The Axis Powers moved in with the Allied Forces yay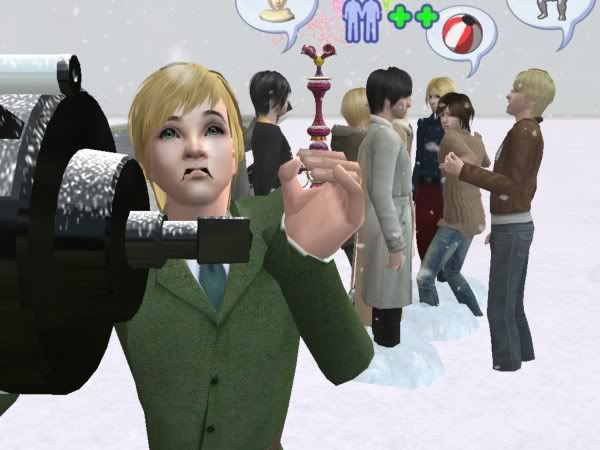 Mmyeah, I got all eight of them to move in! So right now I have 16/28 Sims in the house. =3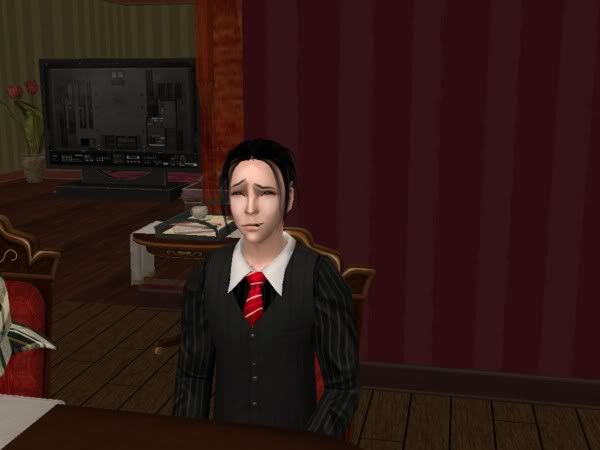 That's a sexy face he's got.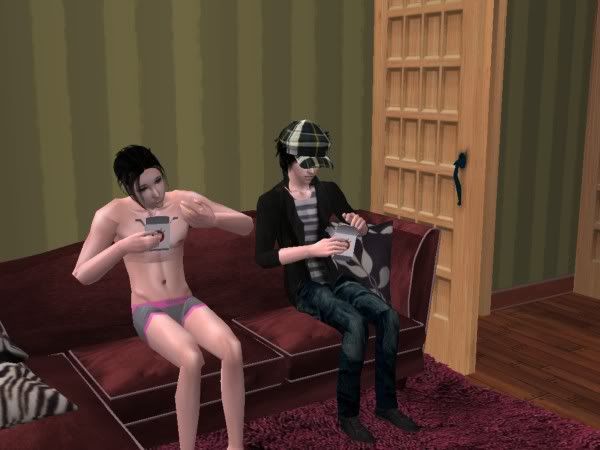 China and South Korea eat Chinese food WITH THEIR HANDS?
What is this shit.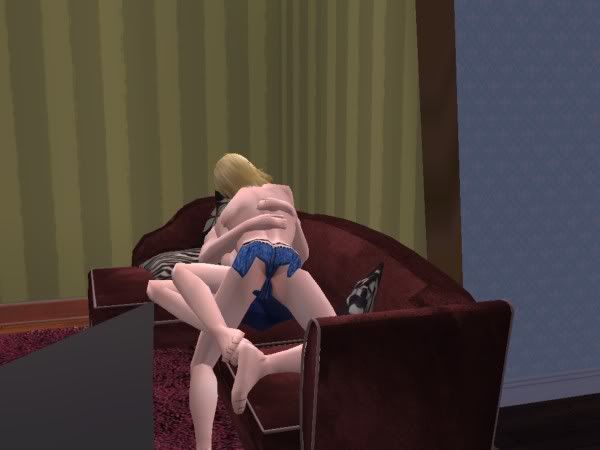 Whoa! Um...whoa. Interesting ass you have there, France.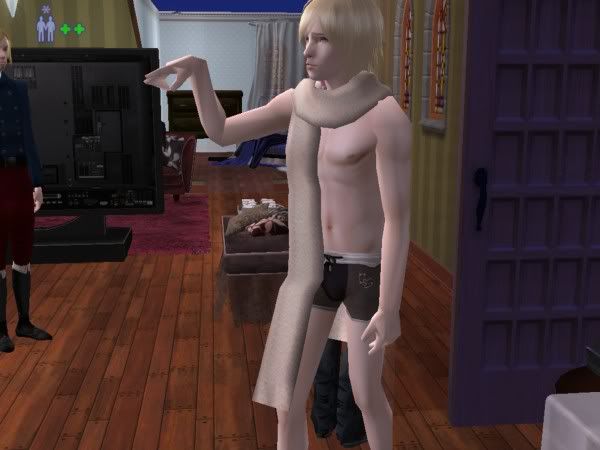 Look at that magnificent limp wrist. Only a true homosexual could pull that off....




As soon as Japan gets into the house, he starts cleaning.
What a housewife.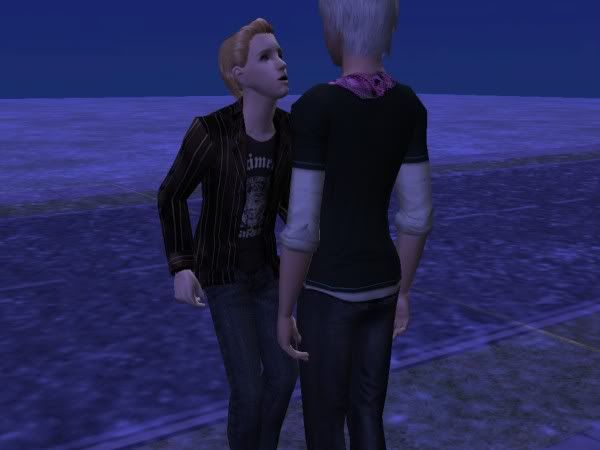 Germany: *STARE* BRUDER YOU'RE ALIVE...?
Prussia: Fuckin yeah, bitch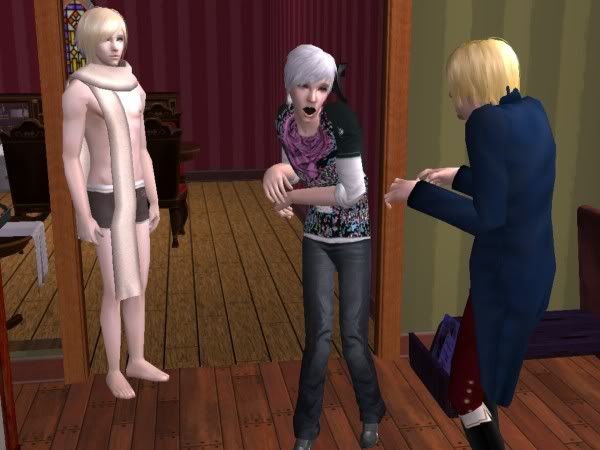 Russia is okay with sexual harassment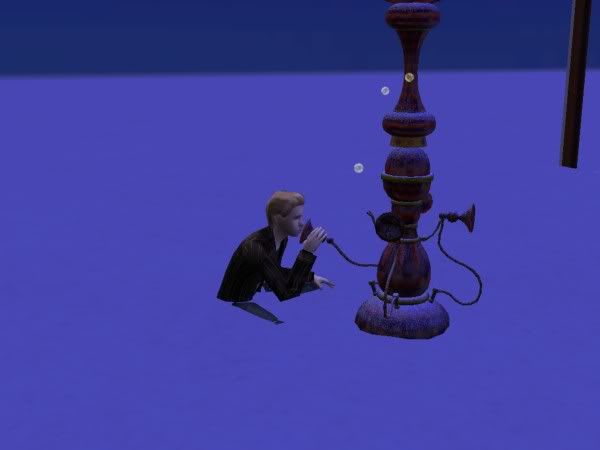 GERMANY HAVE YOU NO DECENCY?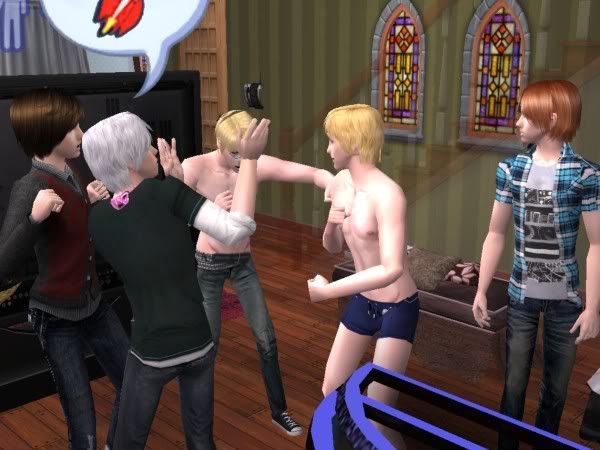 You can't see it well because Prussia's fat ass is in the way, but America punched England.
America: I JUST WENT YORKTOWN ON YO SORRY ASS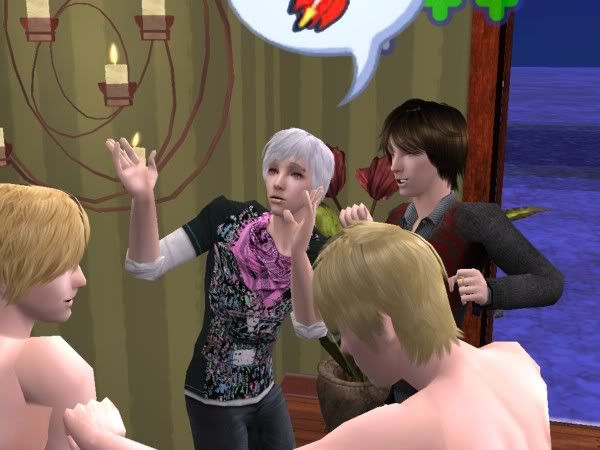 Prussia: And then I saw it...an angelic figure coming down from the heavens to grace me with his beauty. When he had disappeared, I realized I had been looking a mirror the whole time...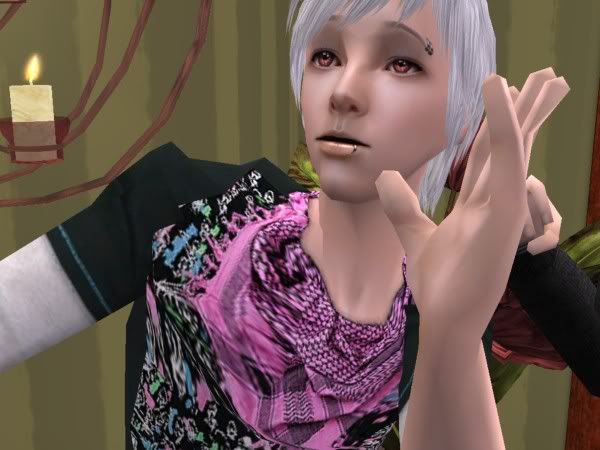 Prussia's enlightenment face is very srs.
(Those things on his eyebrow are piercings by the way...)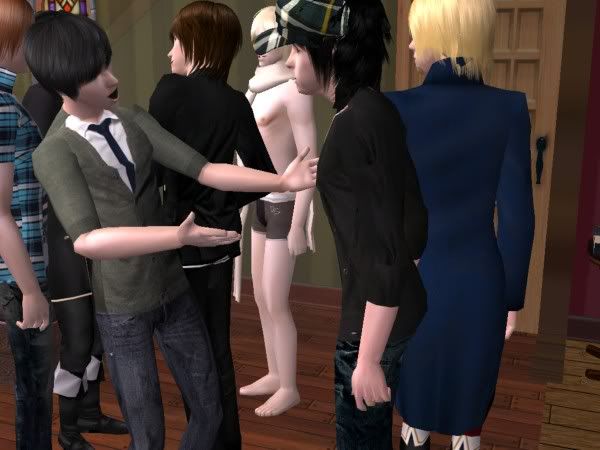 Japan admiring SK?!
MIND FUCK WAS INVENTED IN KOREA.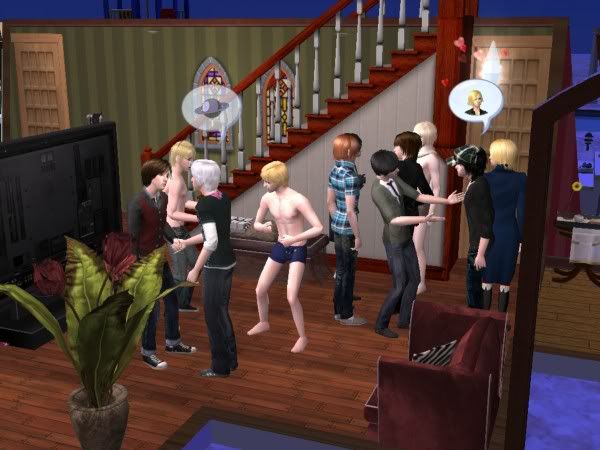 TOO MANY PEOPLE IN THIS DAMN ROOM.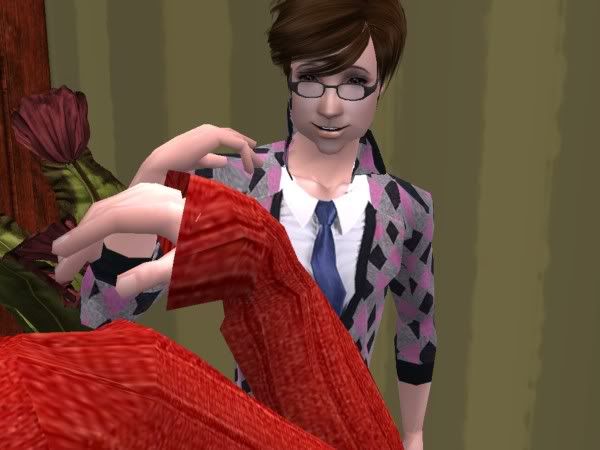 AUSTRIA...YOUR BABY FAT...IT HAS RETURNED...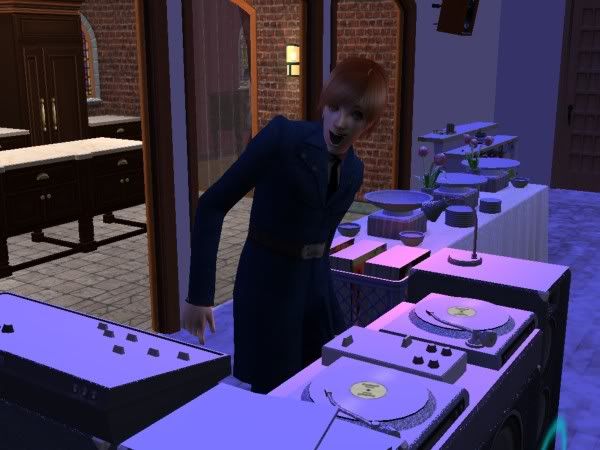 Italy is outside all alone.
He doesn't seem to mind though.

They finally cleared out of the living room.




Japan watches TV with his butt buddies.
Greece is having fun.

Everyone else is outside being a dumbass.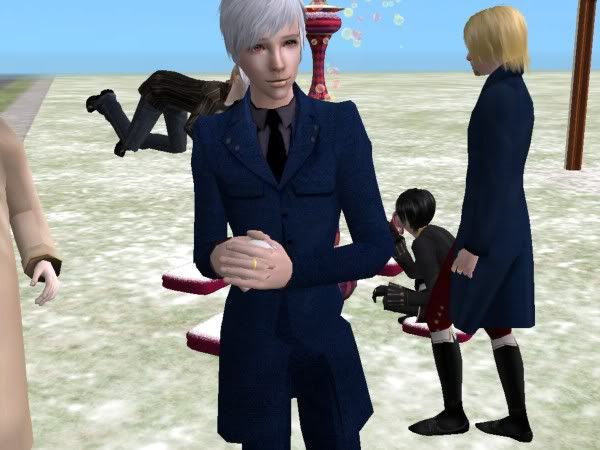 Prussia: I wonder how hard I would have to throw this ball at his crotch in order to bust his nuts. SCHIESSE, WHY DID I ALWAYS SKIP PHYSICS?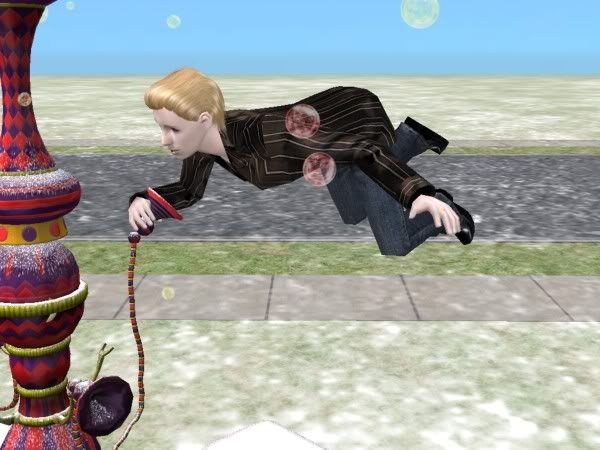 This bad boy thinks he's a stuka.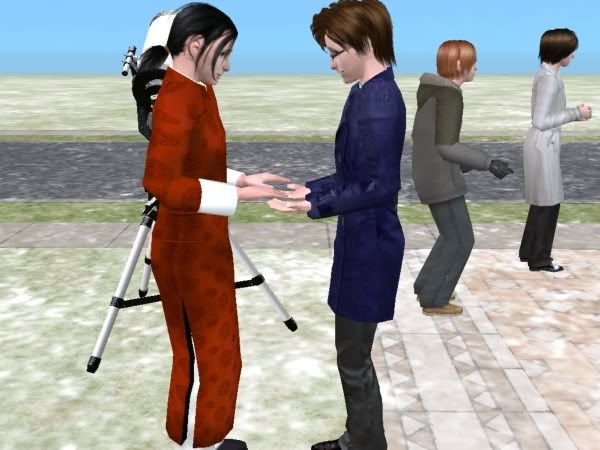 China and Austria: Patty cake, patty cake...

UR DOING IT WRONG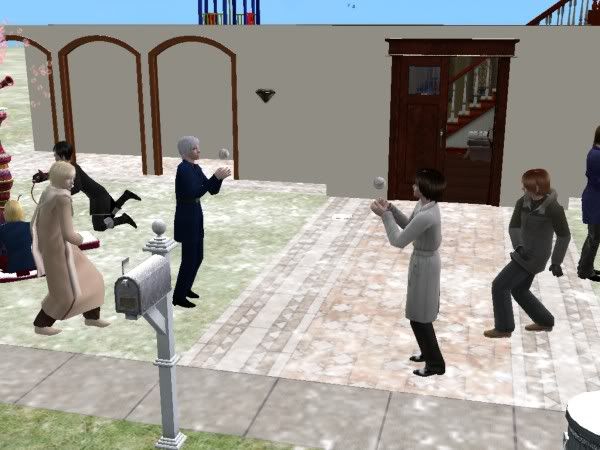 They're playing catch in sync =O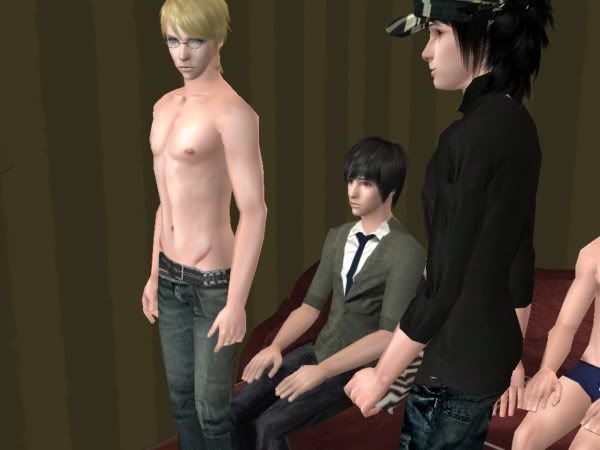 Japan: America-san, your jeans are in the way of my viewing pleasure

Ohoho.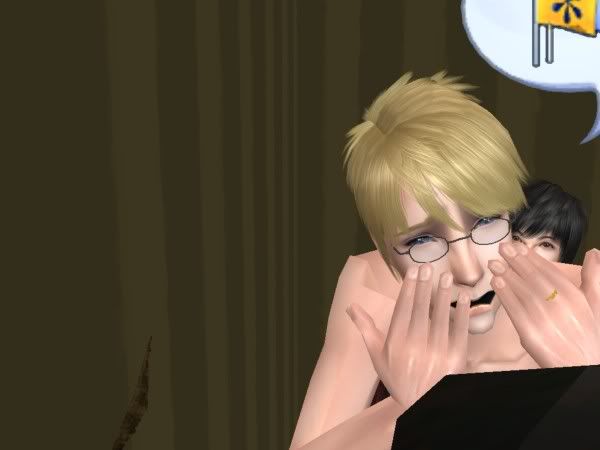 America: DAMNIT YOU TOLD ME THIS WAS A WESTERN, NOT HORROR *anguish*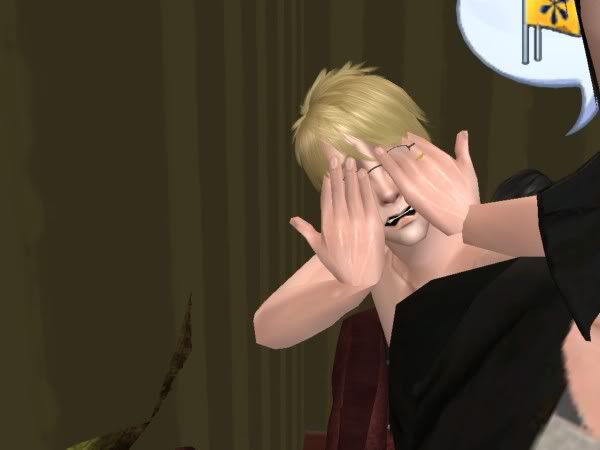 *The Ring girl licks the screen*
America: GAH FUCK IT ALL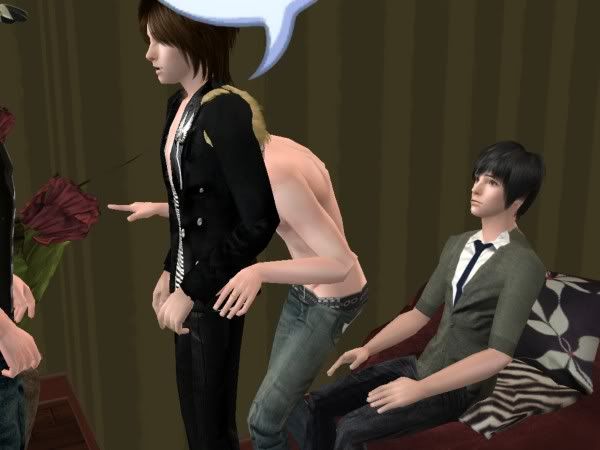 What the hell is this.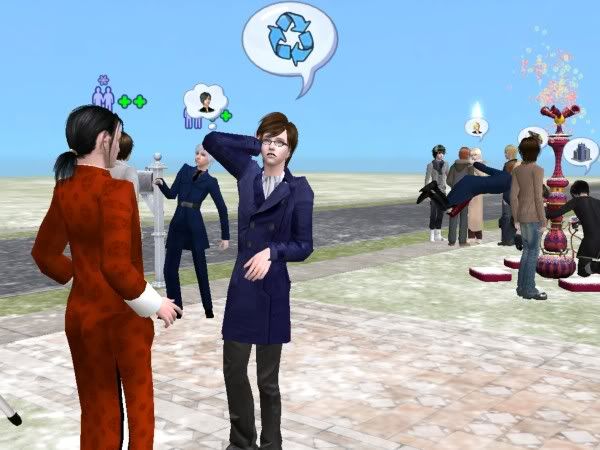 Austria: So I heard you were green...I'm pretty green, myself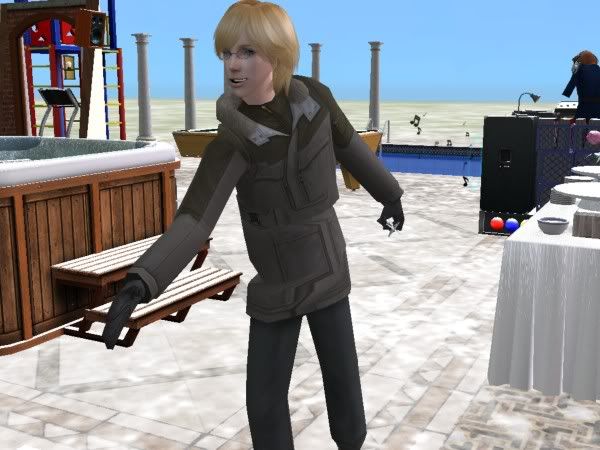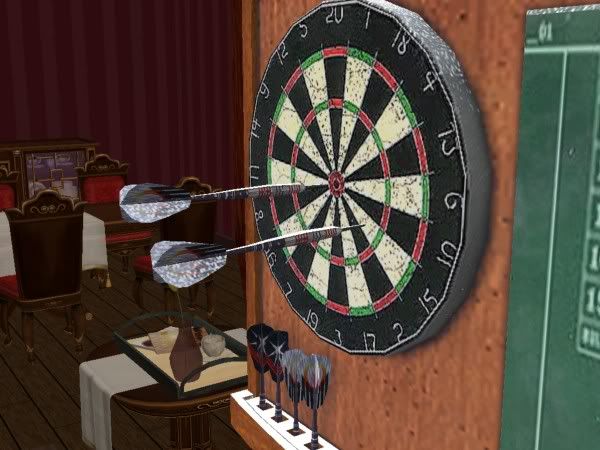 Bullseye because Canada pinned an imaginary picture of America on the board.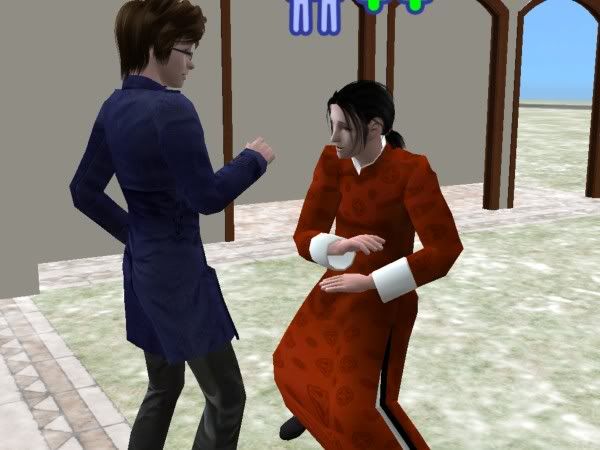 China.
Will karate chop Austria in the gut.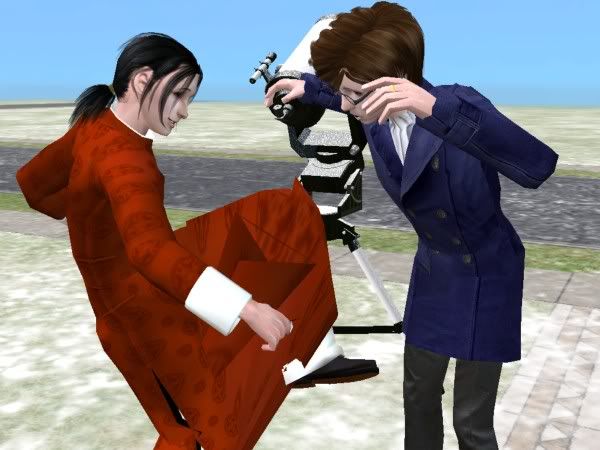 Or Kung Fu kick him in the balls. Not like Austria has any or anything.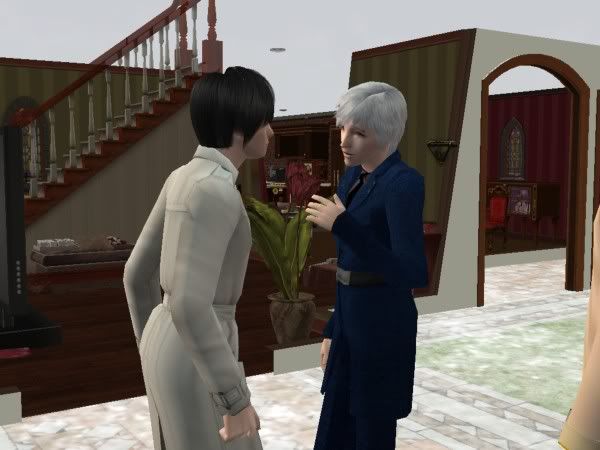 Japan: You're a dashing man.
Prussia: I know it.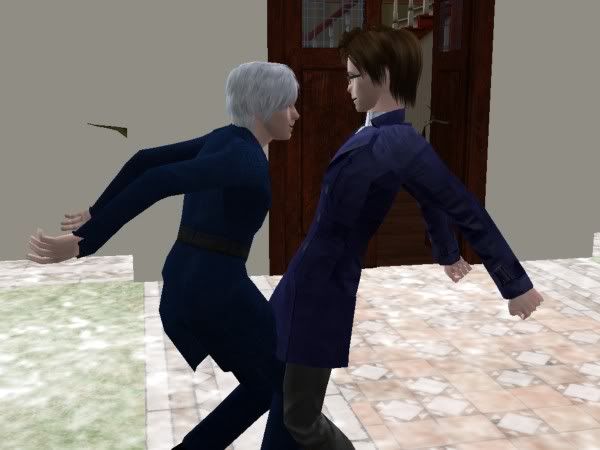 Oh yeah.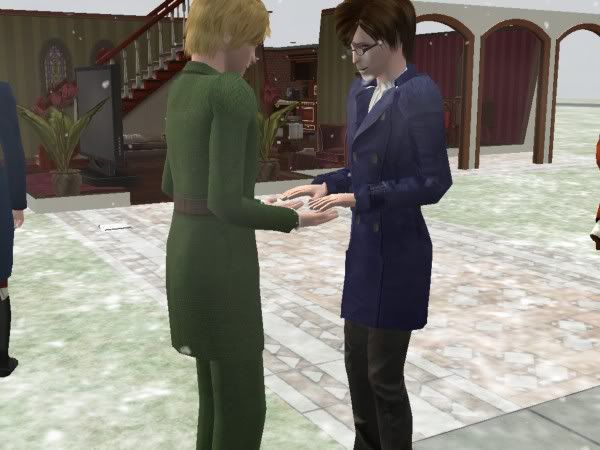 Austria: Play Patty Cake with me, England. China was stoopid and didn't do it right =(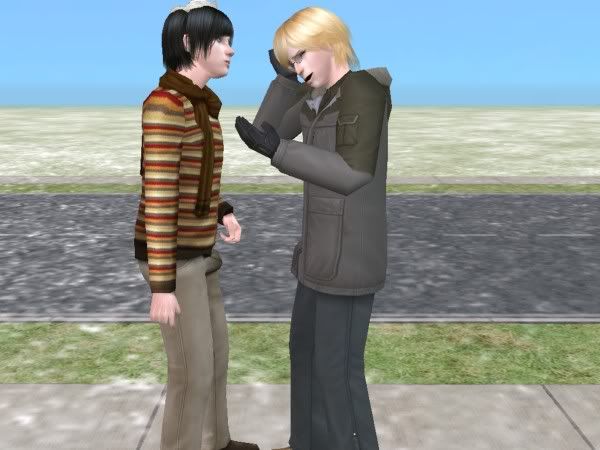 Canada talking to his son, Prince Edward Island.
LOL his face...
He finally forgot his own name.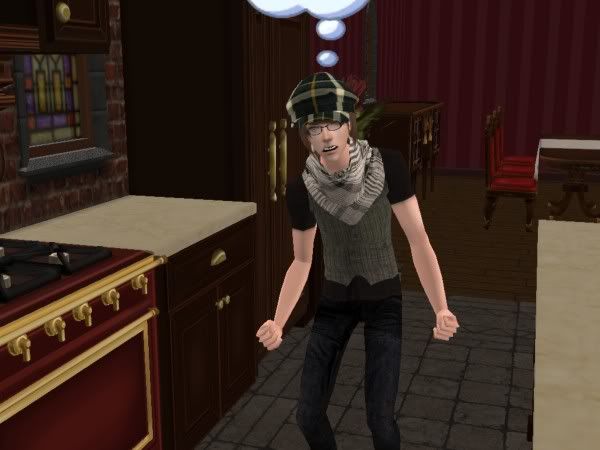 There goes an angry Washington D.C. He came in the house to try and fight China or some shit. What a nutter.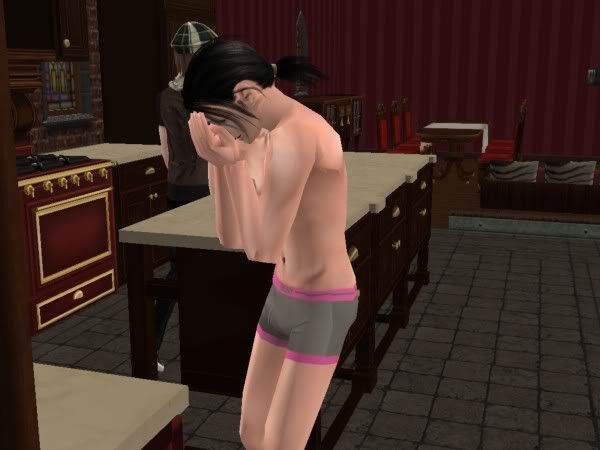 *hiding shame aru*




....Alright then.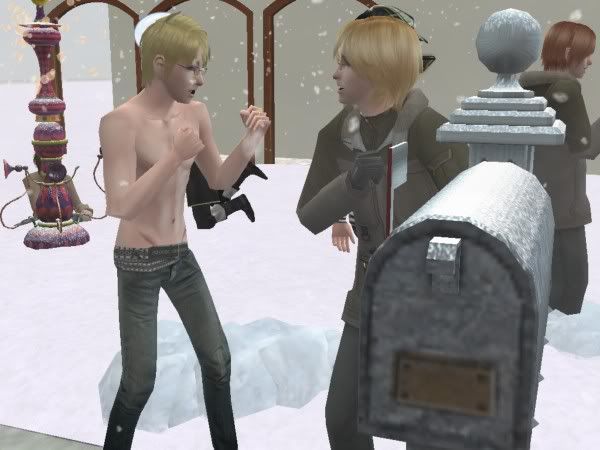 The War of 1812.




England: THAT WAS MY EYE YOU WANKER
Prussia: lol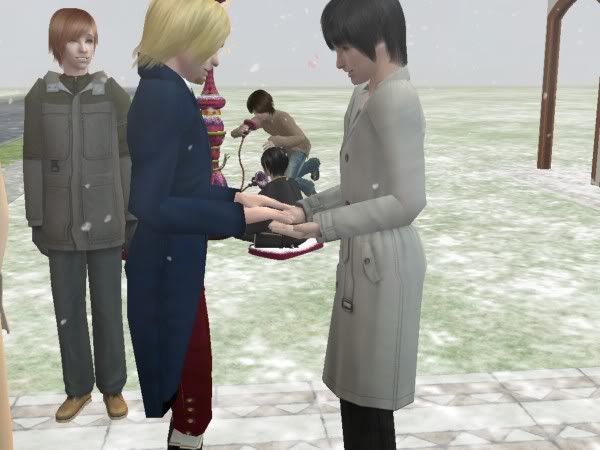 The infectious Patty Cake Syndrome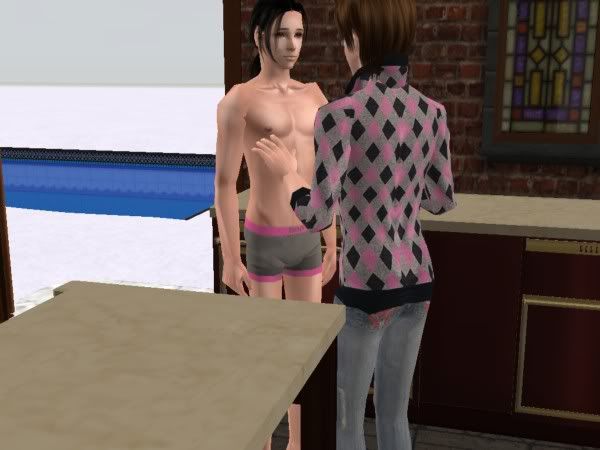 Austria: -badtouches-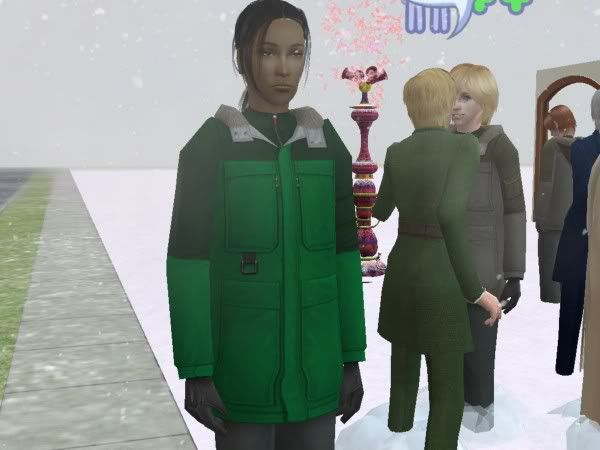 CHINA WENT BLACK.
AND DOESN'T PLAN ON GOING BACK.
Just kidding. He does plan on going back.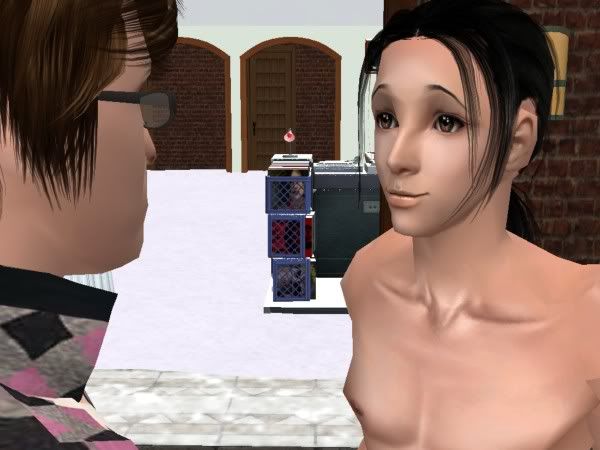 MOE MOE CHUUGOKU




It's okay, Greece.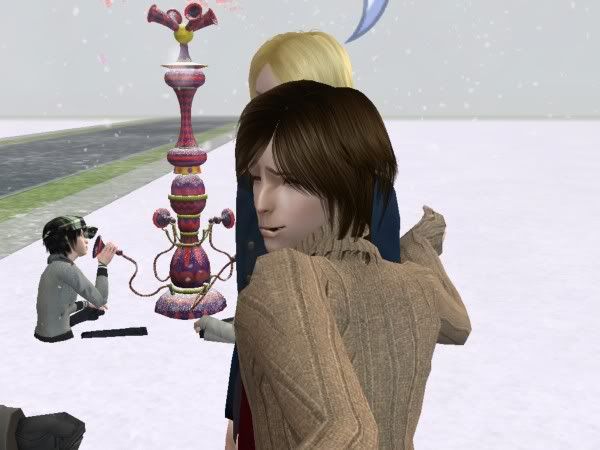 Dammit, Greece.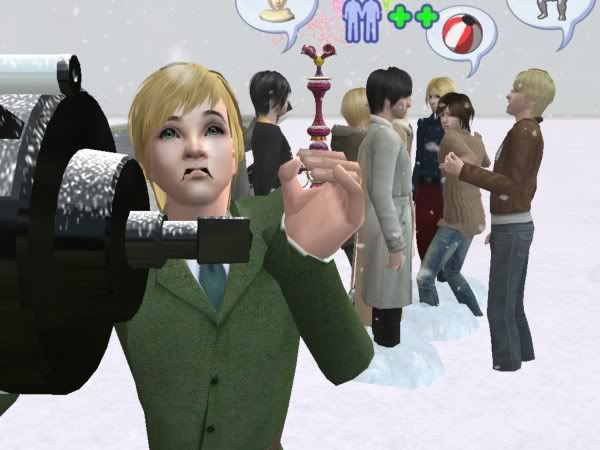 Dammit, England.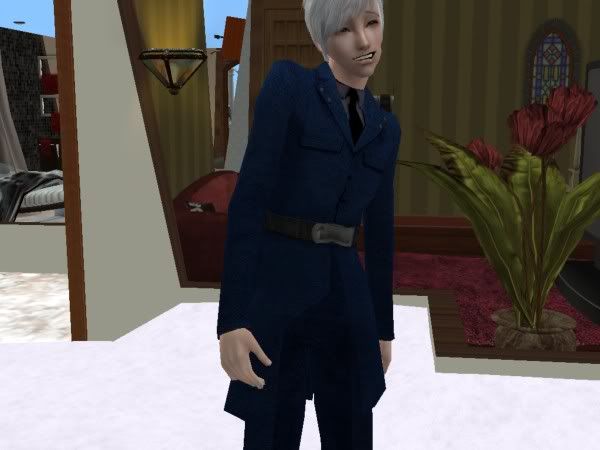 Dammit, Prussia.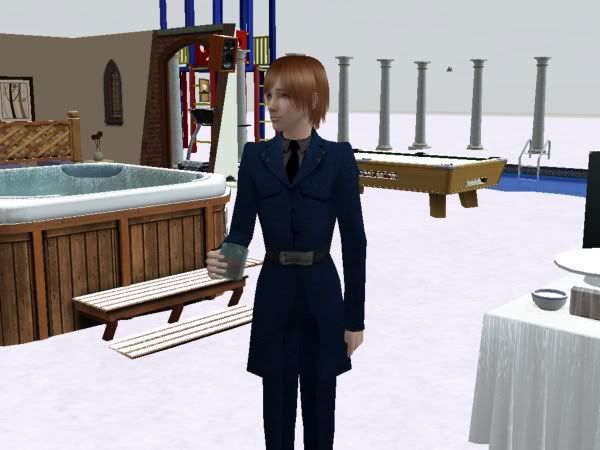 Italy: =7= Alcohol hell yes

And I end with this:




Who wants a piece of this sweet thang? Only 20 dorra an hour.

Get him now while he's AIDS free.