So today I mourn the death of my Sims game. I'm not going to go into details, but the game and all my data is gone. But I have to be optimistic. I'm getting a new computer in a couple of weeks and it'll run the game faster so at least I can get all my stuff back in less the time and lag.

Um, yeah. So I decided to make a post highlighting the funniest pictures I've taken over the course of my Hetalia Sims adventures. Most you will have already seen if you read my other posts. I would have added new material but my folders are gone so I can't. =D How fantastic is that?!

break down of pcitures ;;

- Sexy moments
- Crying /rage moments
- WTF moments
- Pregnant/baby moments
- Other


S E X B O M B Y O U R E A S E X B O M B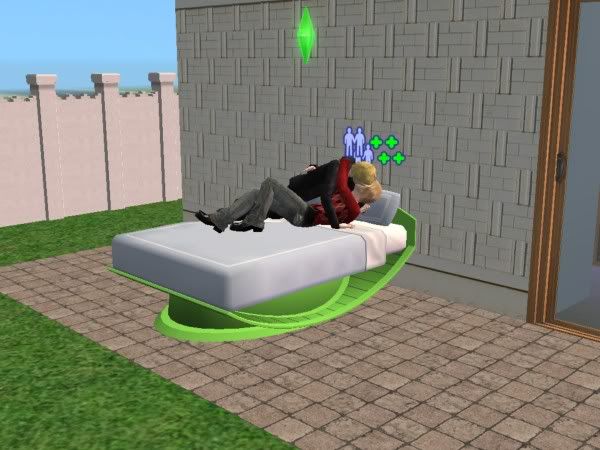 Den and NorNor was getting freaky deaky in a bed. Outside. In the backyard.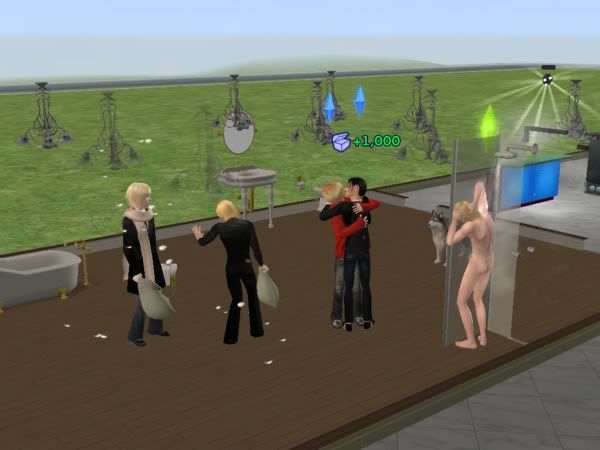 Yeah, they were all being gay in the bathroom while Meri was all nakie. 8D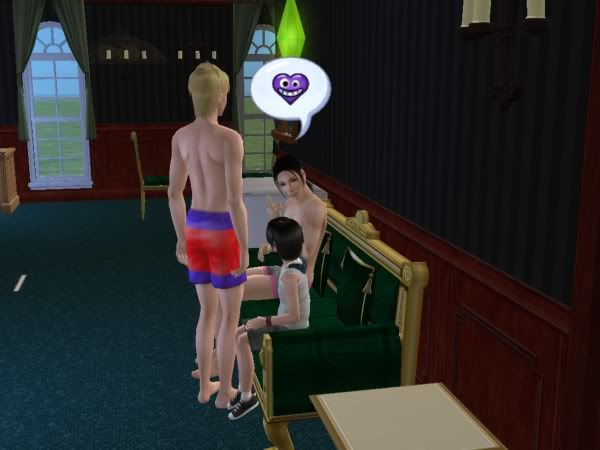 China was giving his and Canada's child (Prince Edward Island) 'the talk'

America: OKAY, I'M HERE TO HELP WITH THE DEMONSTRATION
China: THERE IS NO DEMONSTRATION ARU.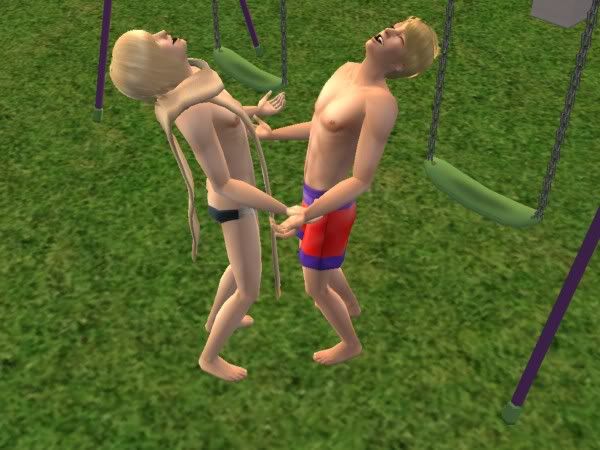 Creating earth shaking orgasms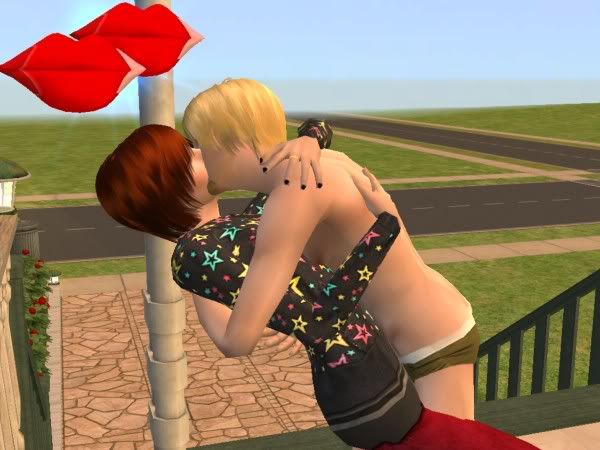 SCANDALOUS FRANCE IS SCANDALOUS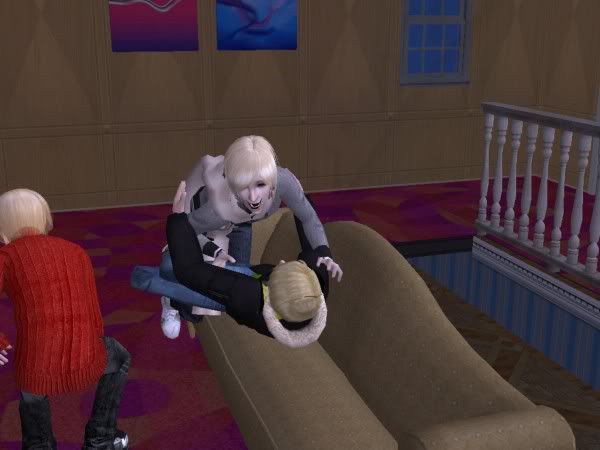 Russia is a rapemachine.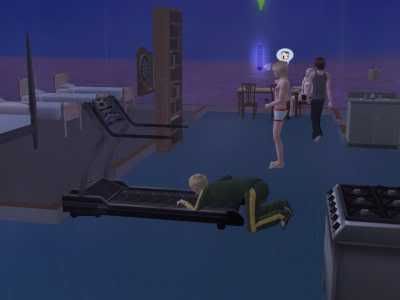 A common buttsex pose for America.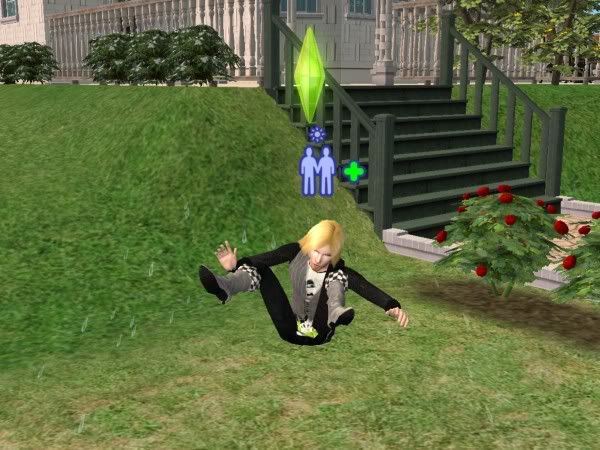 A common buttsex pose for France.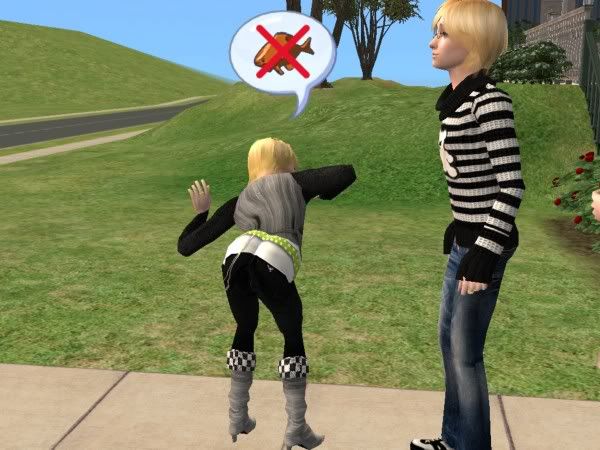 France shakes his ass as he explains to Canada that he doesnt like vagina.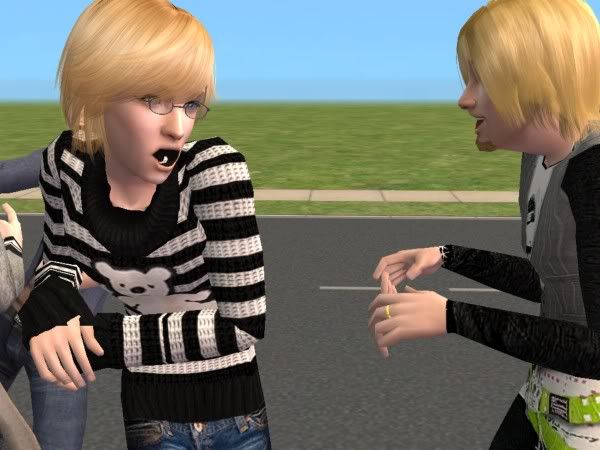 DATE RAEP.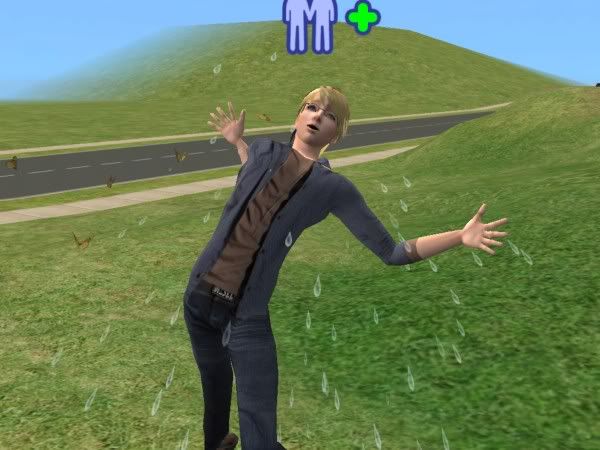 America gets cummed on and likes it.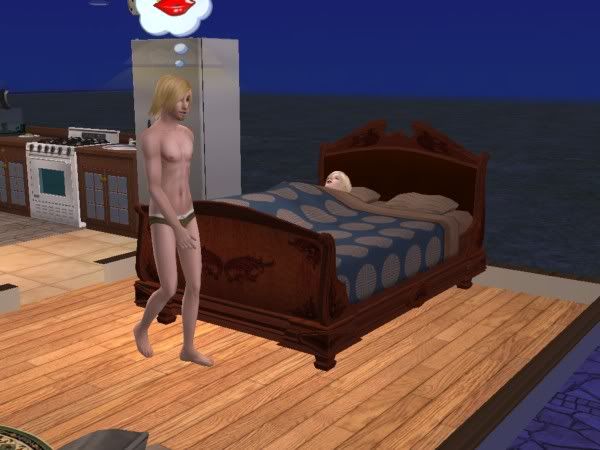 France approaching next victim.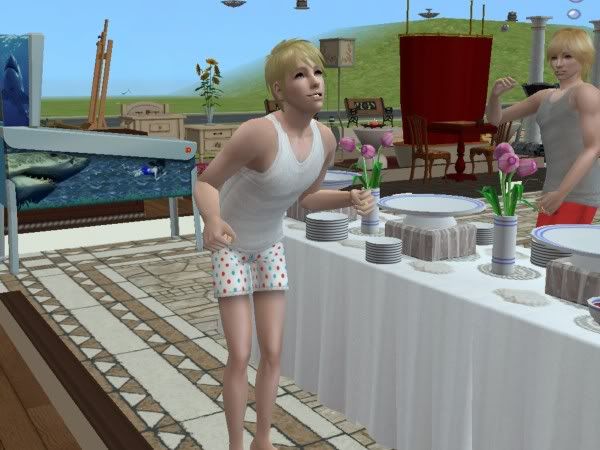 America is srsly shakin' it




France: I HOLD MY PENIS LIKE A ROCKER HOLDS A GUITAR BECAUSE PRO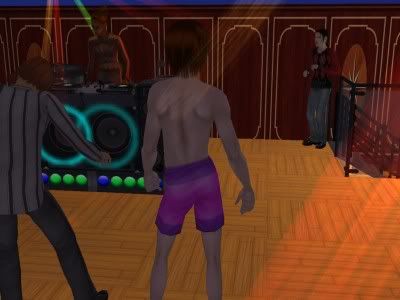 Oh Itaria bby....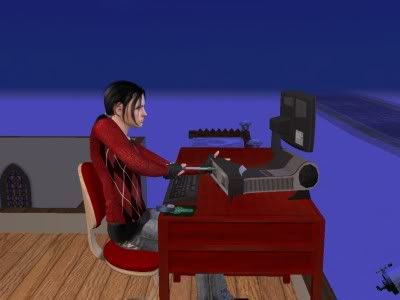 Nawghty nawghty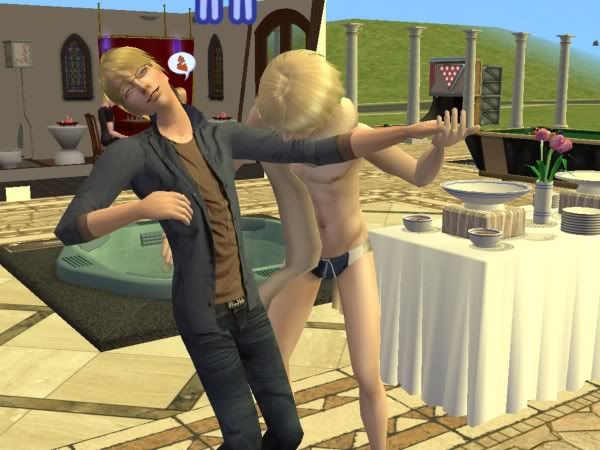 IDK ITS SEXY....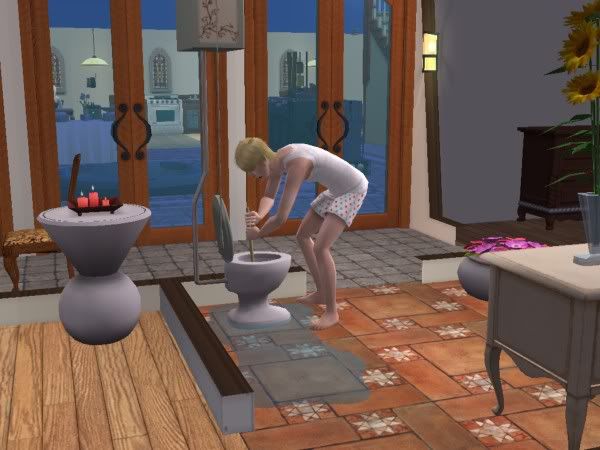 Nawghty nawghty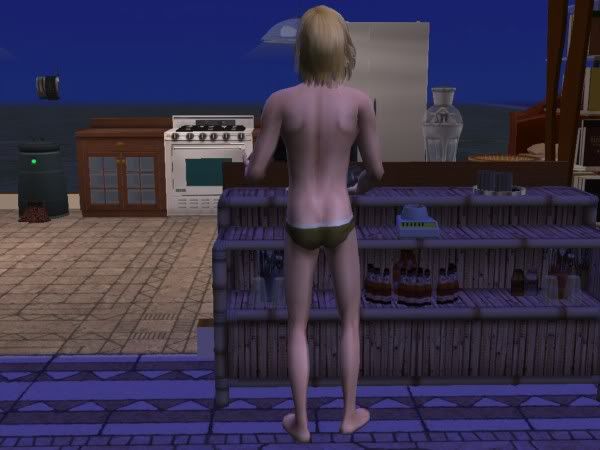 Dat ass.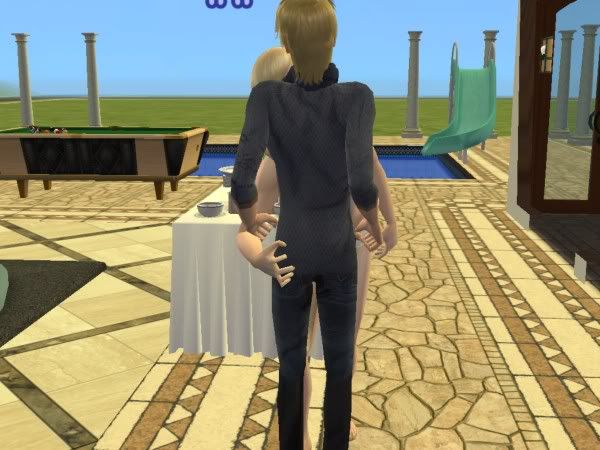 Russia's squeezin' a little too hard don't you think...but America loves it.
The torture that makes Lithuania cry makes America LAUGH. When Lithuania is all, "PLEASE STOP IT MR.RUSSIA!" America says, "HARDER YOU FUCKING COMMIE."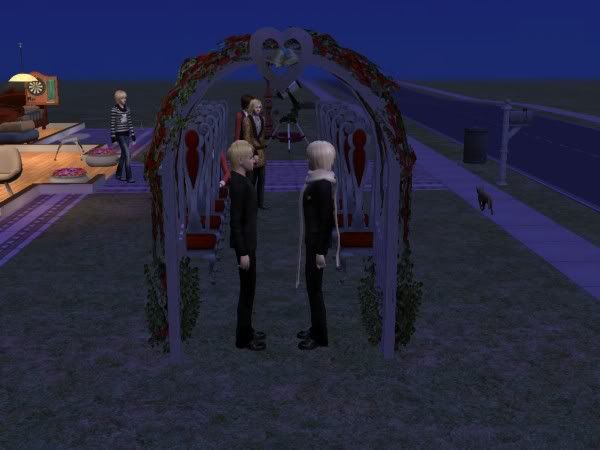 I'm sending this screen shot into Studio Deen along with a highly pursausive letter that will convice them to include the Russia/America wedding in the movie
Only not really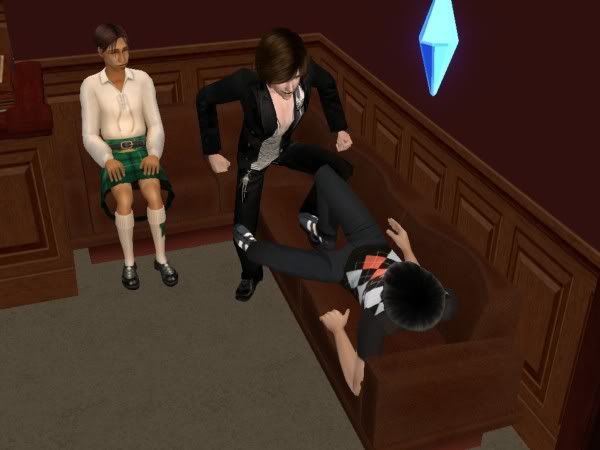 Innocent bystander watches as Greece gets ready to pounce Japan.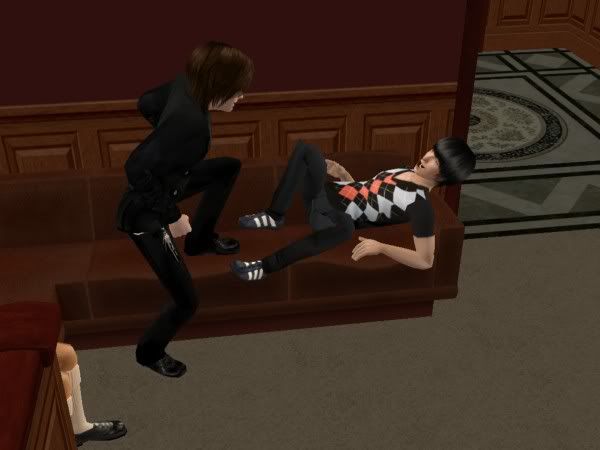 Japan's only regret is that he forgot the sex toys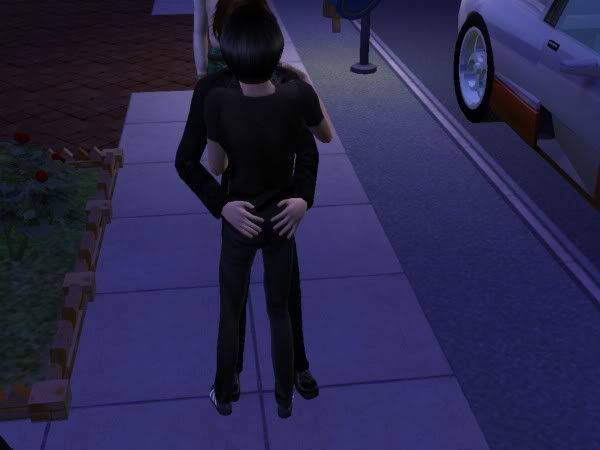 Nawghty nawghty




Japan: Why do I always fell rike horny honry 5 dorra...




Romano: Boss, what's that constellation look like?
Spain: Tomato
Romano: You said that last time, fgt =(




Prussia: *BADTOUCHES*
Japan: *squeal* <3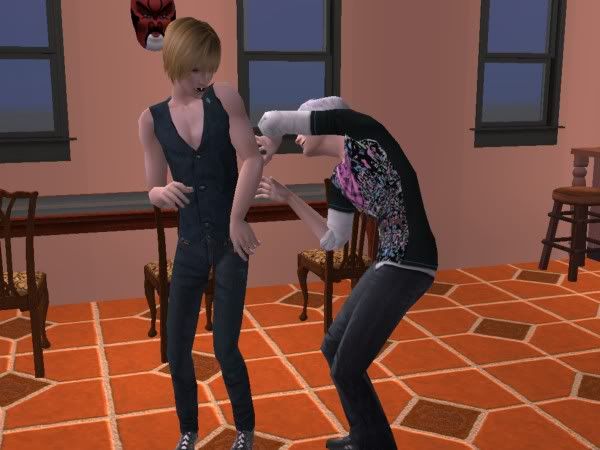 More sexual assault.
PRUSSIA DOESNT KNOW WHEN TO STOP.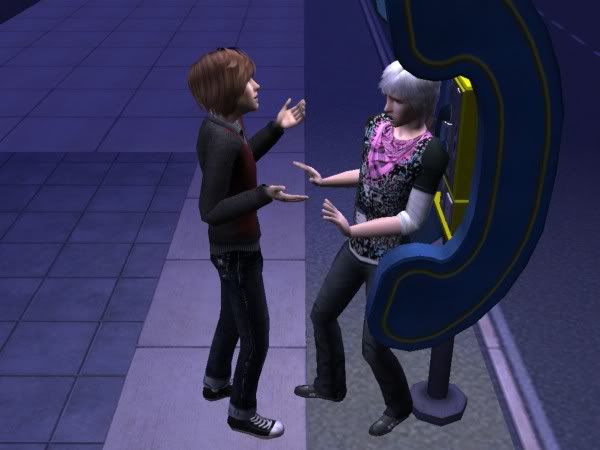 Spain: Heeeeeey baby
Prussia: WHOA, WHOA. BACK THE FUCK UP.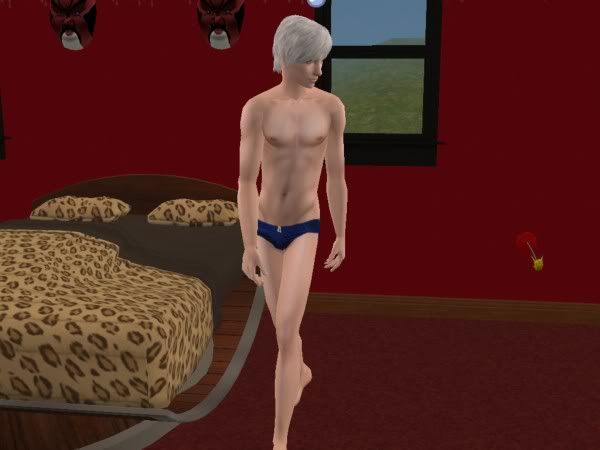 Yes.




I dont know how Austria topped, but he did.




HELLO.




Nawghty nawghty
I should stop saying that...





WHOA BUDDY. YOU NEED TO SLOW DOWN, THERE....

And alas, the France sex spree unfolds!


R A E G G G G G G G G G G G G G G G G G




FRANCE BEAT THE SHIT OUT OF RUSSIA HOW IS THIS POSSIBLE....




Lithuania: GGGRRR, FGT.




Italy stealing the Allie's newspaper out of butthurt.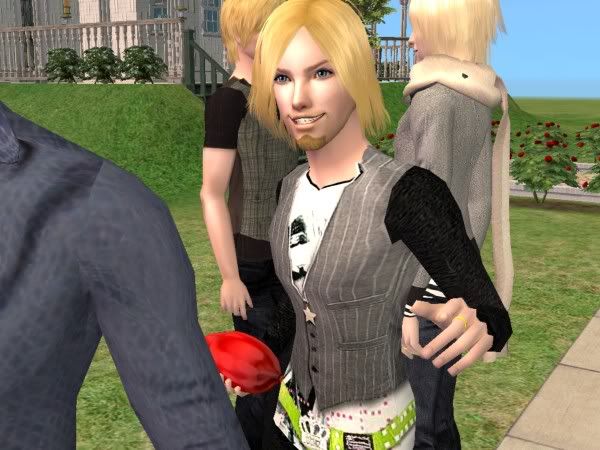 France rape face.




There are no words that can explain this one.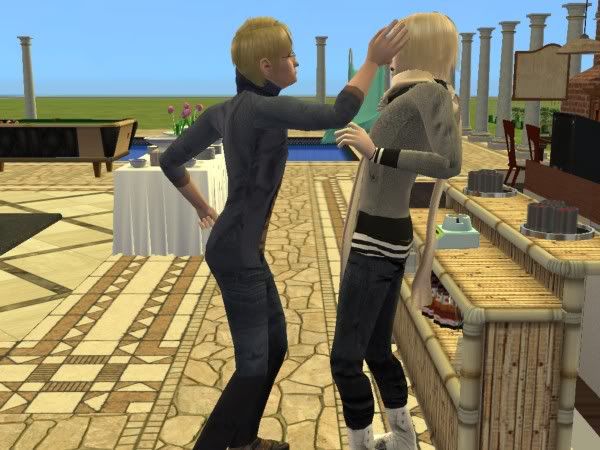 That is how the Cold War really happened.

Watch now as the USSR falls apart.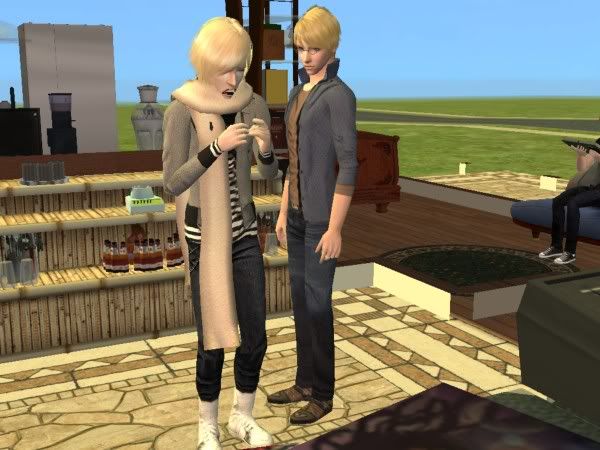 America is crying too.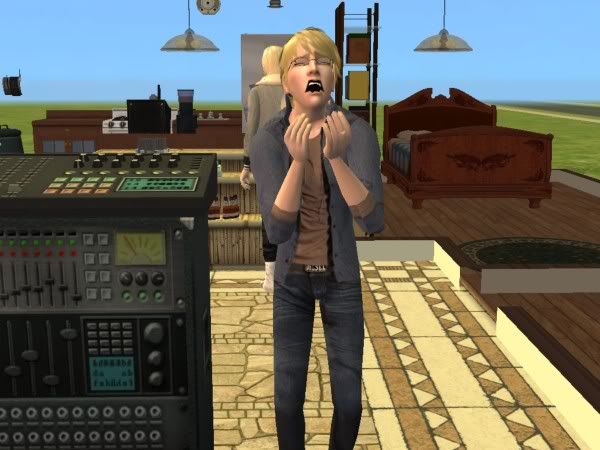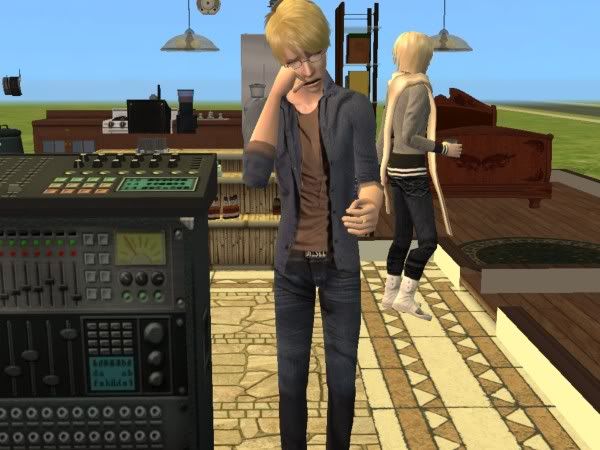 No one really cares, though.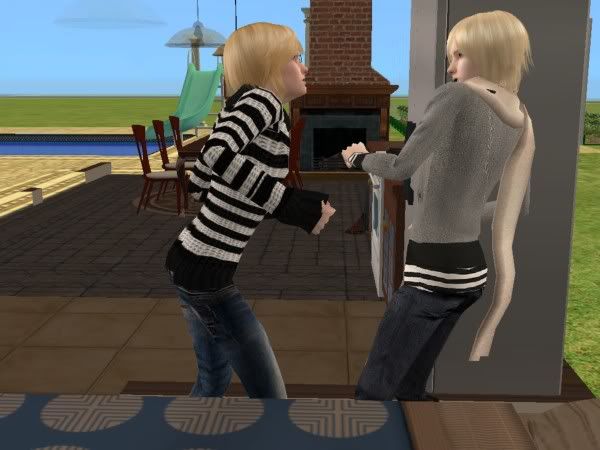 Canada: YOU TRYNA FIGHT THIS, EH?!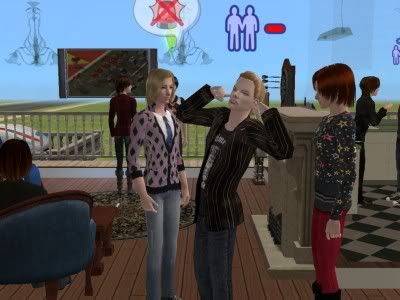 This has nothing to do with 1939. Nothing.




What is this I don't even...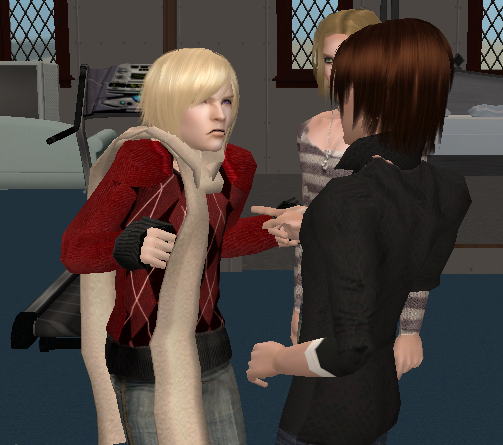 RUSSIA MAD. RUSSIA FUCK YOUR SHIT UP.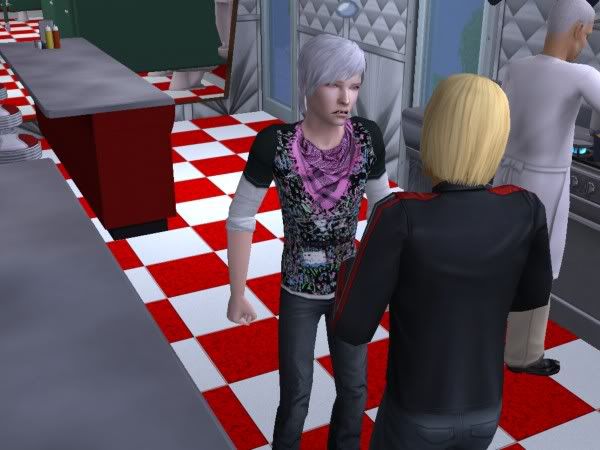 Prussia: WHY ARE YOU STILL STANDING. I SAID "BOW" AND I MEANT IT *rages*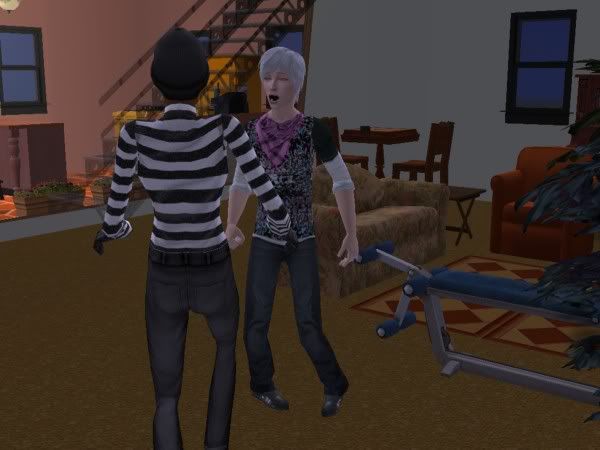 Prussia: OH WIENER SCHNITZEL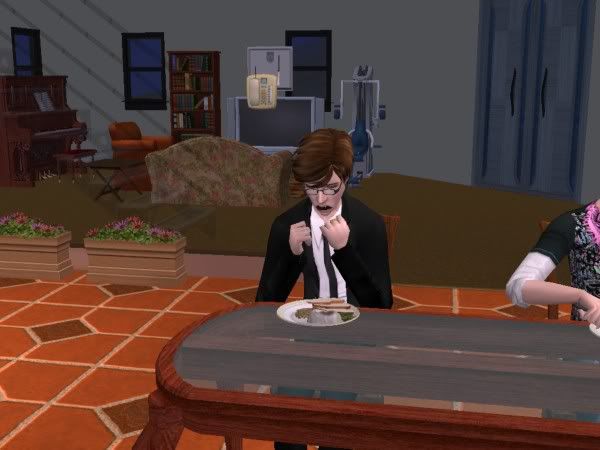 Nobody cares about your problems, Austria.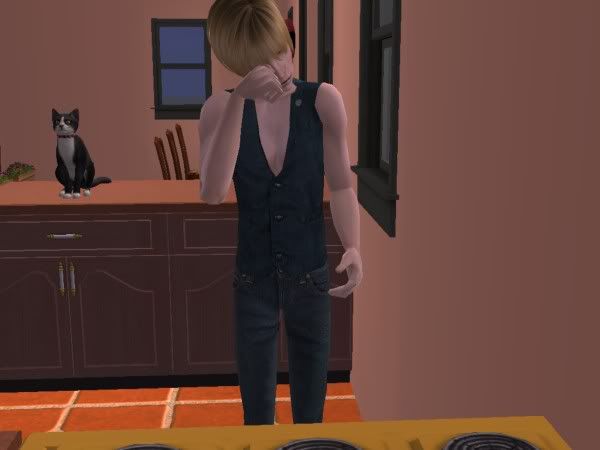 Yours either, Vash.


O M G W T F B B Q ? N O ? I T H O U G H T S O . . .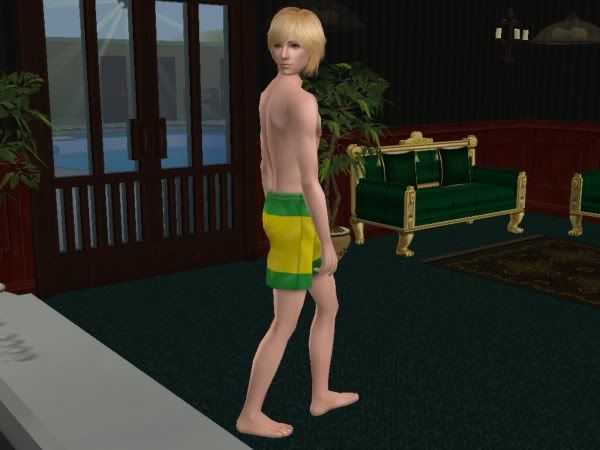 Oh my gaaaawd.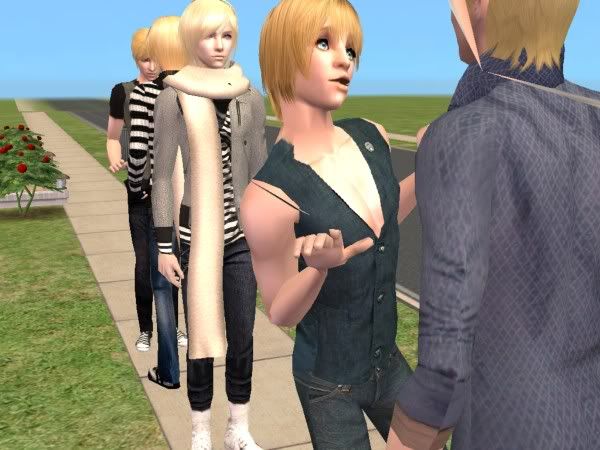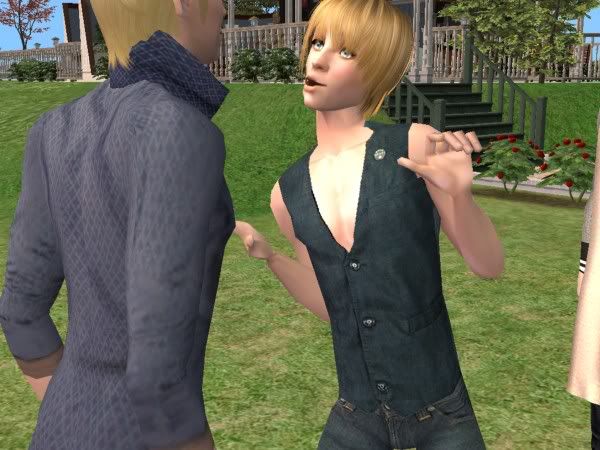 Um, yea--no. >l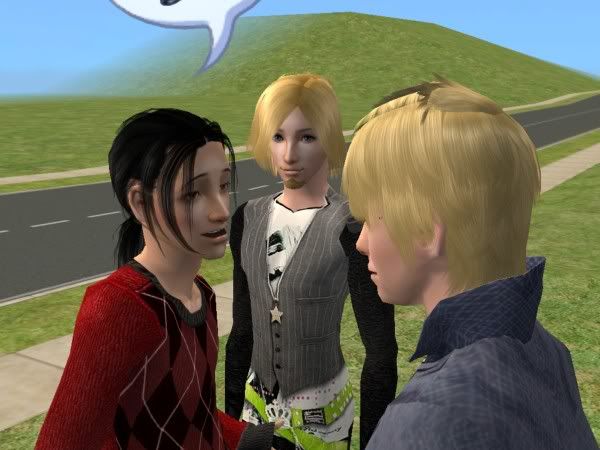 China's signature 'FACE OF THE DRUNKEN LLAMA'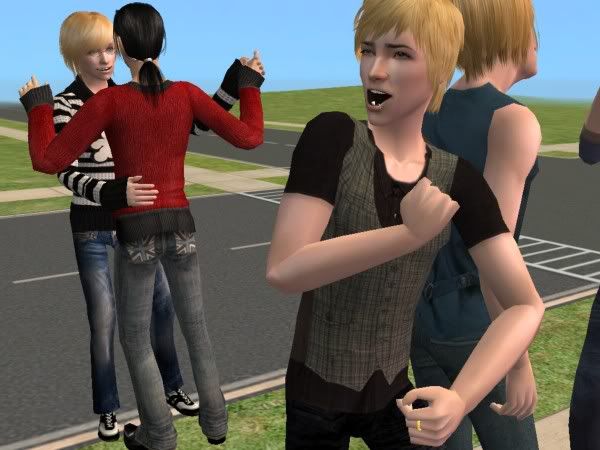 England doesn't do much lulz worthy stuff....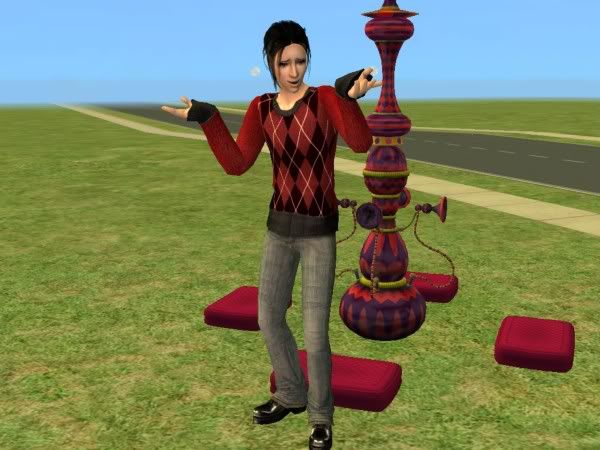 China, on the other hand....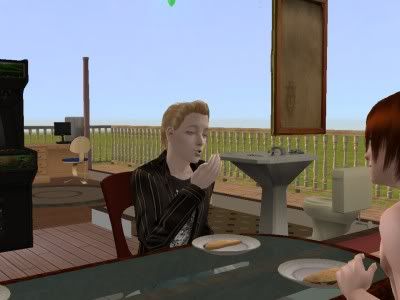 Germany blowing a kiss.
The funny thing is, I can totally see him doing this in the manga.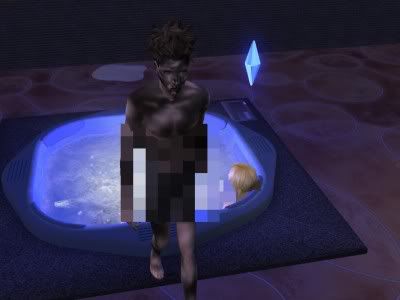 Yikes!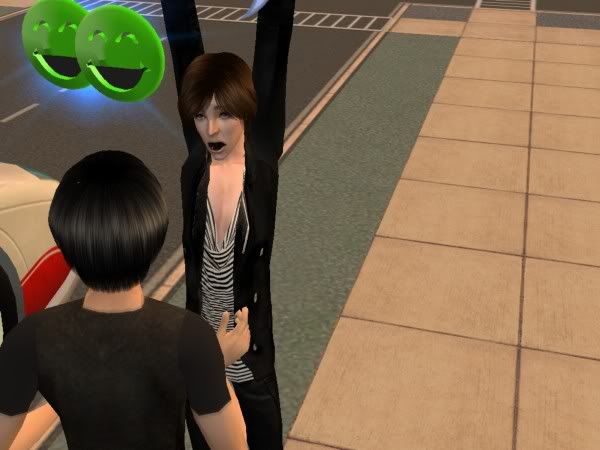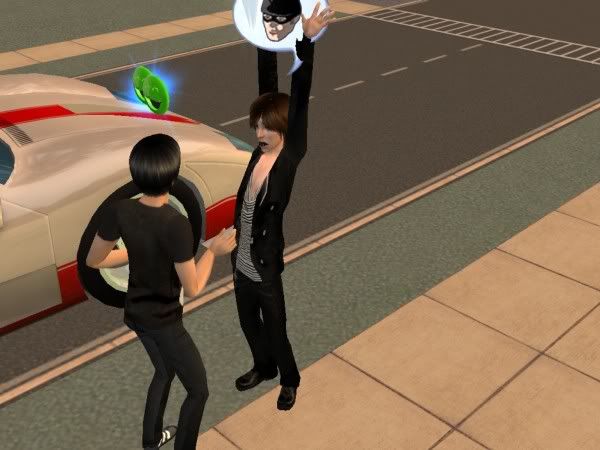 Greece: AAAH....AM I AWAKE?
Japan: ....


I don't have many other WTF moments. *crai*


A R E Y O U M Y M O M M Y ?




Norway and Denmark and their lovely baby, Oslo. 8D

By the way, these are all natural pregnancies, obviously. xD I used a game mod bed to allow male-to-male pregnancy.




RUSSIA'S GONNA BE A DADDY AWWWW.




America giving birth and England raging in the background.
BECAUSE HE WISHES THE BABY WAS HIS.




Awwwwww~!

I named the kids Alaska and D.C. <3




China got Canada pregnant SAY WHAT?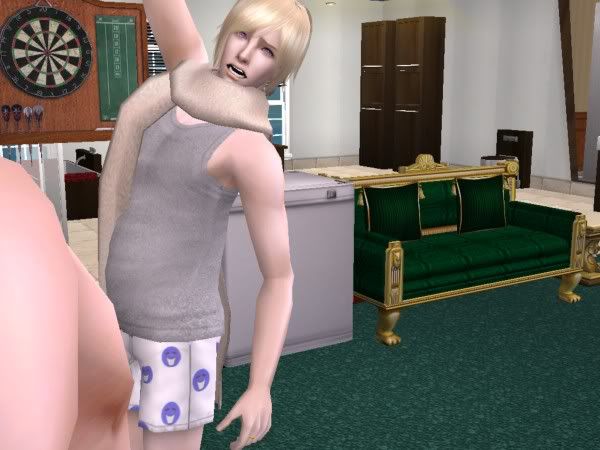 RUSSIA'S PREGNANT TOO.




Say hello to Siberia.
and yes. America IS in a cowboy outfit.




France thinks the baby is his. >l


NOW IM GONNA SHOW YOU WHAT THEIR BABIES LOOK LIKE, EVEN THOUGH YALL PROBABLY DONT CARE 8D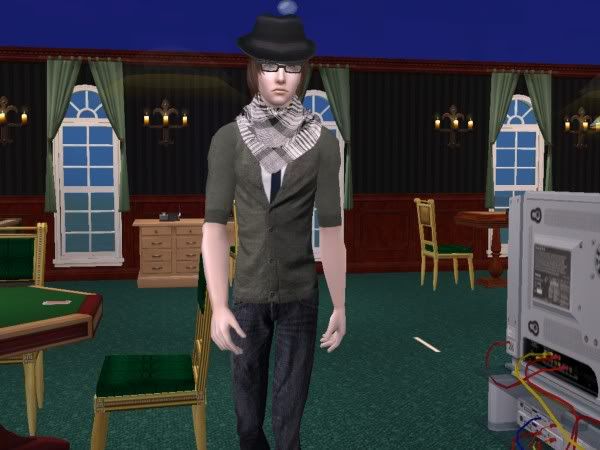 Washing D.C.
Mother: America
Father: Russia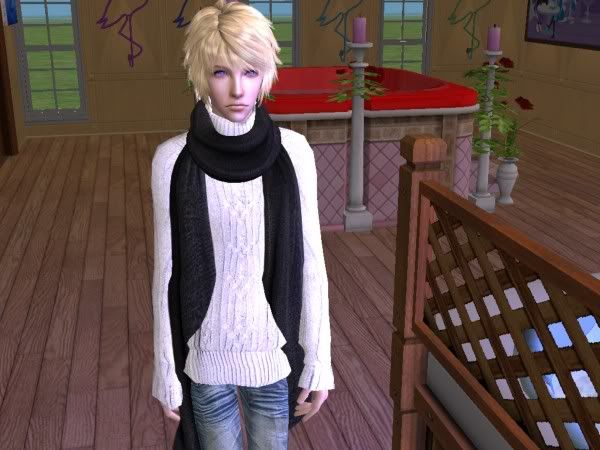 Alaska
Mother: America
Father: Russia




Ontario
Mother: Canada
Father: China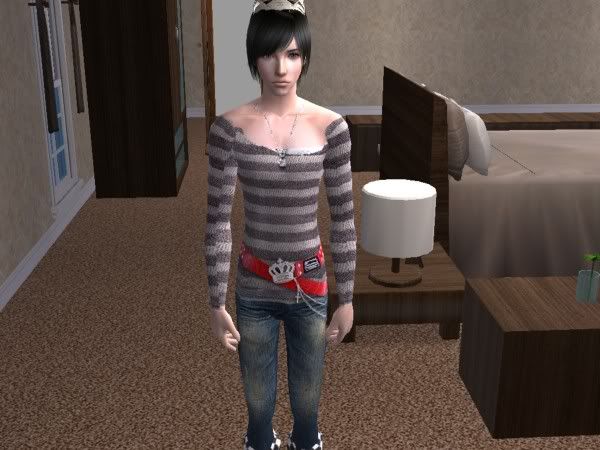 Prince Edward Island
Mother: America
Father: Russia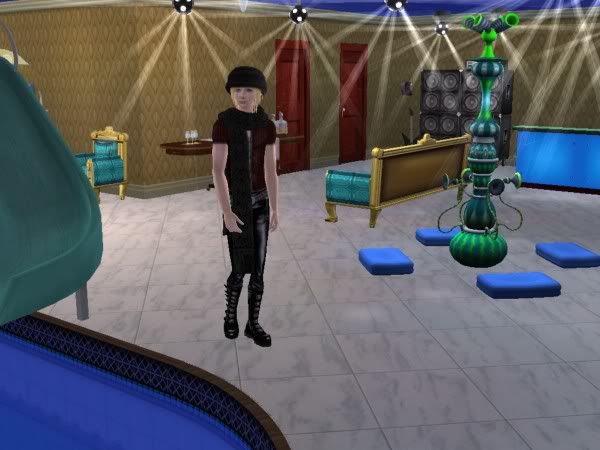 Siberia
Mother: Russia
Father: America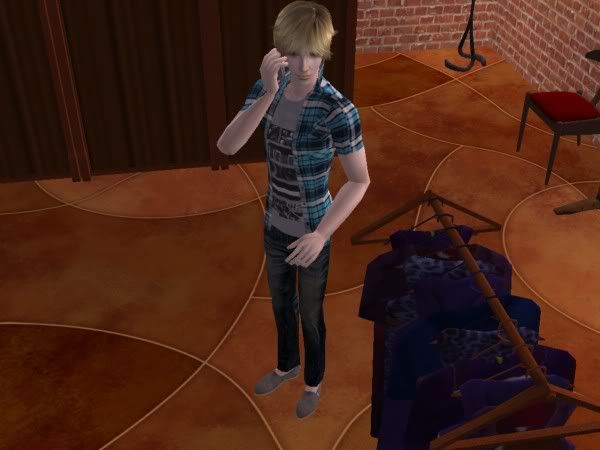 Oslo
Mother: Norway
Father: Denmark




THE END