I stopped playing Pokemon for this shit


Ya'll betta appreciate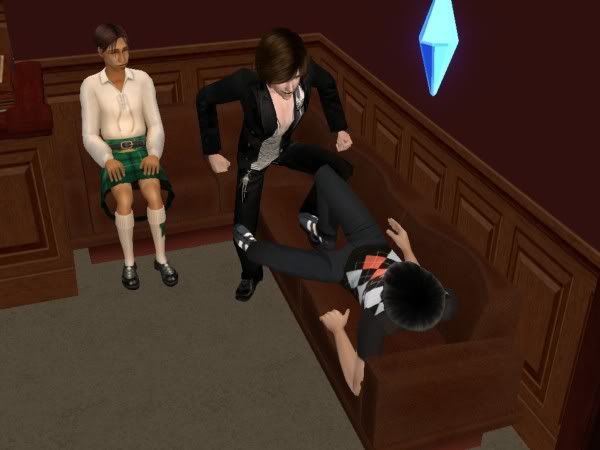 QUICK! BEFORE THE DATE PICTURES, LOOKIT THIS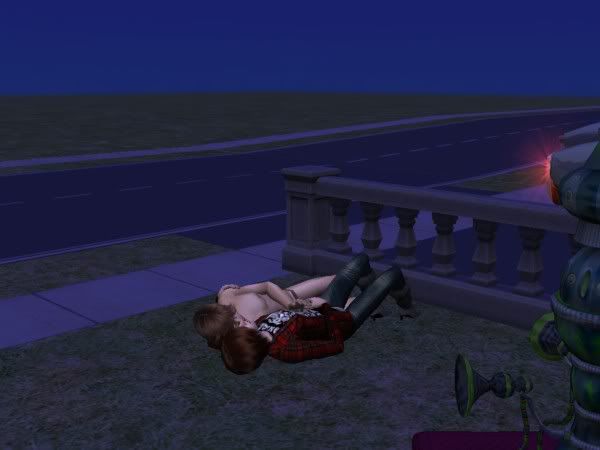 Romano and almost nakie Spain cuddle under the stars.
I hope a meteor doesnt smash their freakin faces in.

Omg, the whole freakin time I was uploading these snapshots, Photobucket kept showing me ads of little kids fighting cancer.
I was about to start bawling on my keyboard n shit.

Anyway...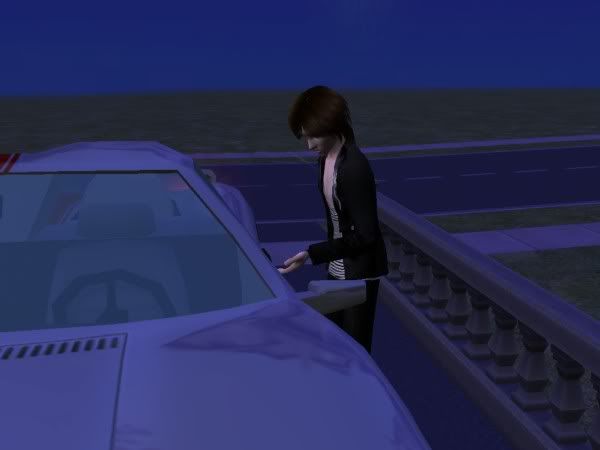 Greece prepares to take Nihon out for a night of wild crazy sex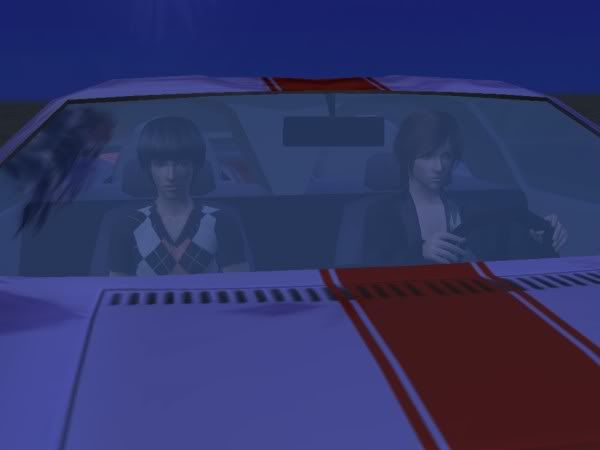 These bitches are ready for action

AT LONDOSTE....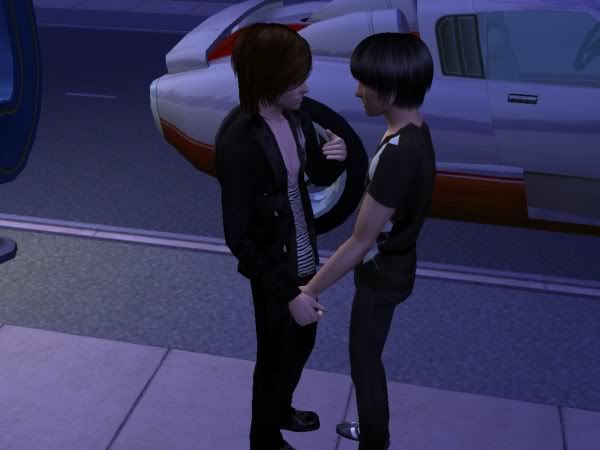 Greece: Japan...will you....go on a date....with me...?
Japan: ...Yes.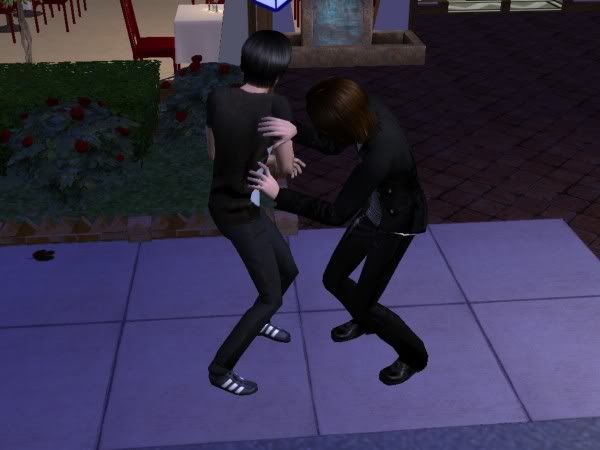 Some molesting here and there...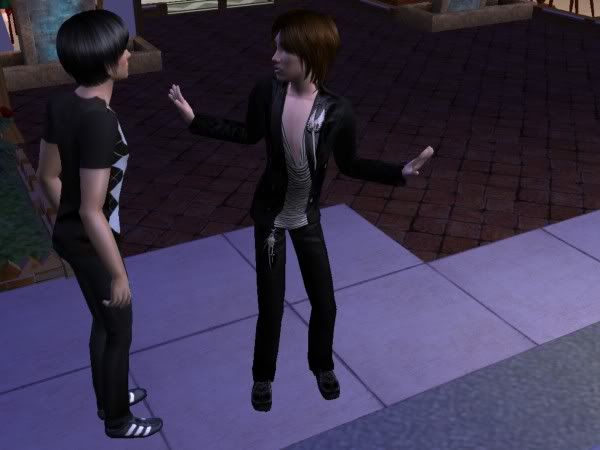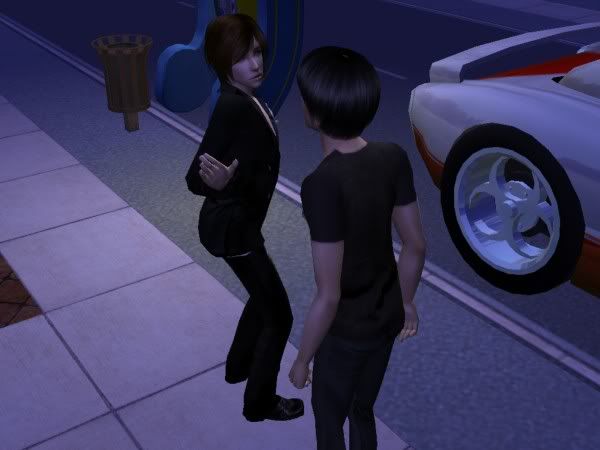 Greece can land surf like it aint nobody's business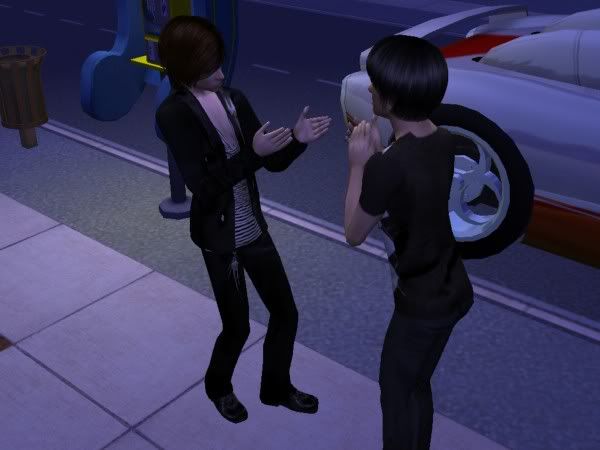 Greece: Sucky sucky 5 dolla?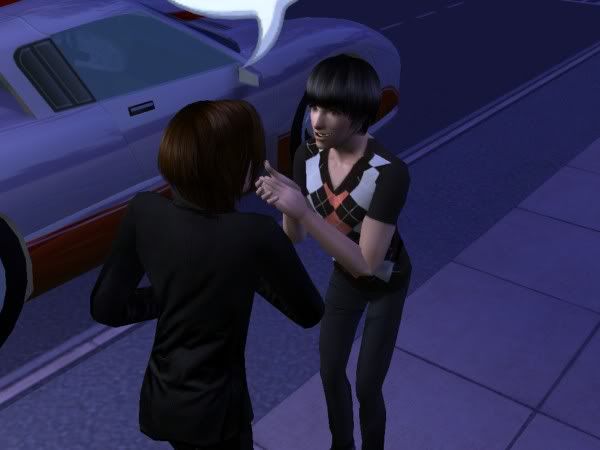 Japan: ....


Japan: Sucky sucky 10 dorra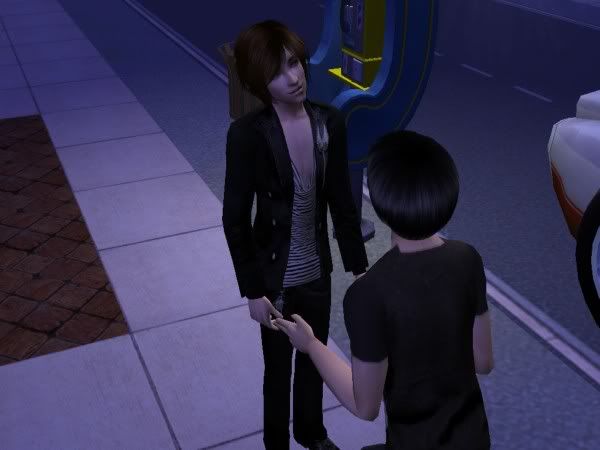 Greece: :D Ummmm....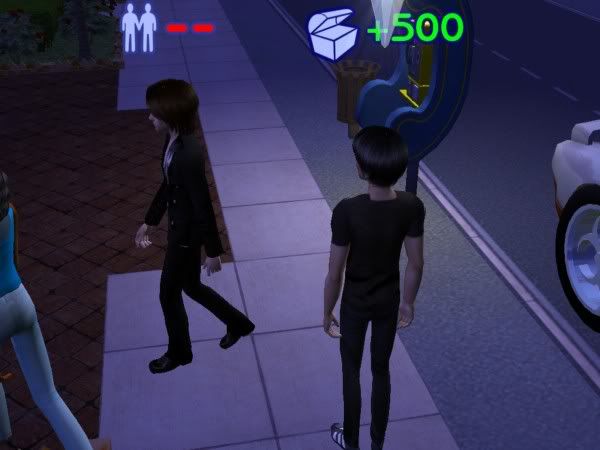 Greece: No.
Apparently Greece wasn't willing to pay that much for a blow job.
Japan is a maso and likes rejection.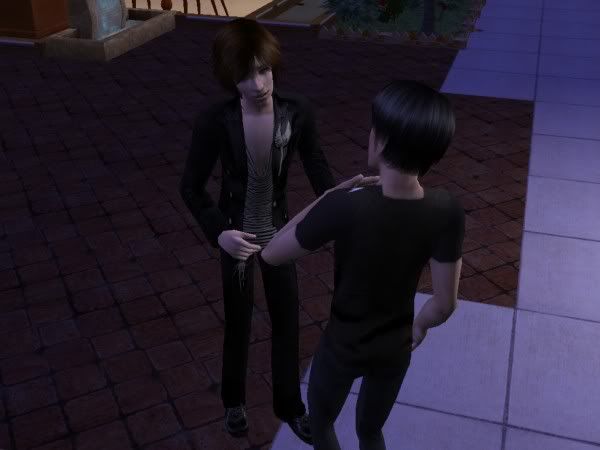 Greece: Japan...will you....dance wi--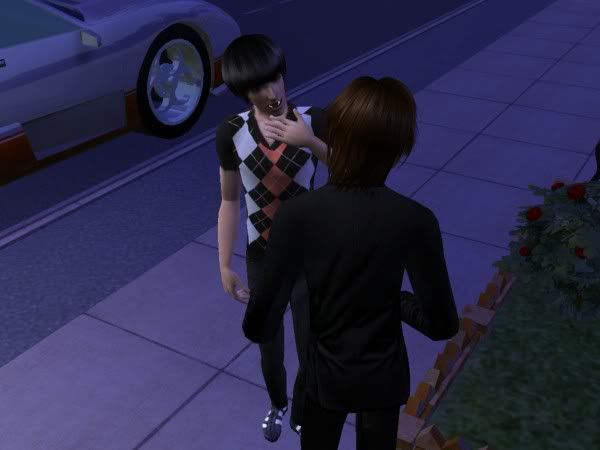 Japan: YES.

So the start to dance. Classically.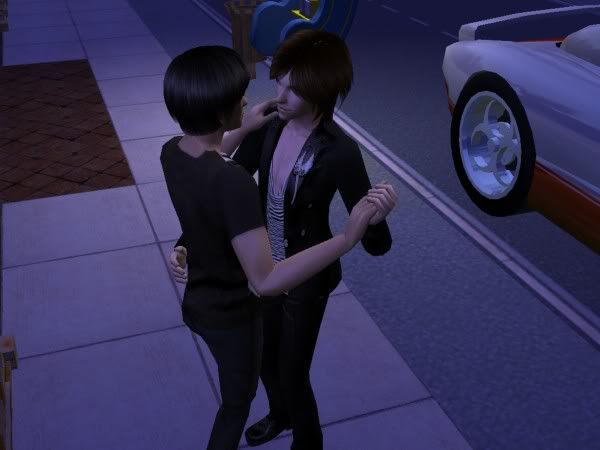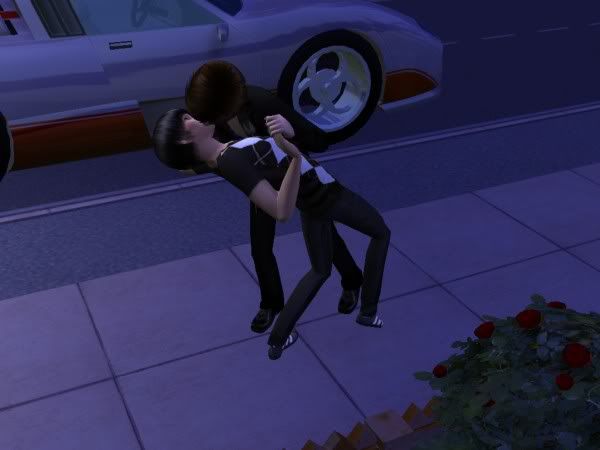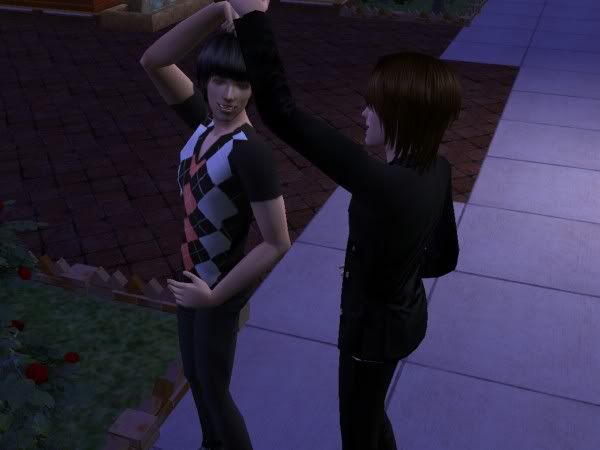 - insert Austria piano playing in the bg -

After that...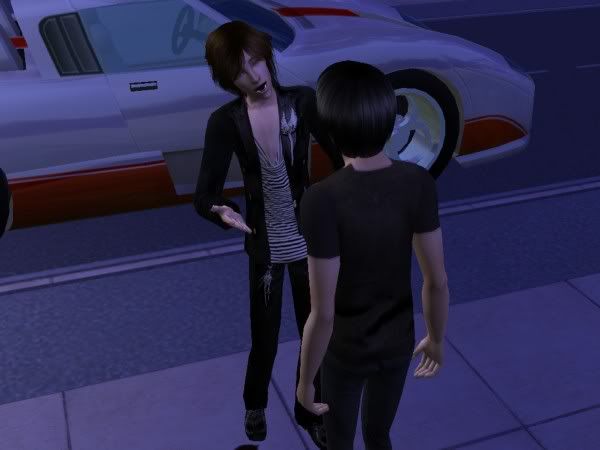 Greece: Japan...will you...slow dance wi--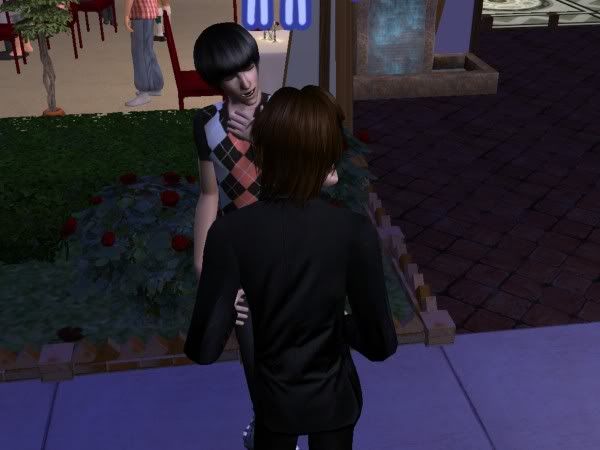 Japan: FUCK YES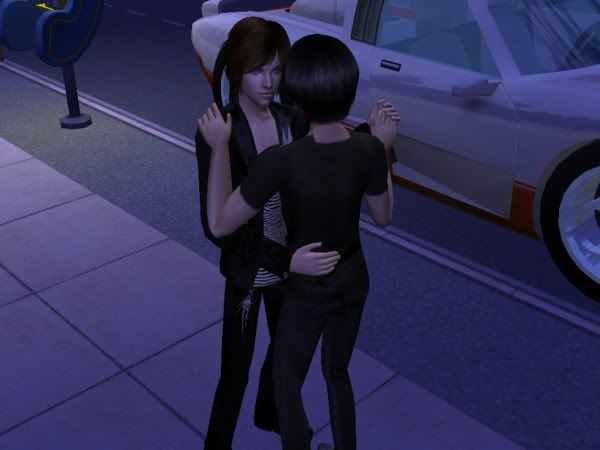 Yeah....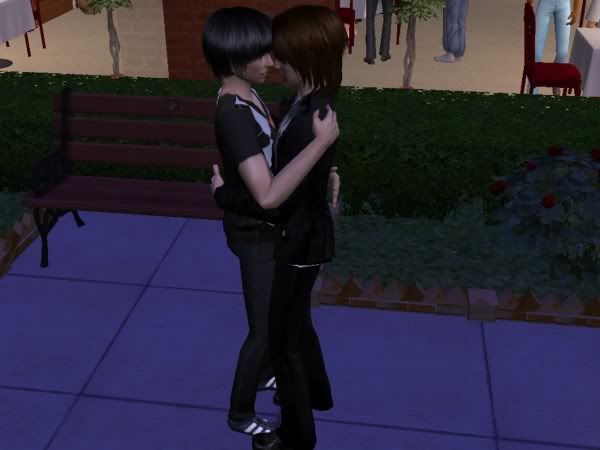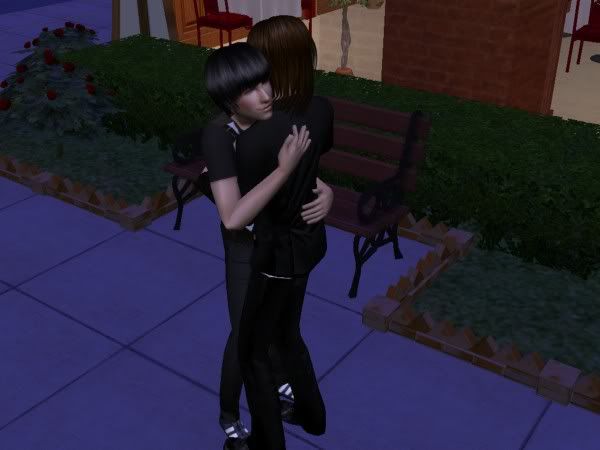 Dawwww. Aren't they the cutest thing?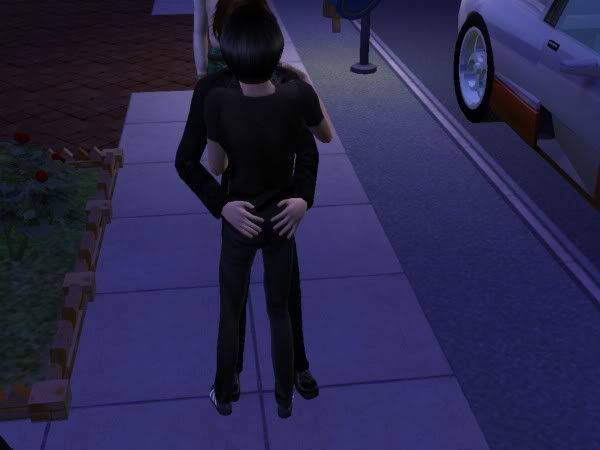 SCANDALOUS GREECE IS SCANDALOUS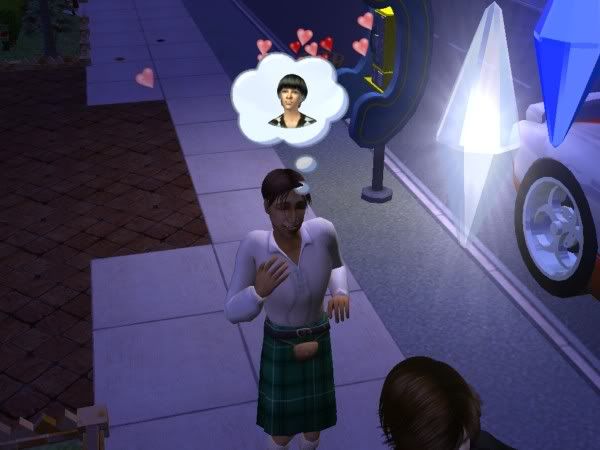 Yeah, this trippy bitch wants to get all up in Japan's mangina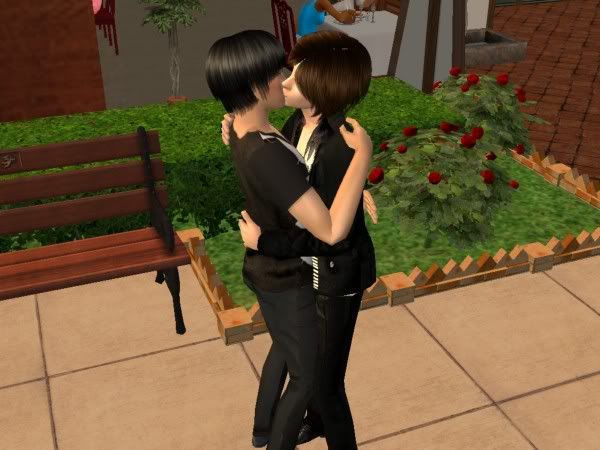 SMOOCH!




That guy is still waiting for the chance to make grabby hands at Japan's nads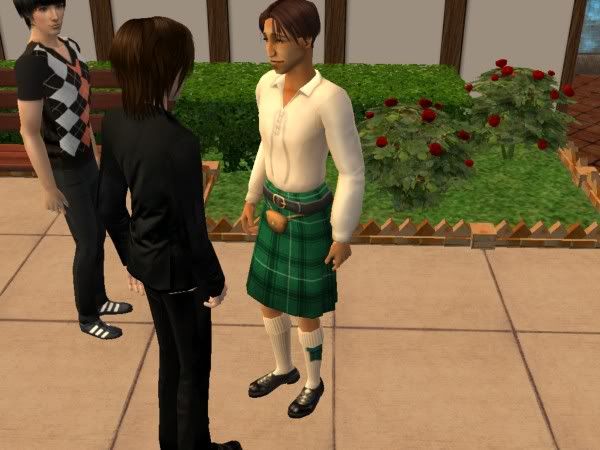 Random guy: Hey, I'mma rape your boyfriend later, k?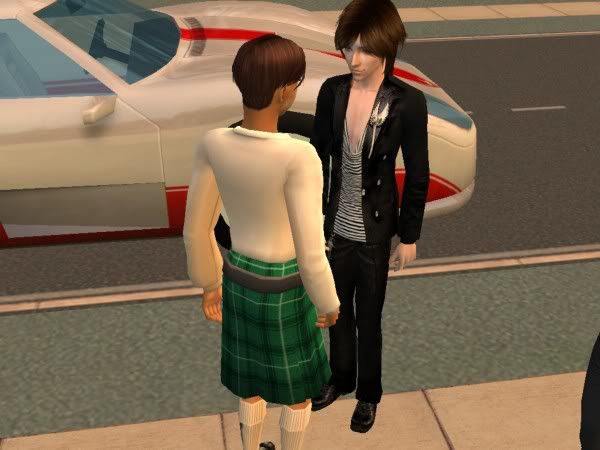 Greece: Oh....okay...wait...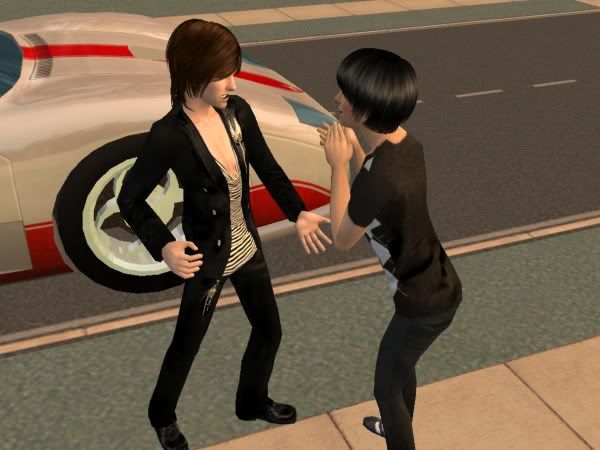 Greece: *rage*

Shanaynay (formerly known as Random Guy) over here takes a seat to watch the slash moments.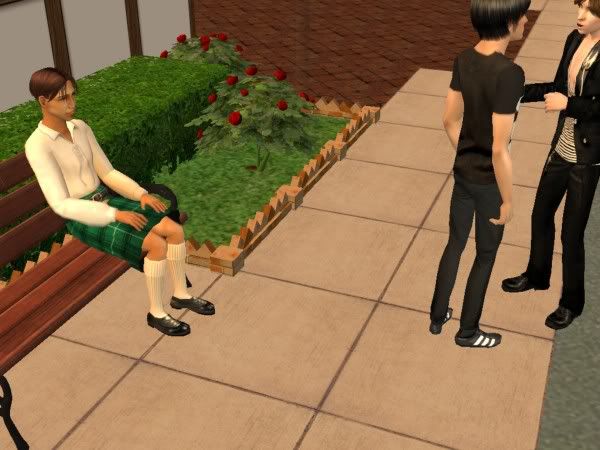 Shanaynay: Dat ass.

More slash pics...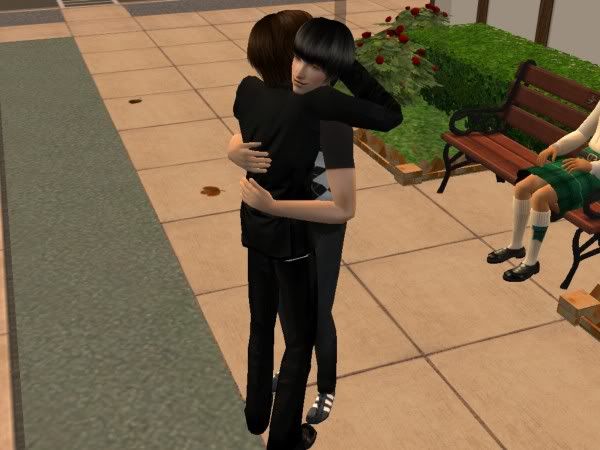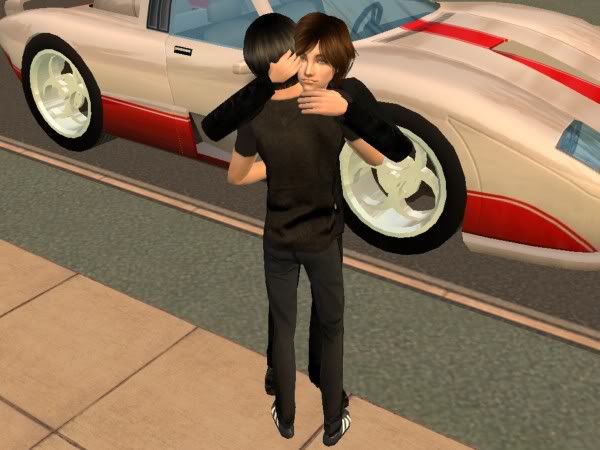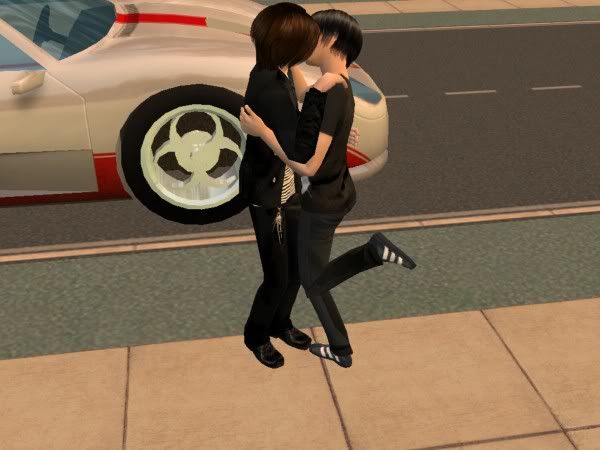 Japan is such a queer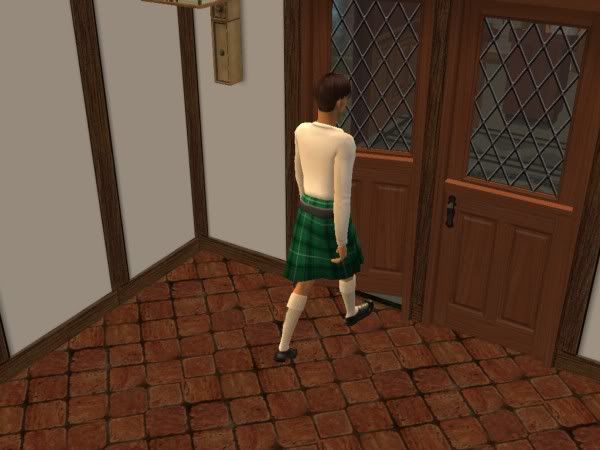 Shanaynay is tried of watchin' without gettin' some so he goes back inside to drink the pain away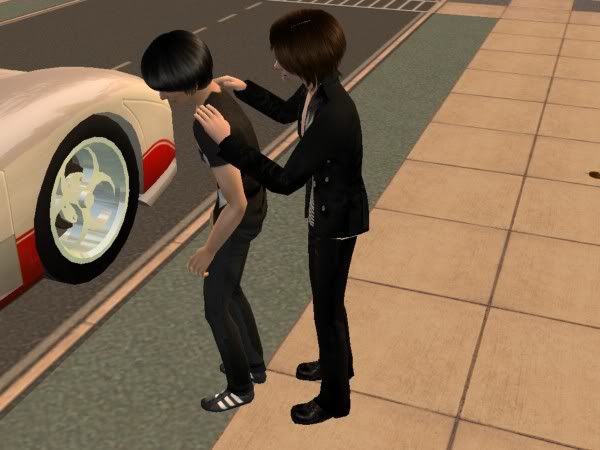 Yeah some random massage shit.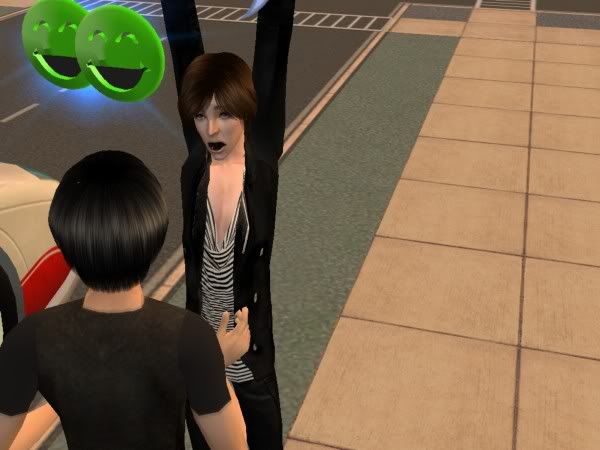 Greece: ...JAPAN....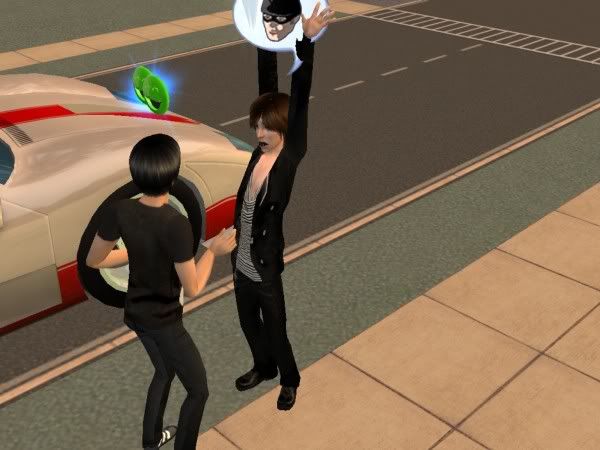 Greece: LOOK HOW FAR....I CAN REACH....




Japan: You know what they say in my country about men with long arms?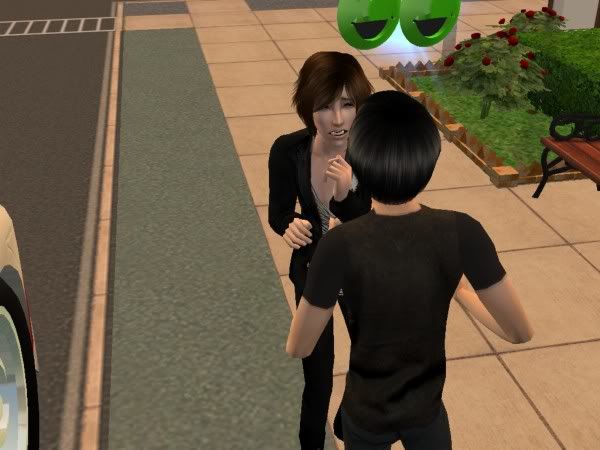 Greece: omg....no....what...?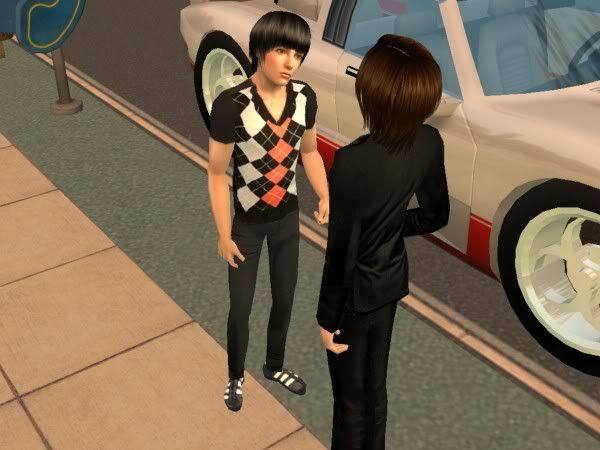 Japan: ...Seven dayssss....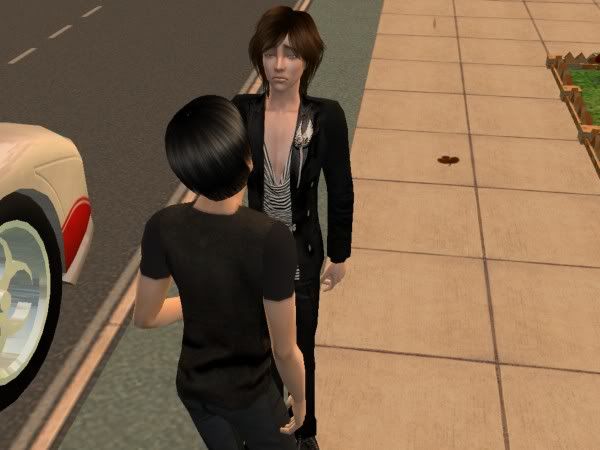 Greece: =_= ....what...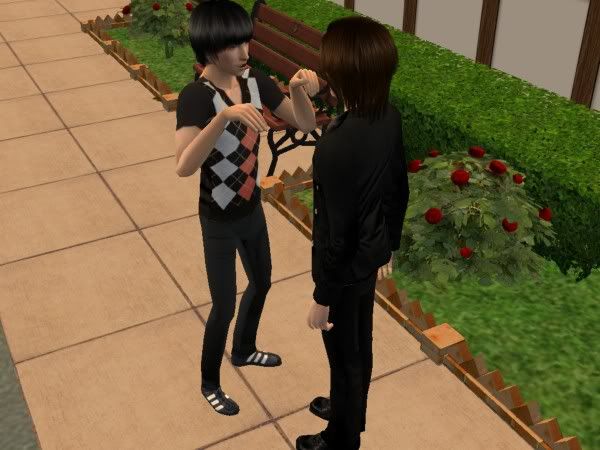 Japan: Walk like an Egyptian~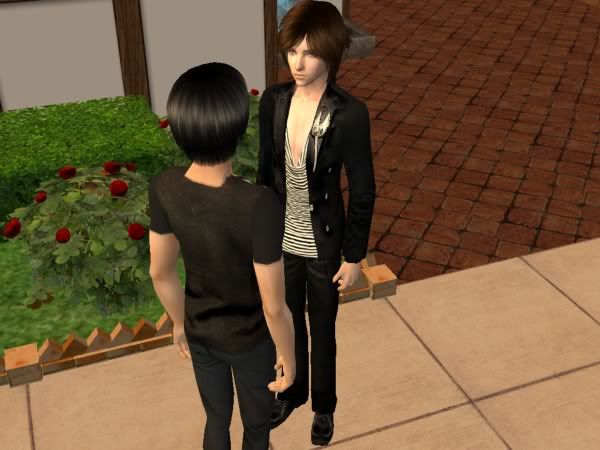 Greece: That is...so not...funny...

Inside the restaurant, they get frisky on the couch.


SHANAYNAY RETURNS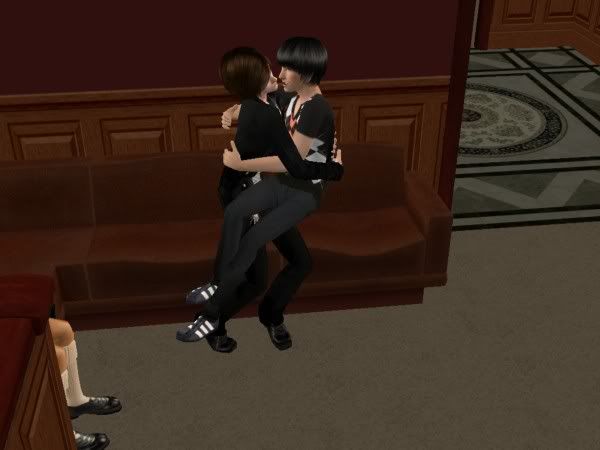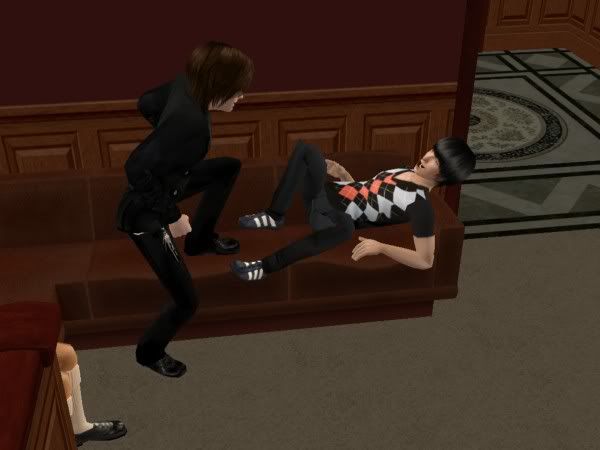 Greece: OPEN WIDE
Japan: Aaaaah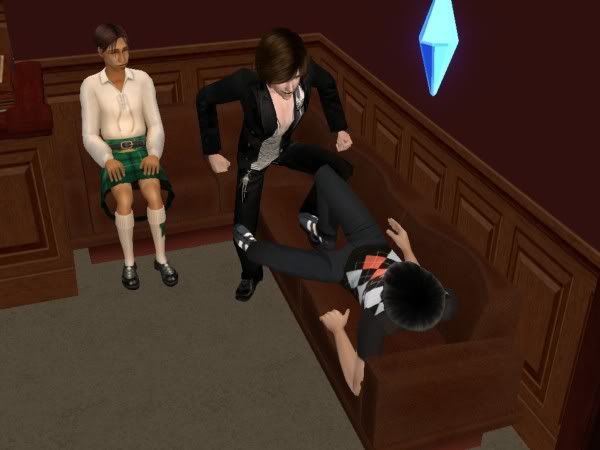 Shanaynay is totally staring and still waiting for a chance to fondle the Nipster
He'll have to get by with fapping to up close and personal yaoiz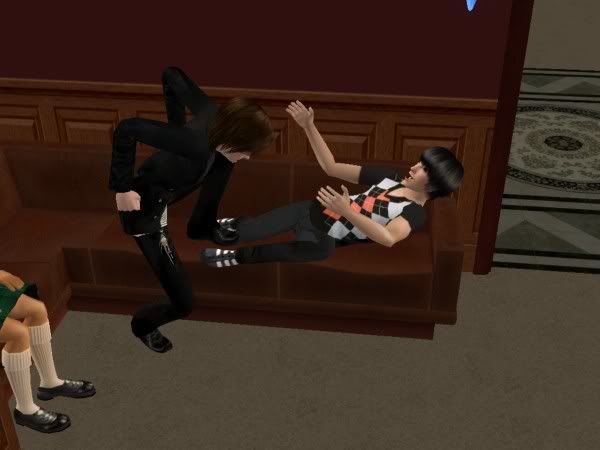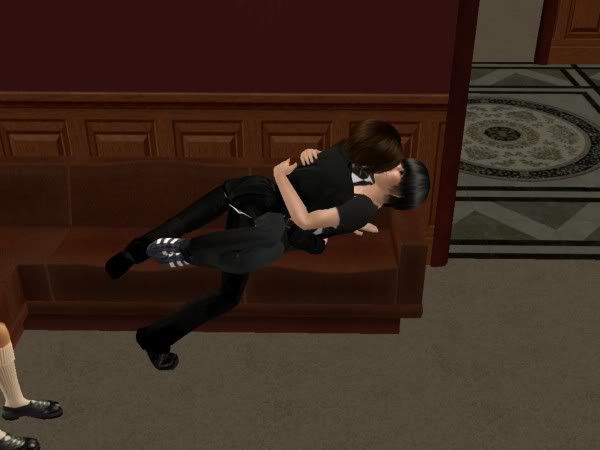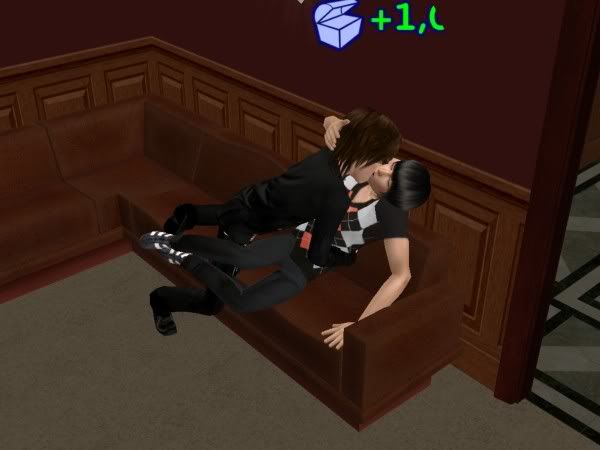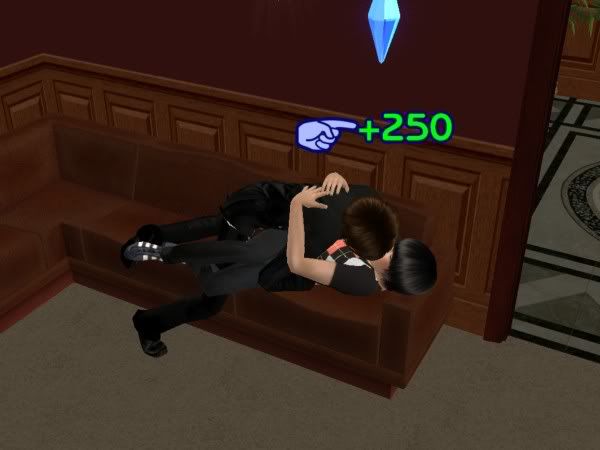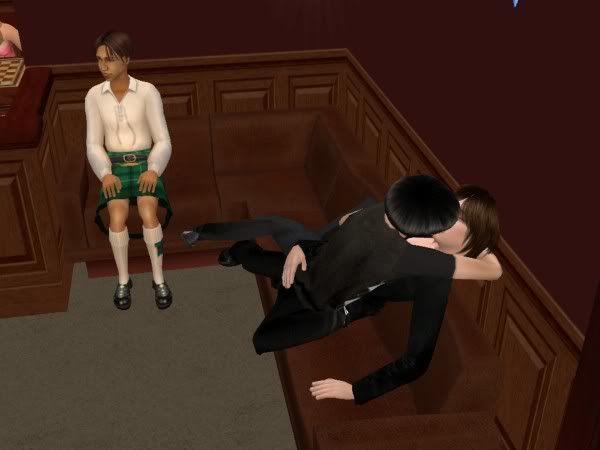 Shanaynay had to look away.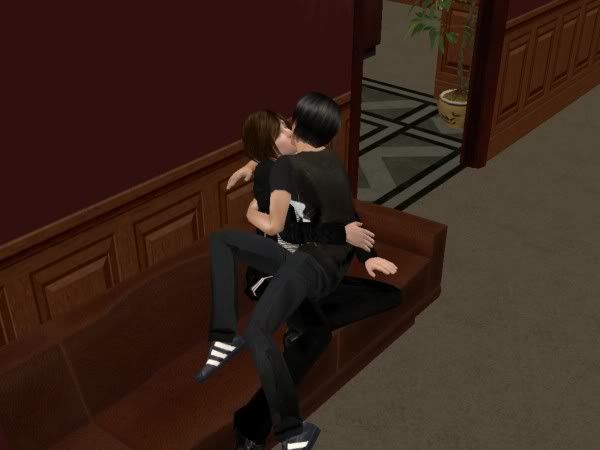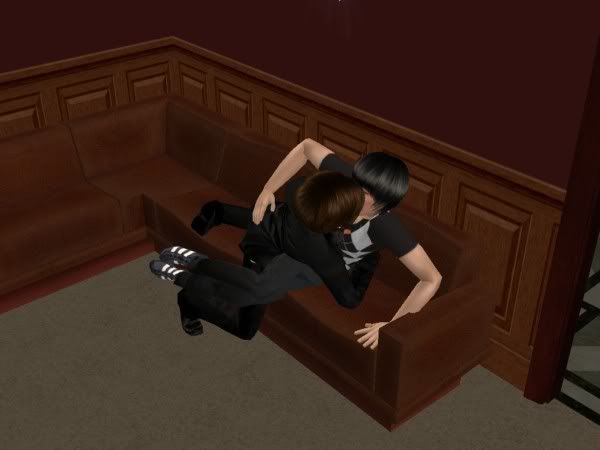 Awkward positions are awkward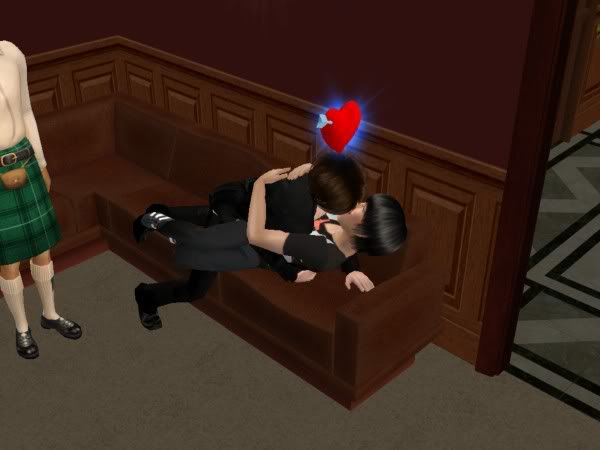 Shanaynay couldn't handle it; he walked away.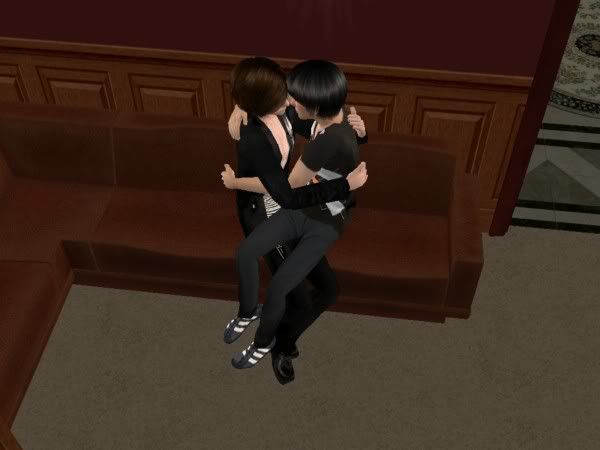 They dont actually have dinner even though they went to a diner, but they DO get it awn.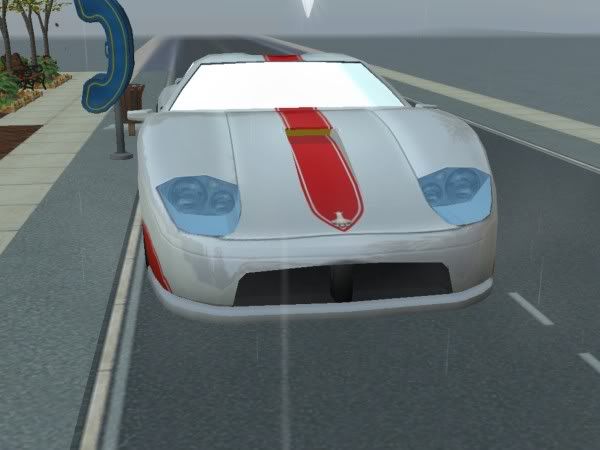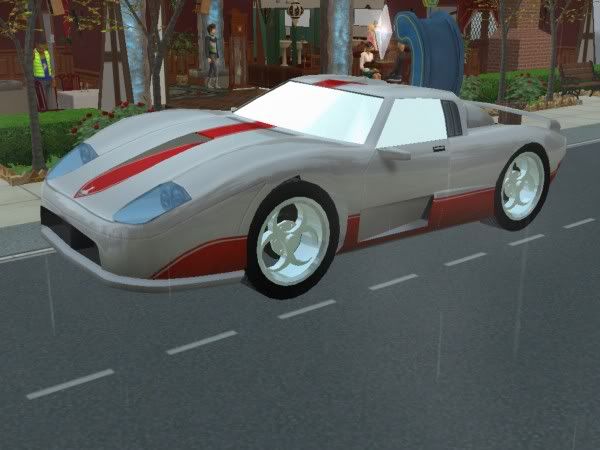 -insert crazy loud, earth shaking, spicy porno movie quality sex sounds here-




Car sex in the rain. How fucking intense is that?

Greece proposes to Japan and Nihon accepts! I couldn't get photos of the actual proposal so this is all you get.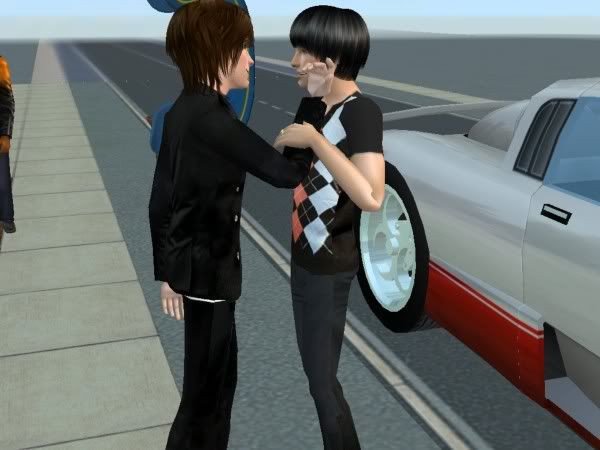 Nyaaa.

SO THEY DRIVE BACK HOME.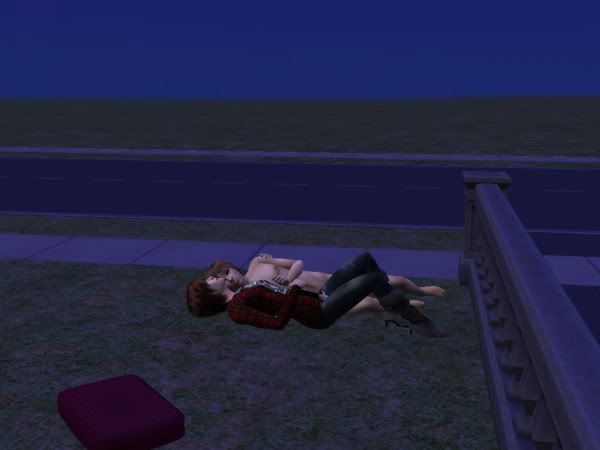 Spain is completely nakie there. Yeaaah. I'm convinced of it.