FFFT. Just cleaned out my snapshot folder and my PB so I'm feelin' good about this. *dizzy*

So yeah. This post includes...
- the Allies move into a giant ass home and do stupid shit
- Fucking hilarious facial expressions

I know I promised a friend I'd include Greece, but I kinda wanted to get pictures of the new move, etc. The Greece/Japan date will be posted tomorrow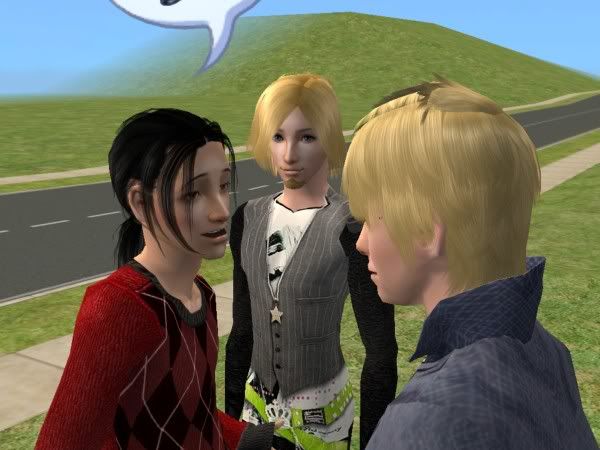 I love to spoil the Allies. They're so beautiful and sexy. I'd love to jizz all over Canada's sweet ass.

Here's the home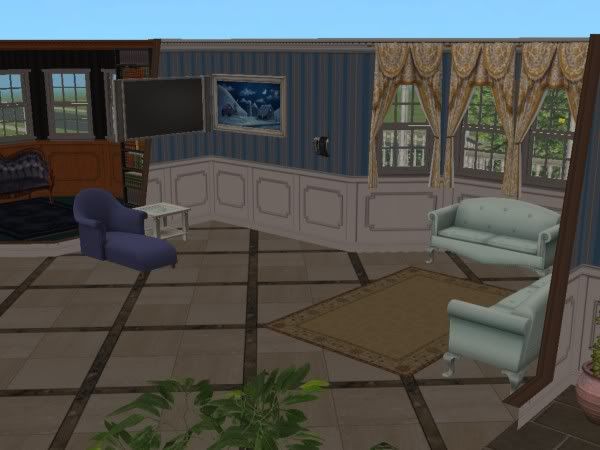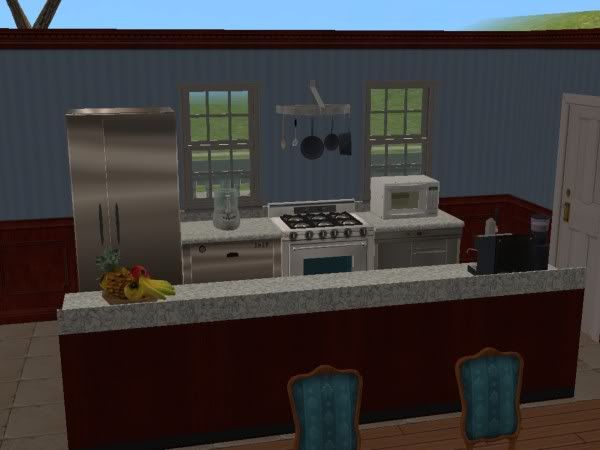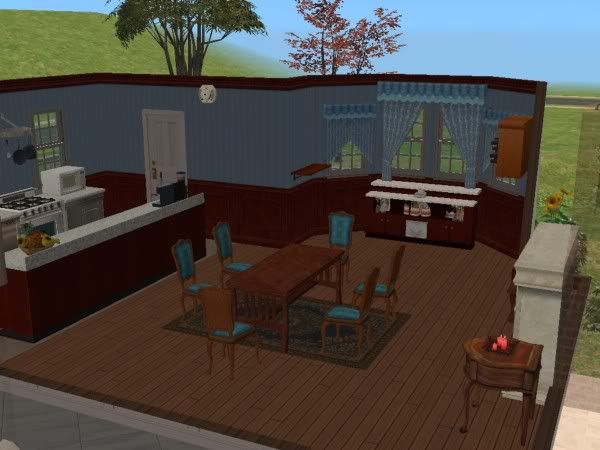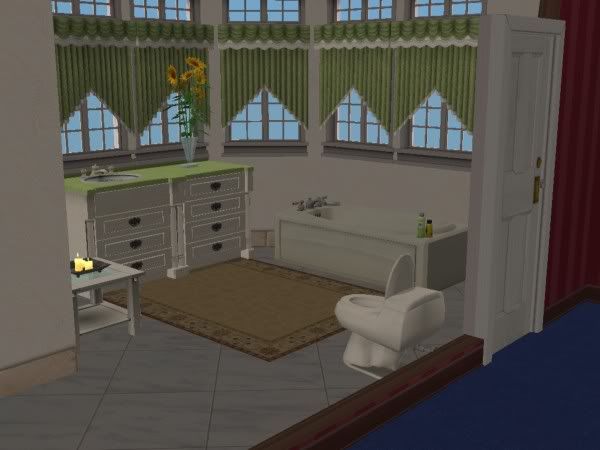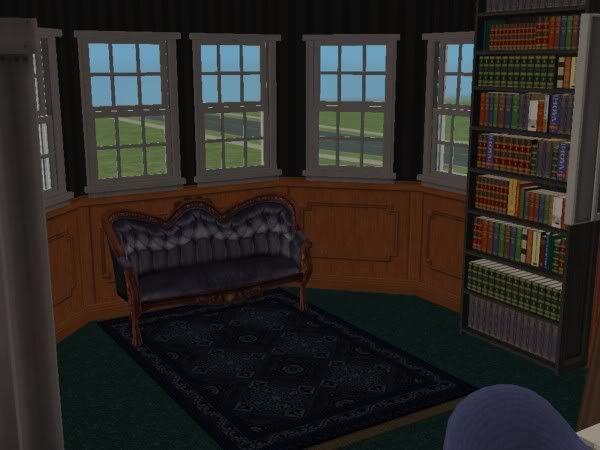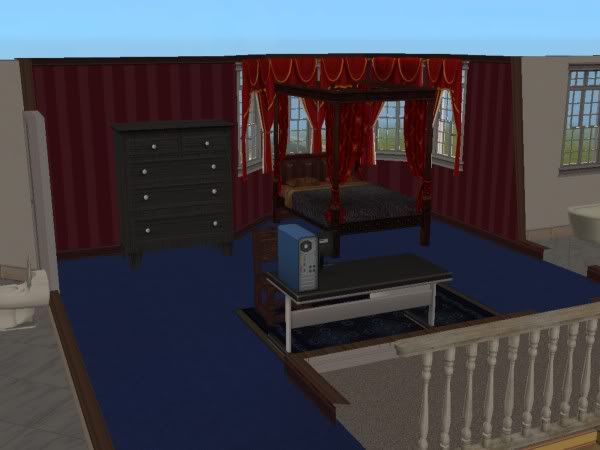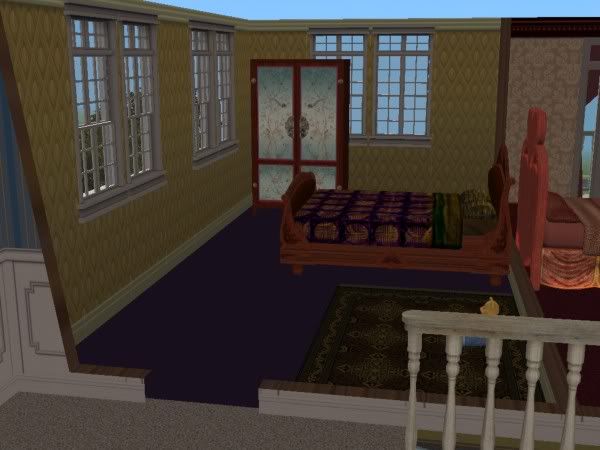 Nyaaa. There are more pics but I'm too lazy to paste them all.

So, so there's all standing around harassing each other. France goes about trying to molest Canada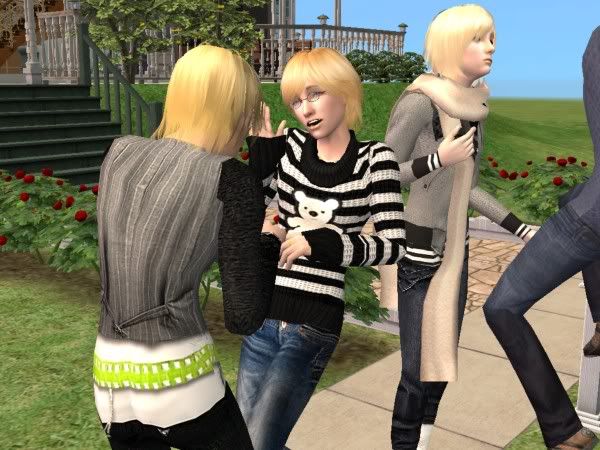 Wait...wtf is America doing?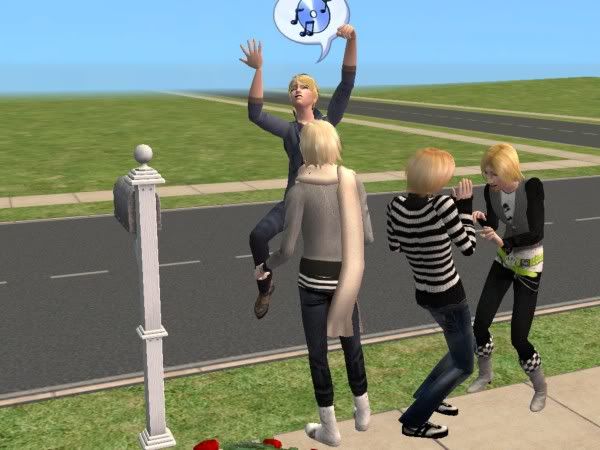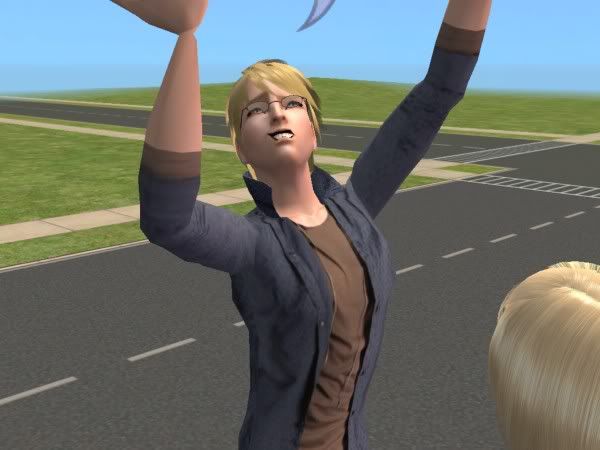 Yeah...okay...

Back to the molestation!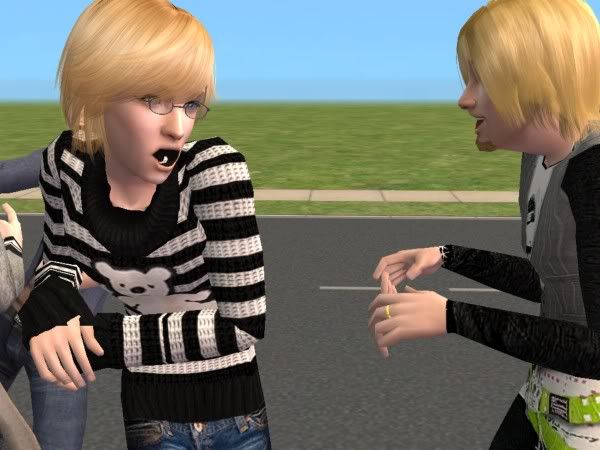 France: :D
Canada: *not in wanting*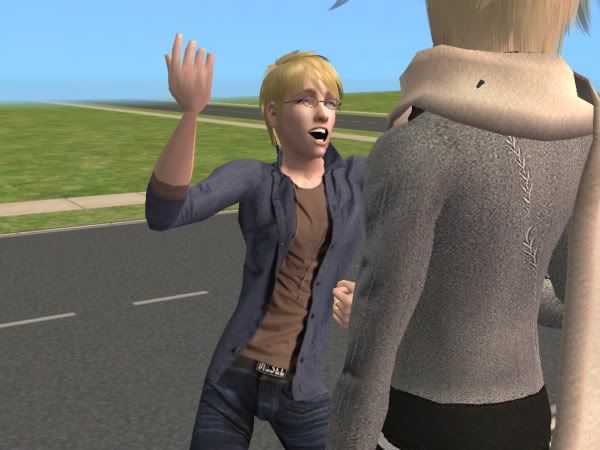 America continues to be a retard.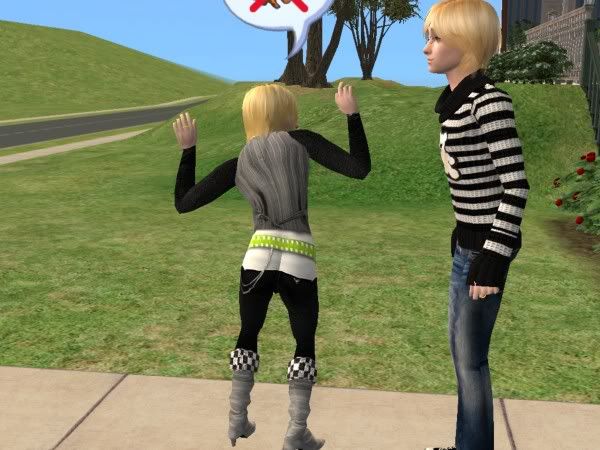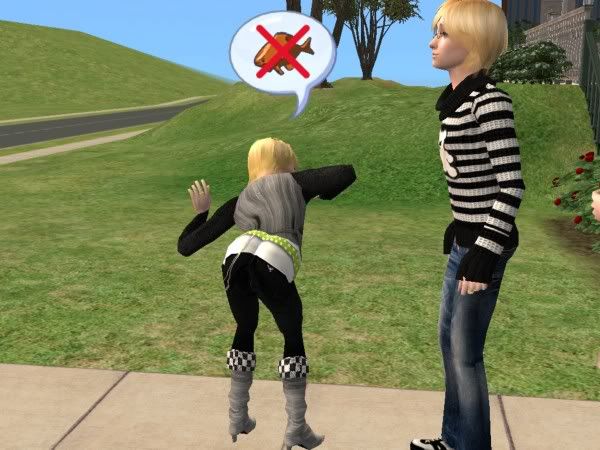 What was that I don't even....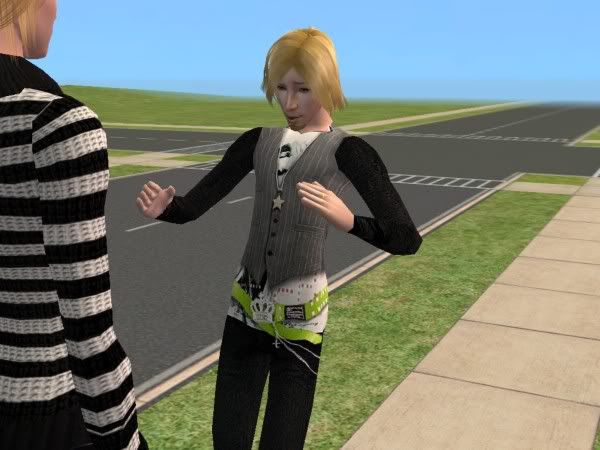 France: Oui, I'm about this big. Times two.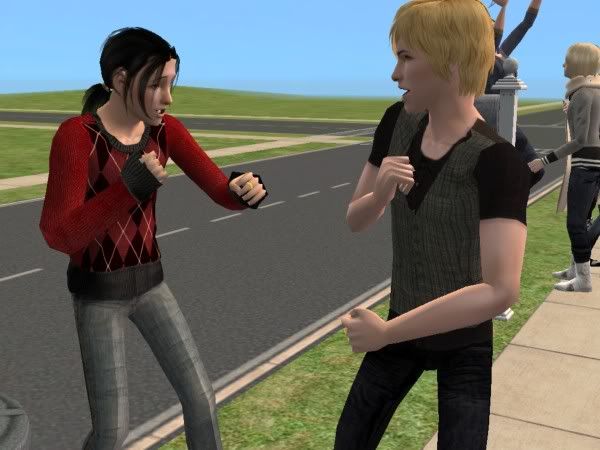 Meanwhile, England and China fight over opium.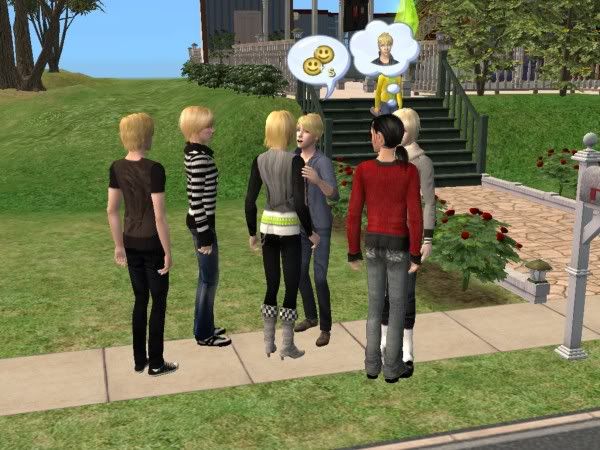 Yep. and then they just stand around and congratulate each other like dumb fucks.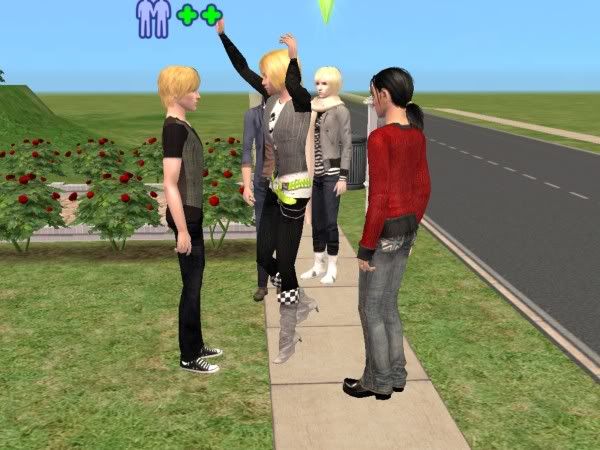 FRANCE IS A BALLERINA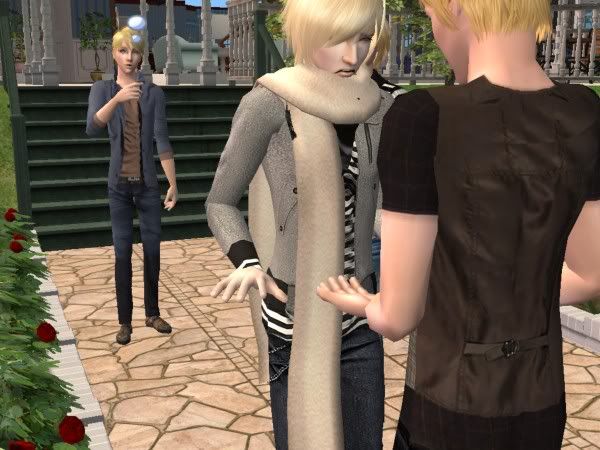 Russia: Ow that hurt you dick
America: *ponders the meaning of life*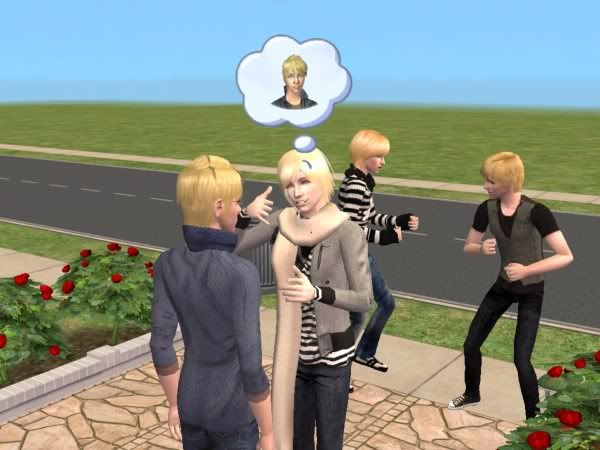 Russia: Ring ring ring ring ring ring ring, banana phone!


Wouldn't Russia make a sexc vampire?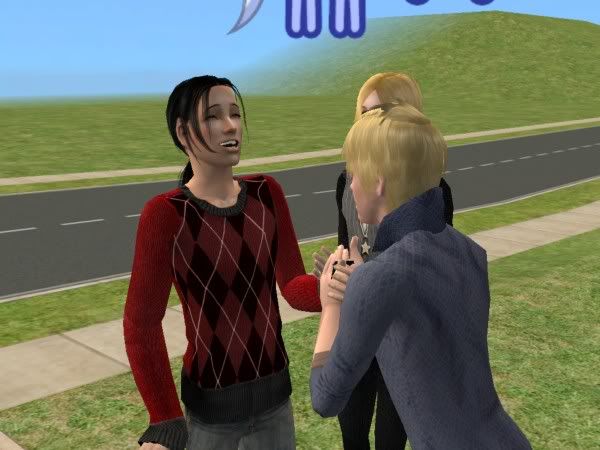 China: Bwahaha aru~!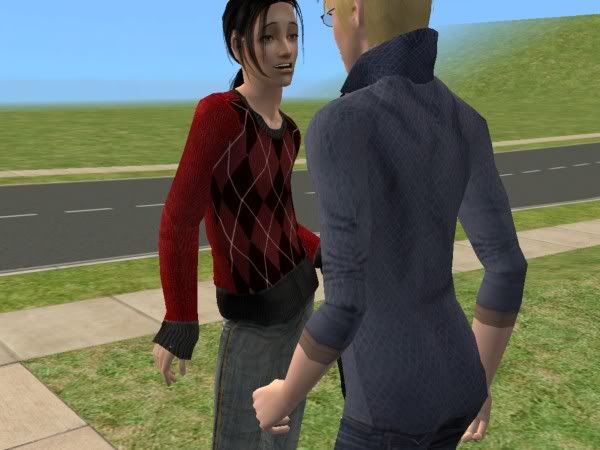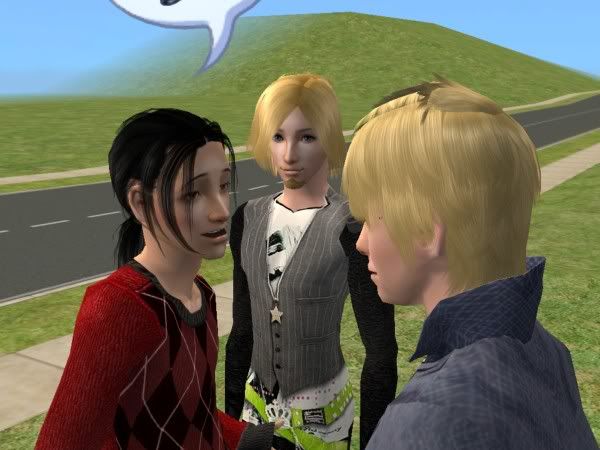 CHINA LOOKS LIKE A STONED LLAMA LOL

And hot damn, doesn't France look girly? Rawr.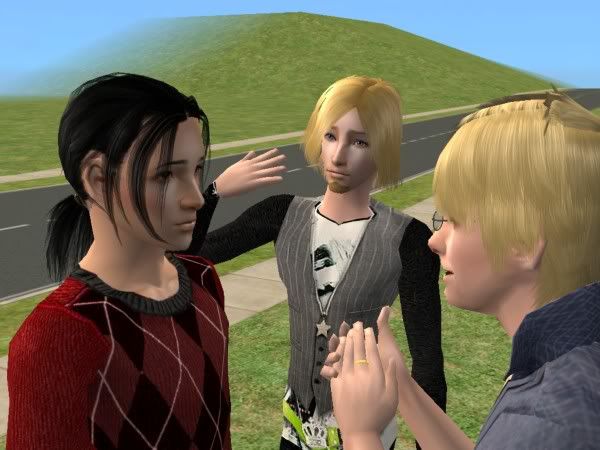 France: Must let maicure dry while China looks normal oui oui!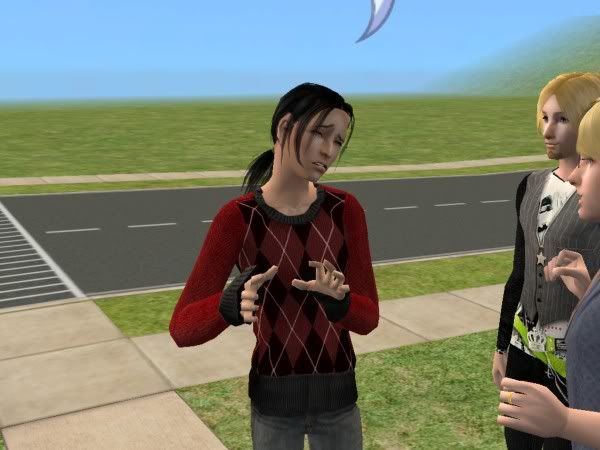 France, China NEVER looks normal.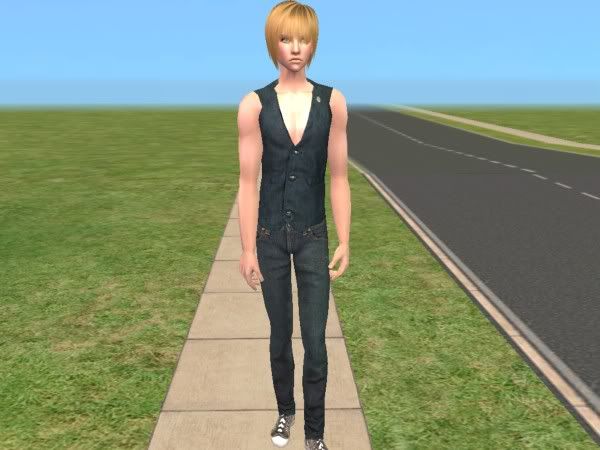 Look it's Mr. Grumpy Gills a.k.a Vash. He's come to greet the Allies!




Totally. China's hand is stuck in America's elbow joint and America feels good about it.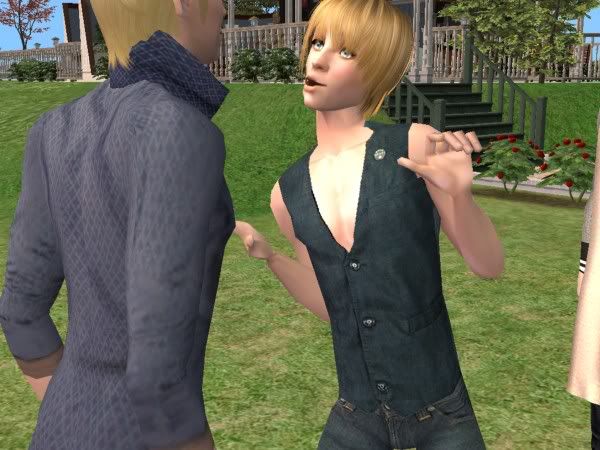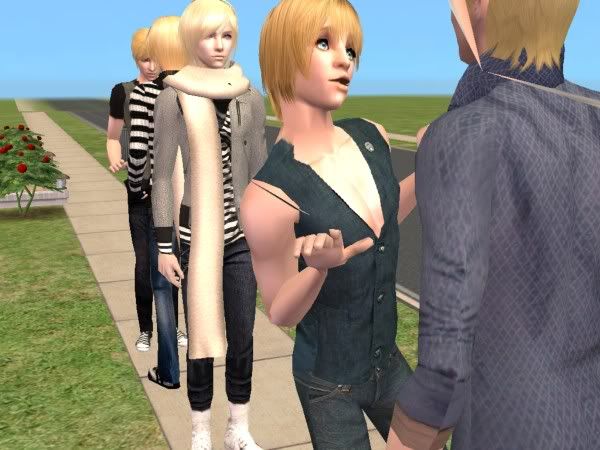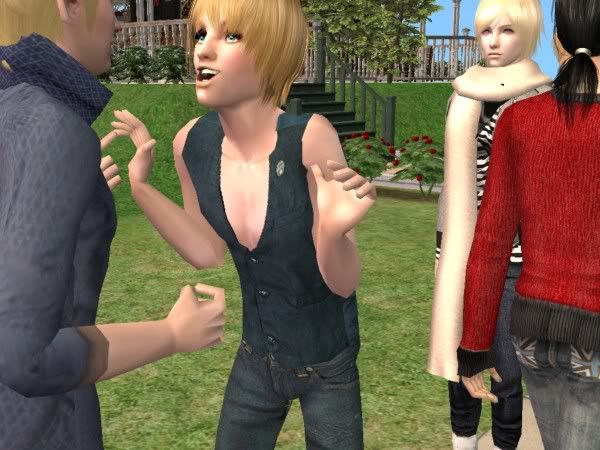 I didn't even know that Vash was CAPABLE of making those faces.

China has a nice ass Y/Y? Also, note Russia looking at Vash's back with lust filled eyed. Or something.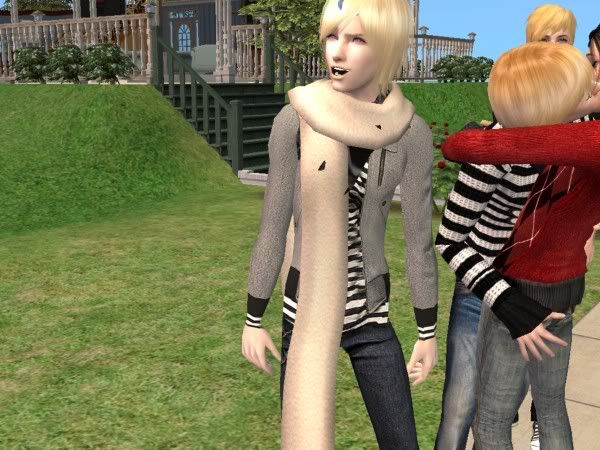 Russia: OH JEEZ I'D LOVE TO SHOVE MY PIPE UP FRANCE'S ASS AND SCRAP IT ACROSS HIS GIANT PROSTATE
China and Canada get frisky in the bg.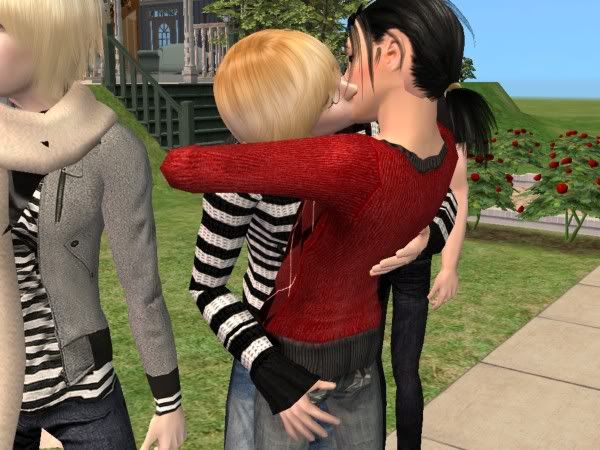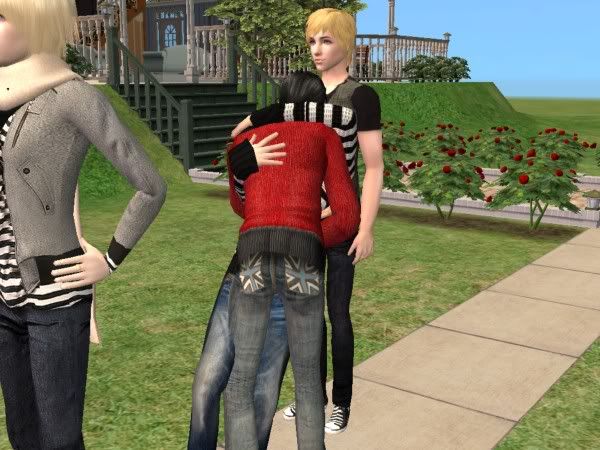 NICE ASS Y/Y
( With UK's marking on it. MHMMMMM )

Um so Russia and England start throwing punches. For no freakin reason.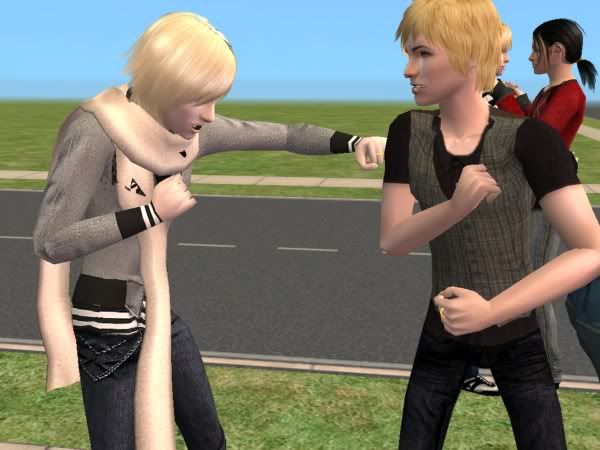 Russia: THIS ONE'S FOR ANASTASSIA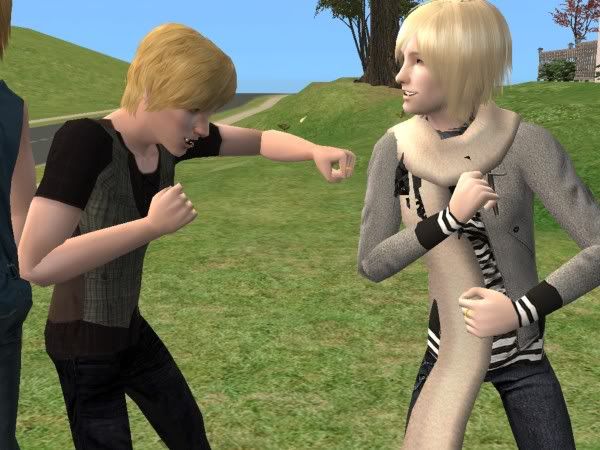 England: WELL THIS ONE'S FOR CHURCHILL.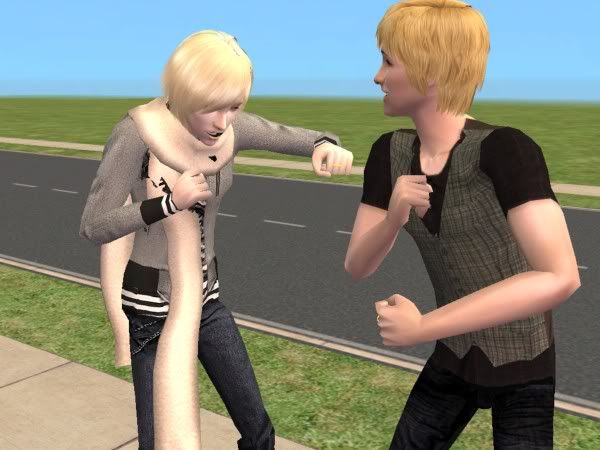 Russia: OH NO U FUCKIN DIDN'T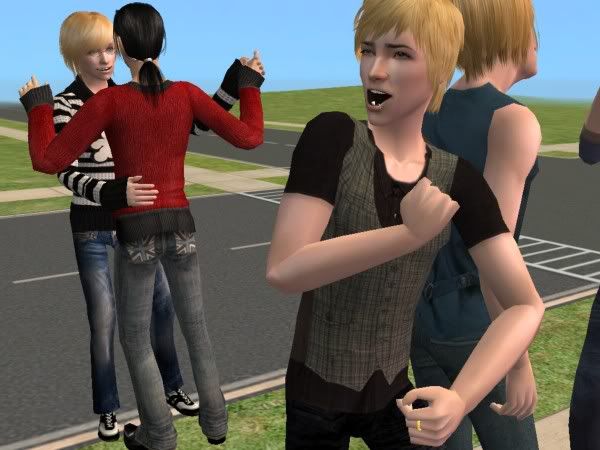 England: OH YES I FUCKIN' DID
Oh, and there's Canada and China dancing in the background. MY GOD THAT ASS.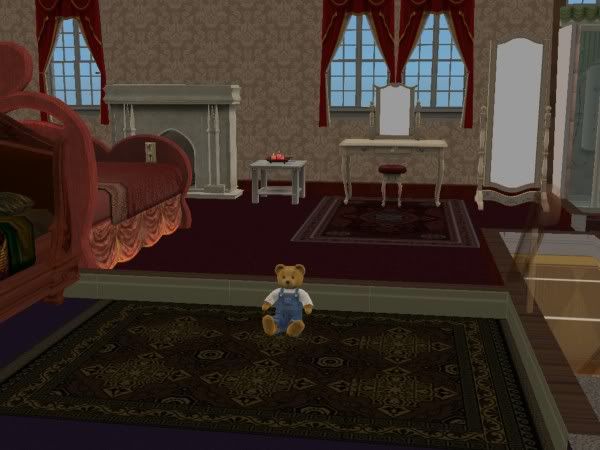 Oh, yeah. Say hello to Kumajiro btw.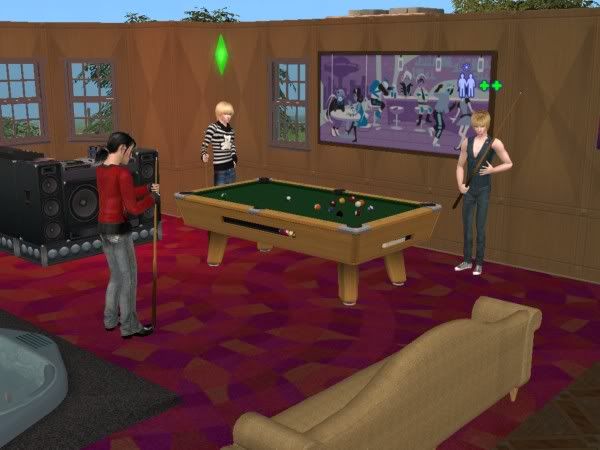 Vash gets some friends to play!




Ohohoho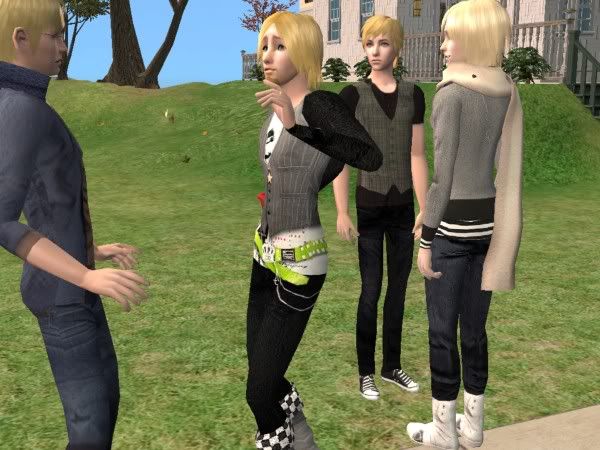 France: LOOK AMERICA, THERE'S A GIANT BURGER WITH TITS BEHIND YOU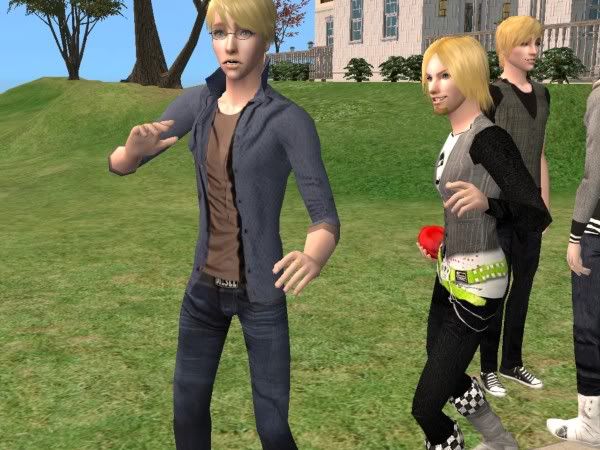 America: BURGER WITH TITS?!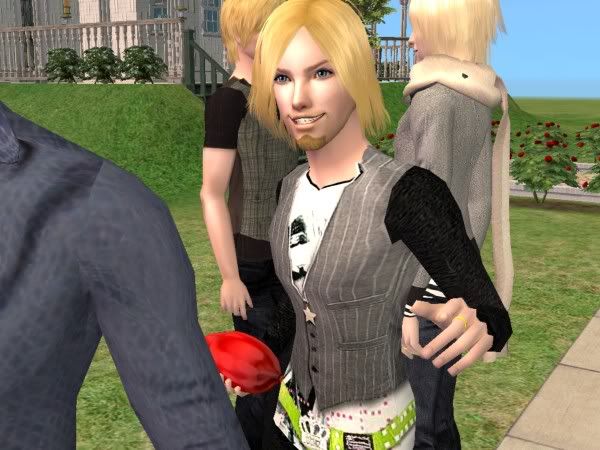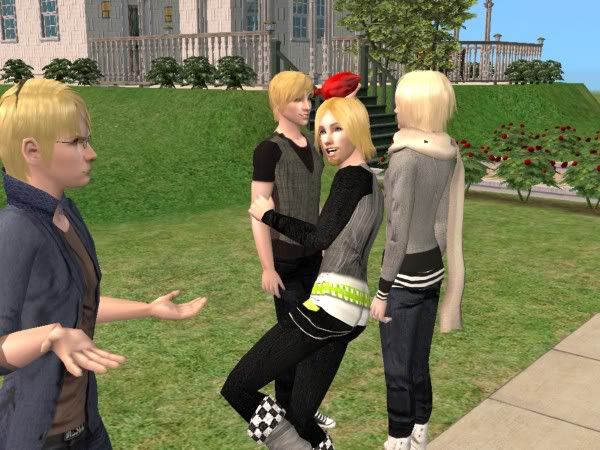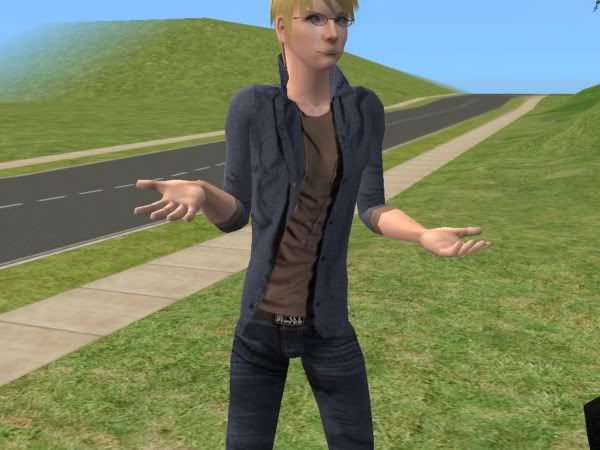 America: Me no see it--




America: --OLY SHIT

So they start a water balloon fight.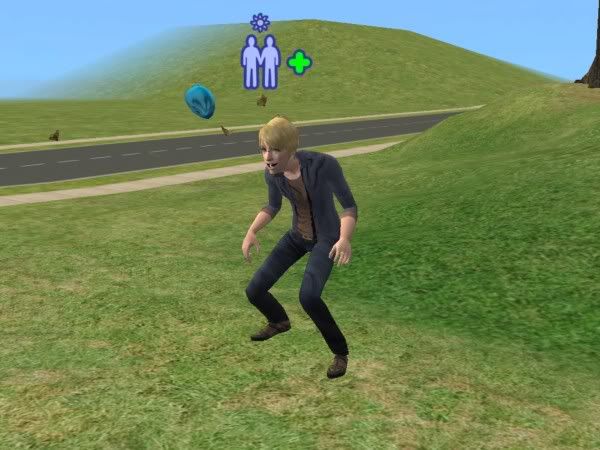 INCOMING MISSILE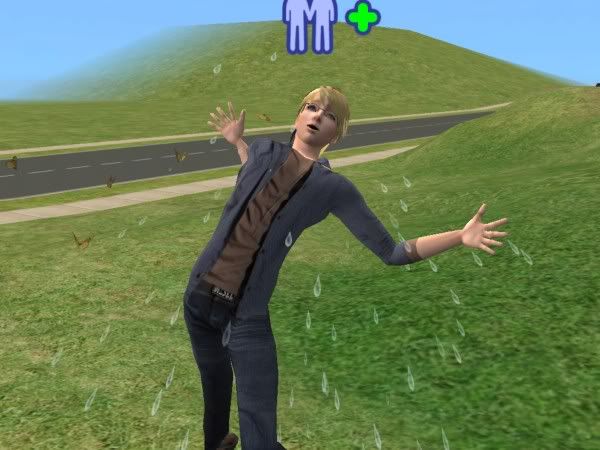 America: OH FUUUCK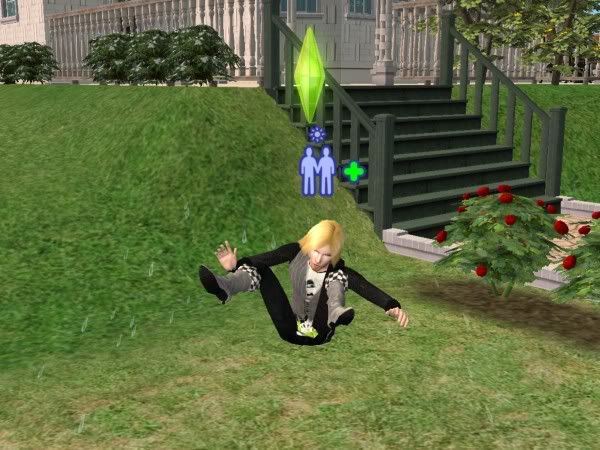 France in his signature "RECEIVE THE PENIS" position

Meanwhile, Russia tries to catch a butterfly.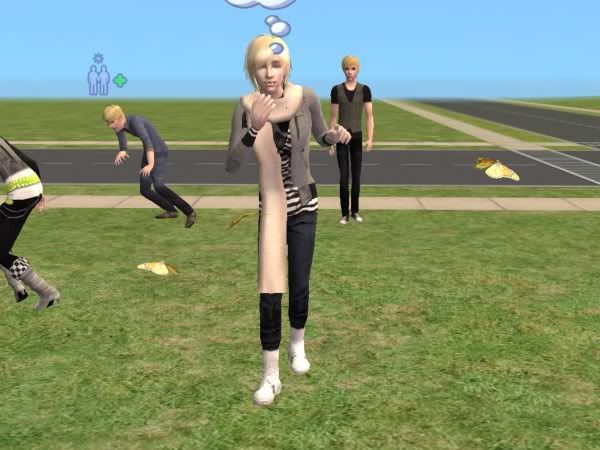 Russia: Oh, Lithuania. So pretty....
England: Lithuania isn't a butterfly...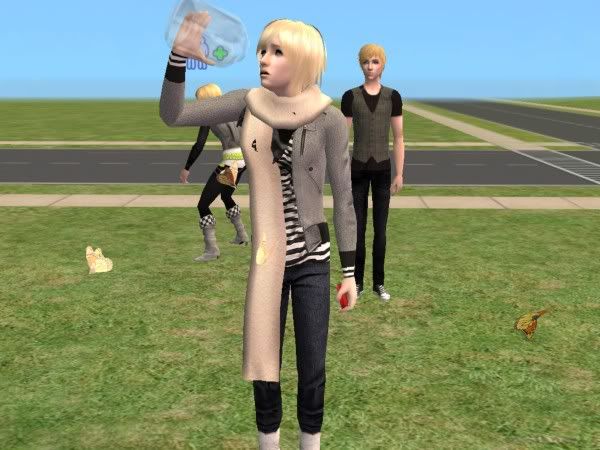 Russia: Lithuania, why won't you get in my jar?





The end

, because Mom was fussing at me to go to bed. ;D