Seriously. They never stop being hormonal bitches. But that's okay~ I love them all the same.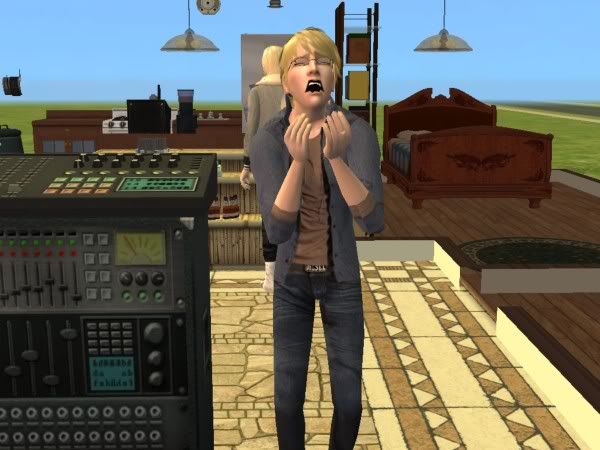 Well, it didn't start off ALL bad. Here are some pictures that took place before the drama llama raped everyone.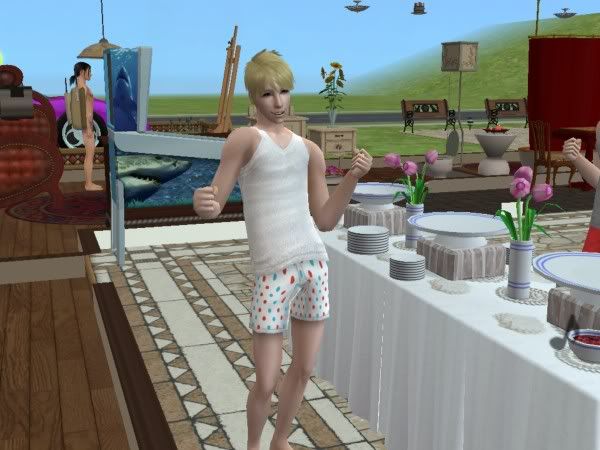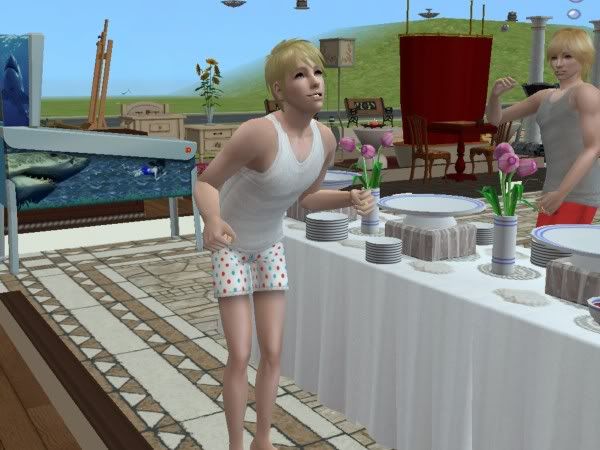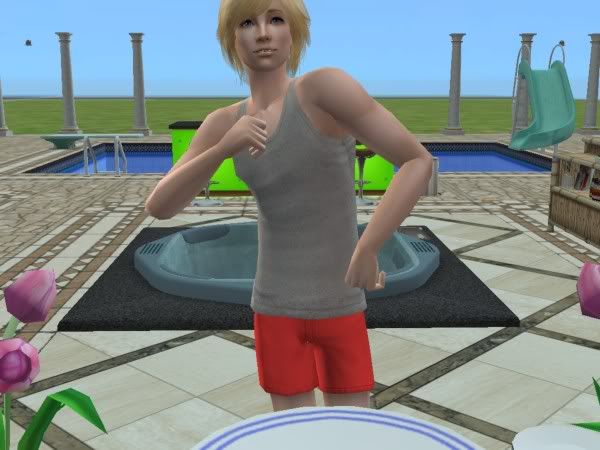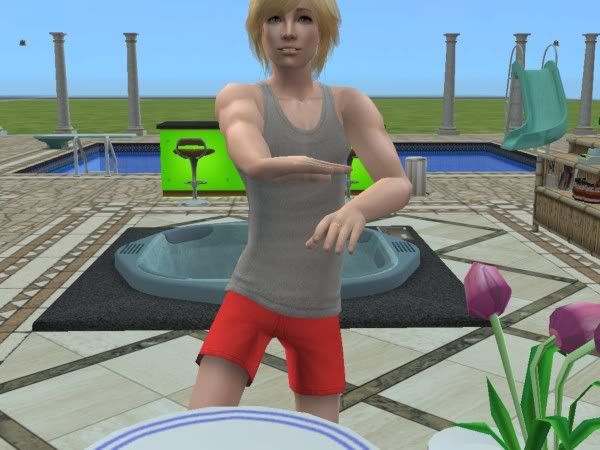 Dancey Dance Tiem


France: AND WHEN I WOKE UP, MY DICK WAS STICKIN OUT ALL THE WAY UP TOP HERE. SEE, I HAD TO MASTURBATE LIKE THIS *demonstration*
Russia: !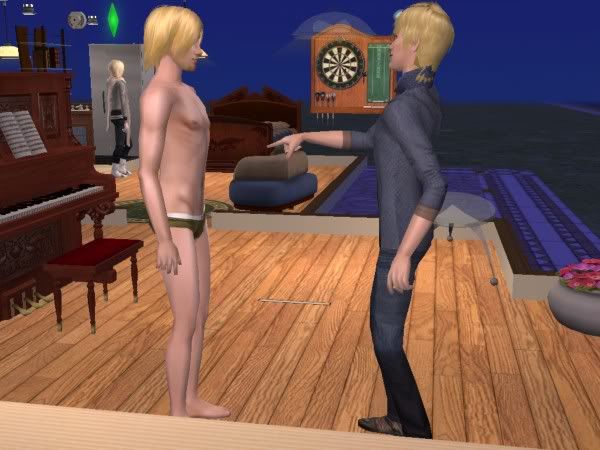 America: *point* YOU HAVE THREE NIPPLES
France: I know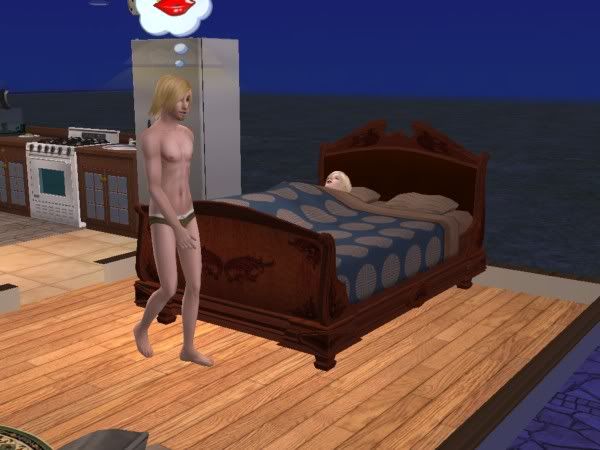 France: *approaching victim*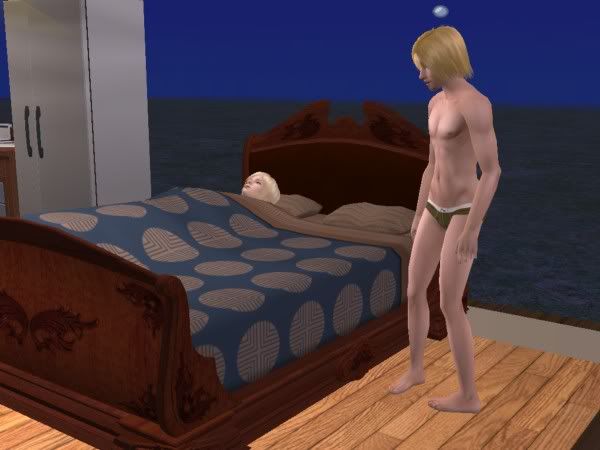 France: Just keep your eyes closed, Russia...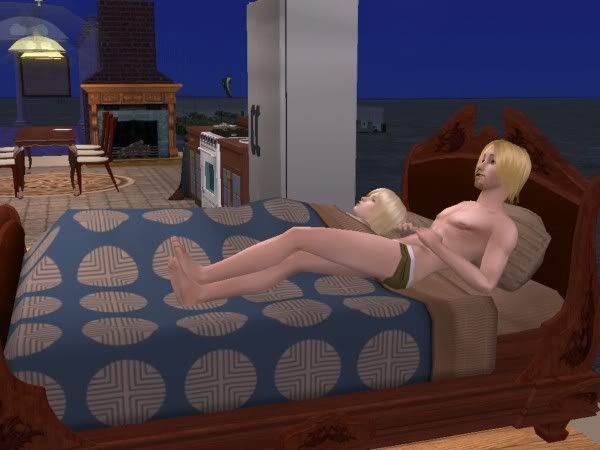 France, you disappoint me


NOW THE DRAMA STARTS

So, I make them go on an outing and they're all standing around chilling when suddenly I see--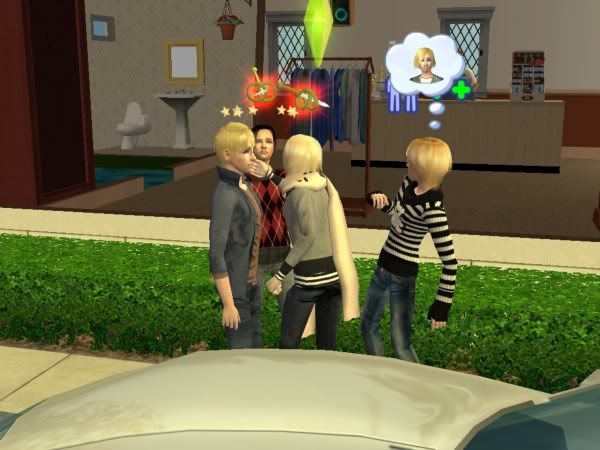 SON OF A BITCH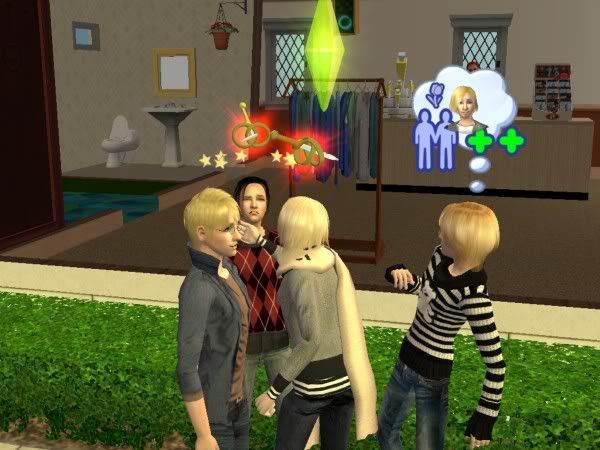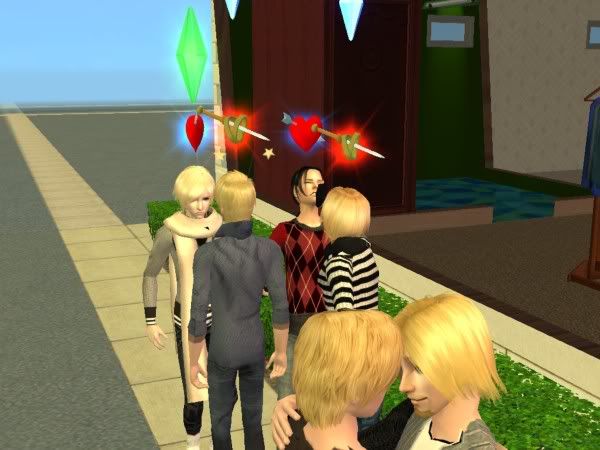 SON. OF. A . BITCH
lol @ France and England being all lovie dovie down thar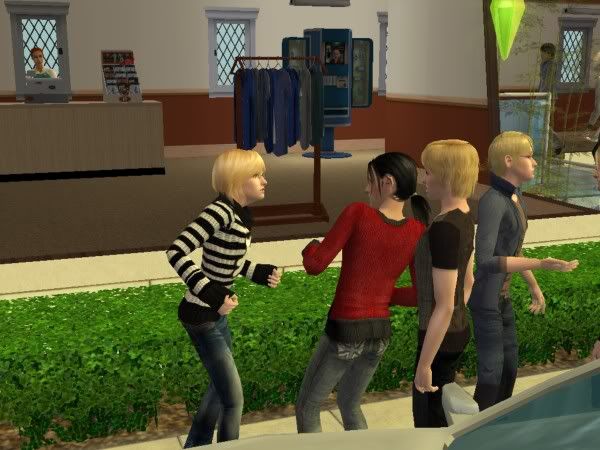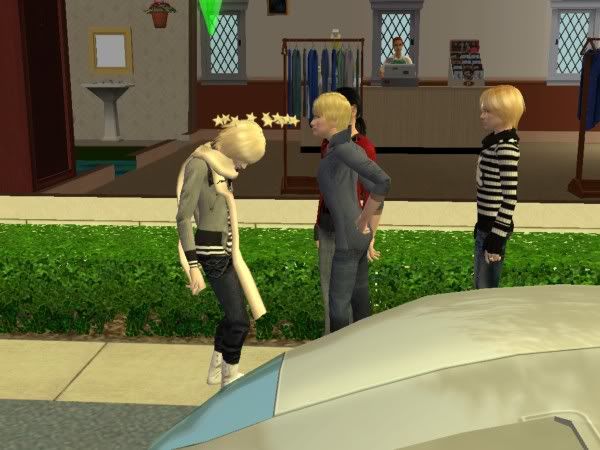 I don't know how it happened or why, but Russia and China are in love and America and Canada are steamed.
So I make them all go home.

When they get home, everyone starts having a mental breakdown. The following angst scenes appear in no particular order...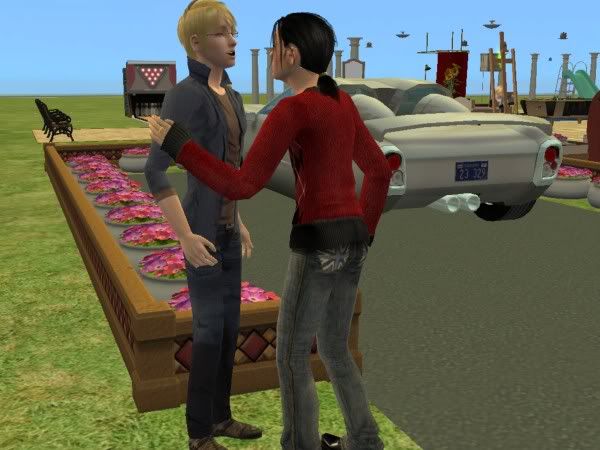 DONT MAKE FRIENDS WITH THE ENEMY, AMERICA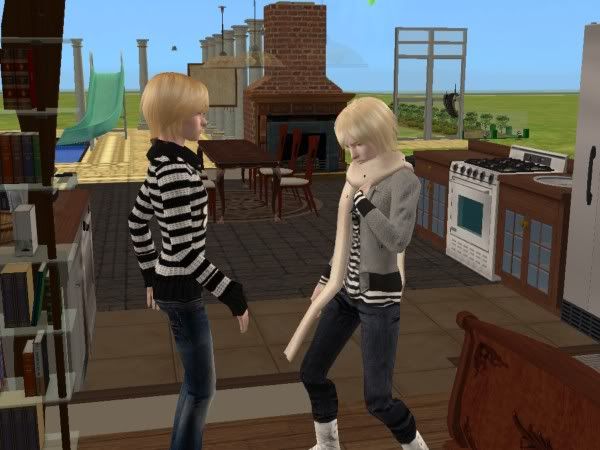 Russia gets poked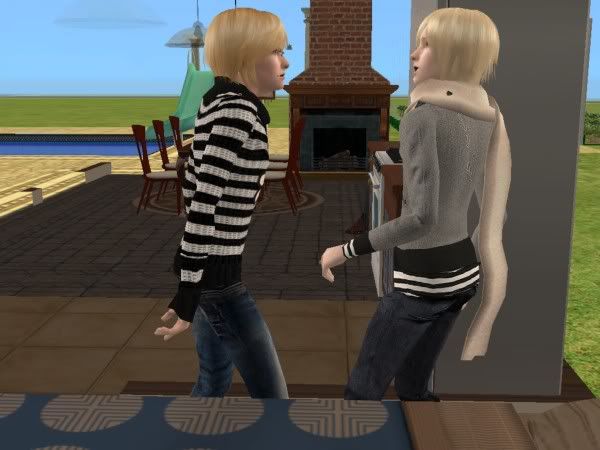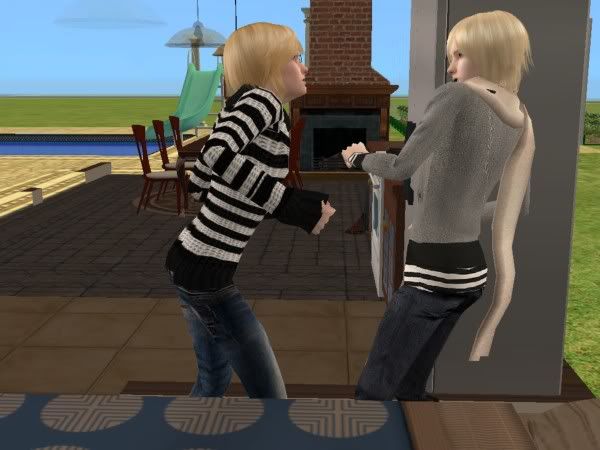 Canada bout to choke a bitch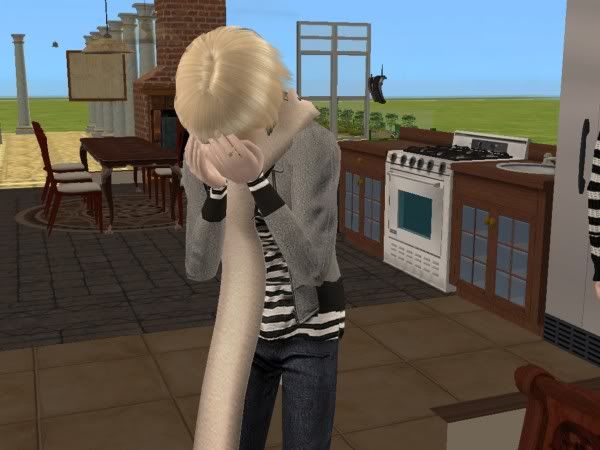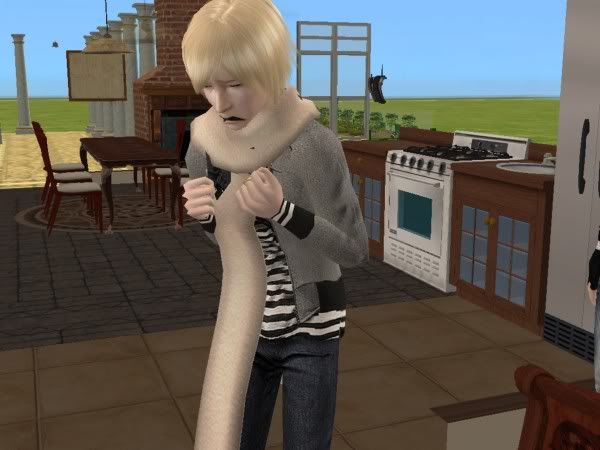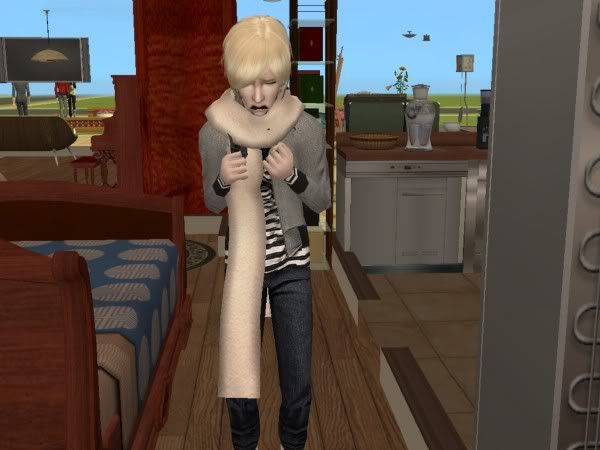 Russia: *SLAVIC ANGST*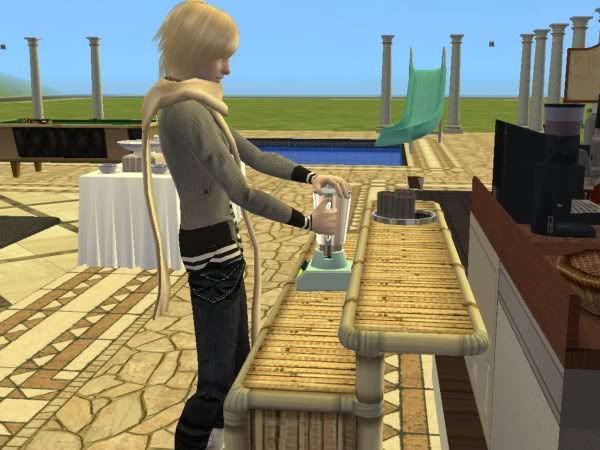 He attempts to drink the pain away




OOH, BUT LOOK WHO IT IS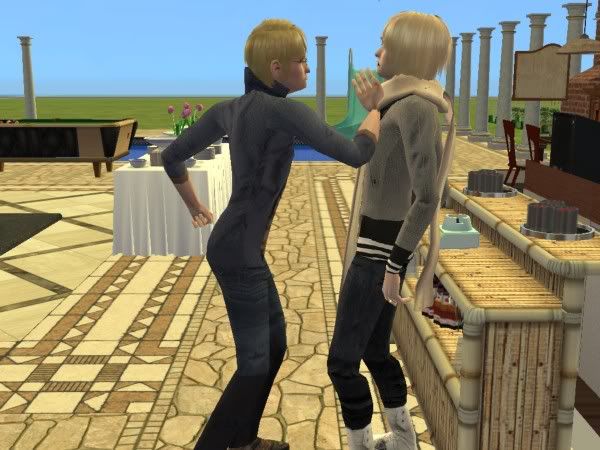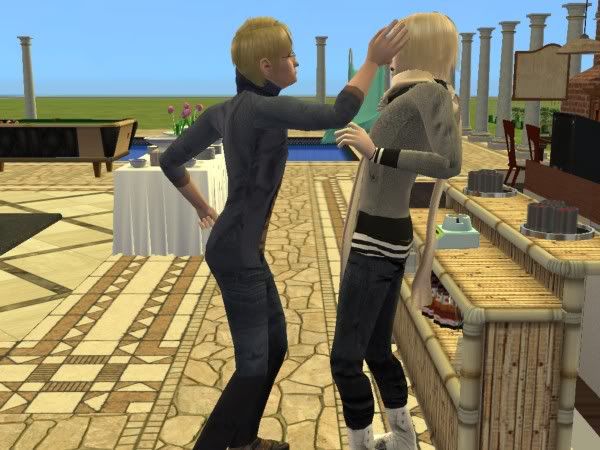 Russia, you just got bitch slapped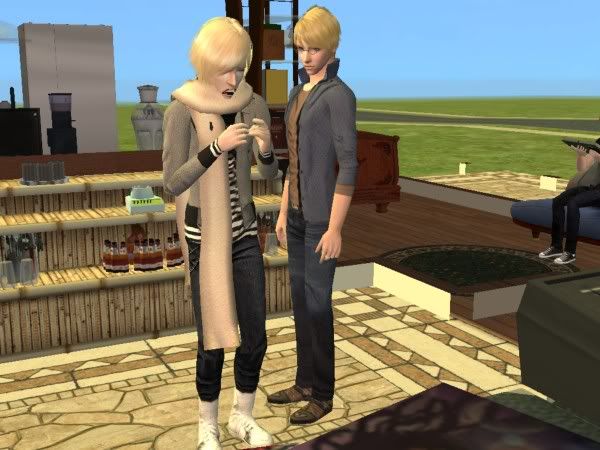 Russia: *MOAR SLAVIC ANGST*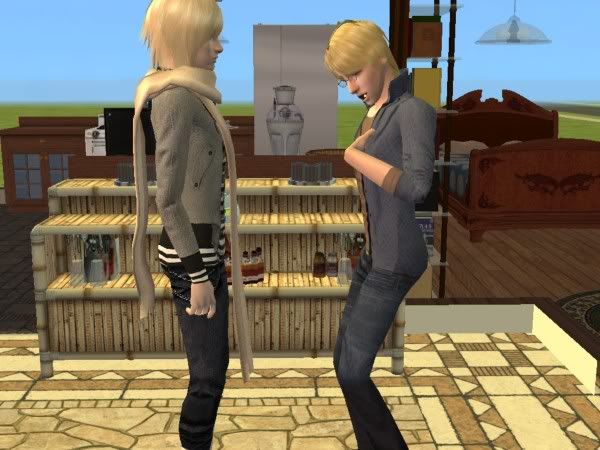 Time to get revenge--WITH A POKE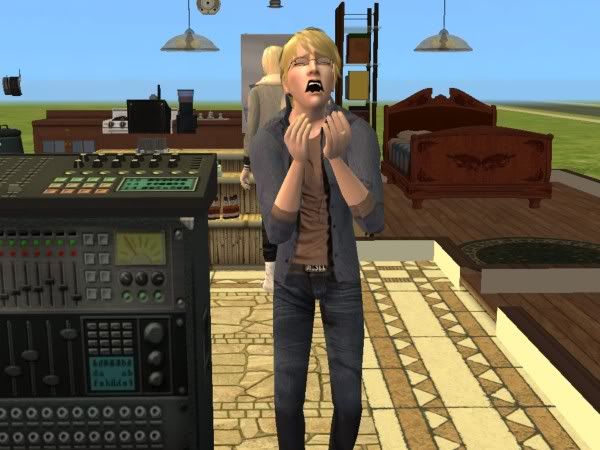 And hell, it worked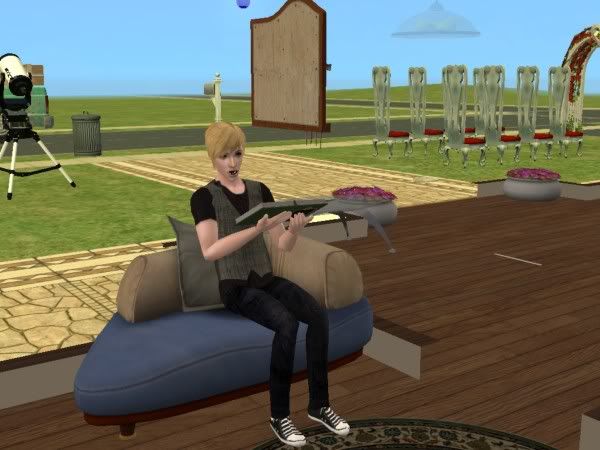 So I make this bitch learn couple's counseling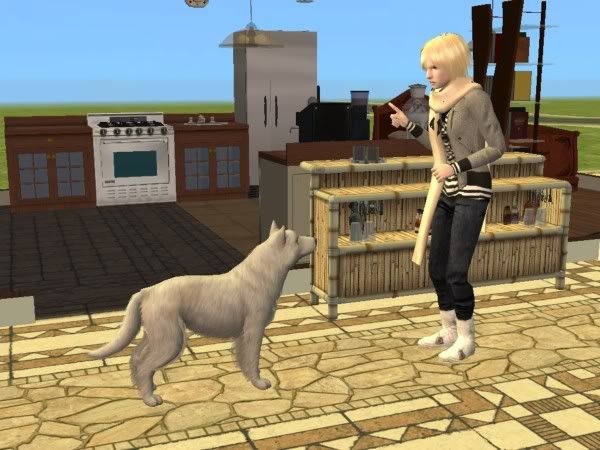 LOOK EVEN THE DOGS HATE RUSSIA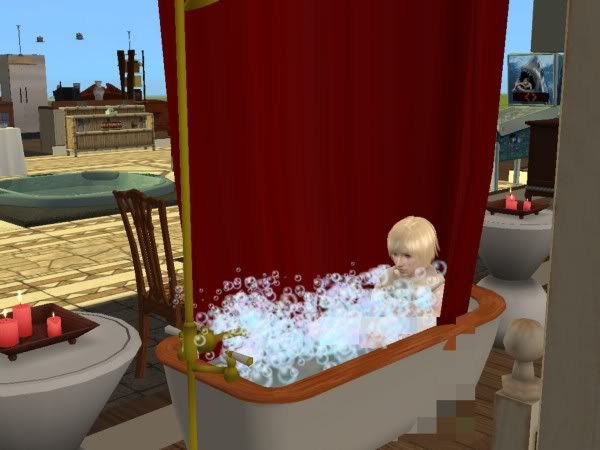 Because he was constantly being picked on, I made him take a relaxing bubble bath which really didn't help anything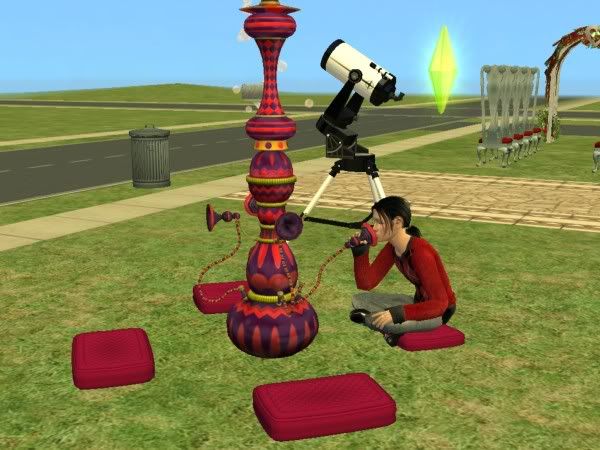 CHINA WAS OUTSIDE BLOWING BUBBLES WHILE THE LIVES OF THE PEOPLE AROUND HIM FELL APART.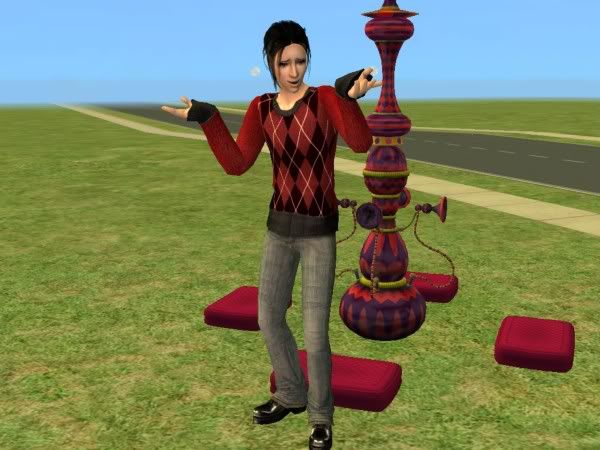 I told China to sleep in the same bed as Canada and he gave me that response.
China: WHAT IT IS WIT CHU?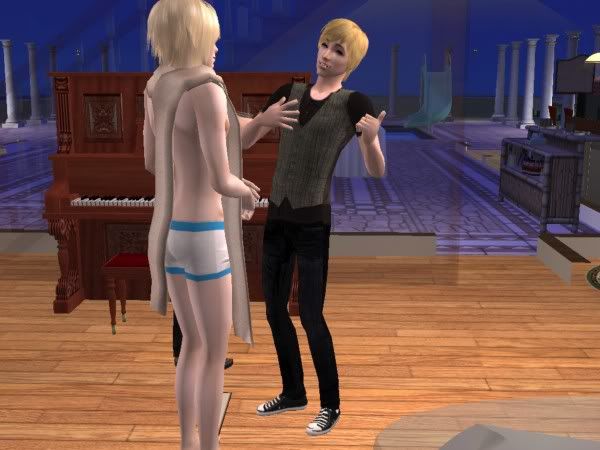 After learning Couples Counseling, England tries to prevent another Cold War from happening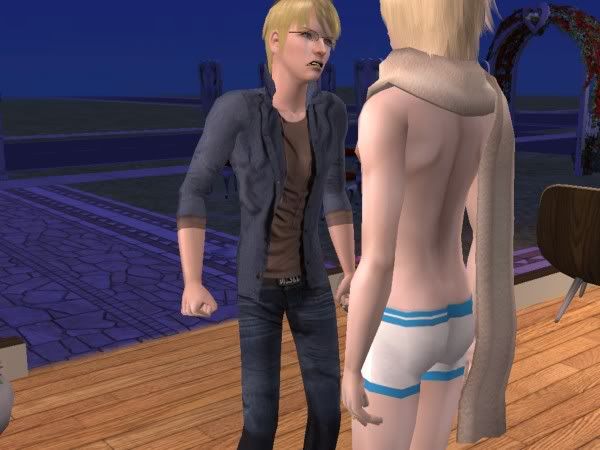 Tensions still run high...
So they strike up a conversation.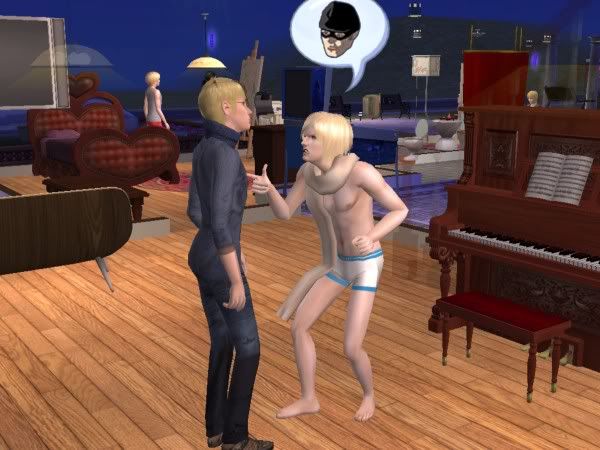 Russia: IF I EVER SEE A BURGLAR I'LL SLIT HIS FUCKING THROAT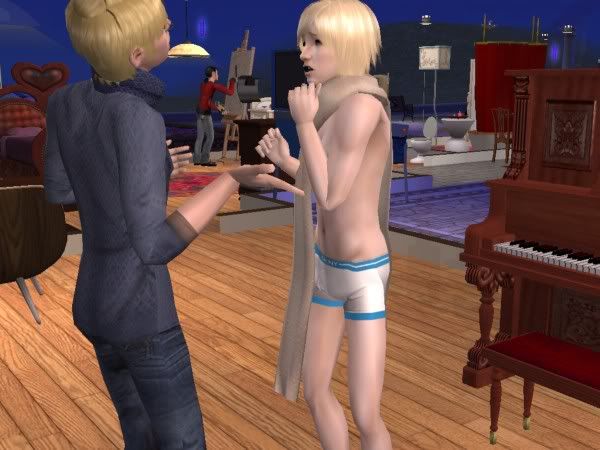 Russia: NVM IM SCARED



America: Let me hold you bby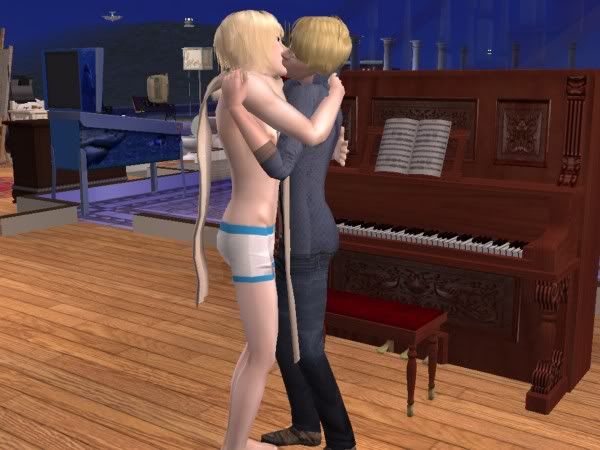 DAWWWWWWWWWWWWWWW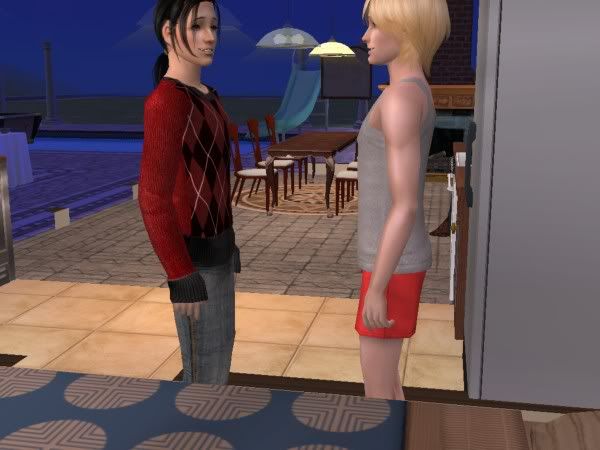 Yeah, China and Canada are slowly getting it together...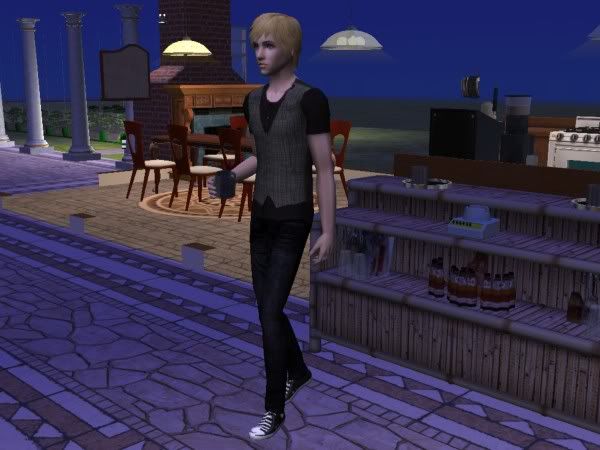 England: After all of that counseling I'll need a drink...or five.